QHS students moderating tonight's City Council/Mayoral/School Board forum.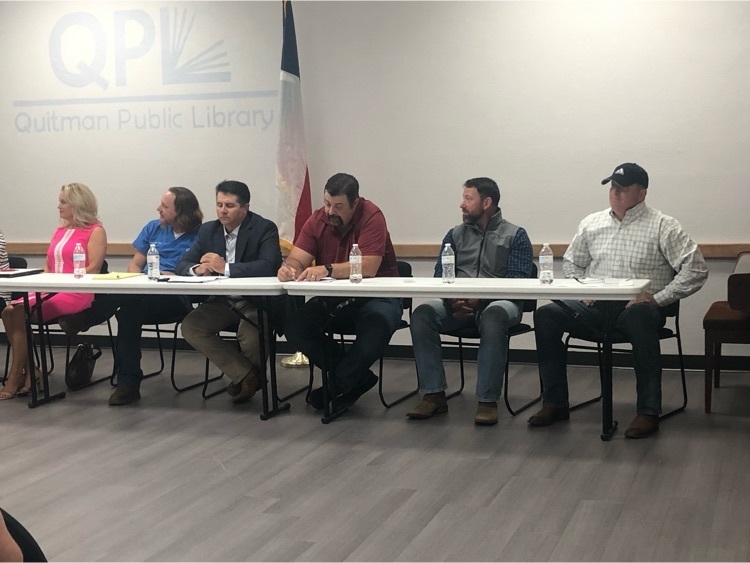 Dual Credit informational meeting with our CCMR Advisor, Amy Park.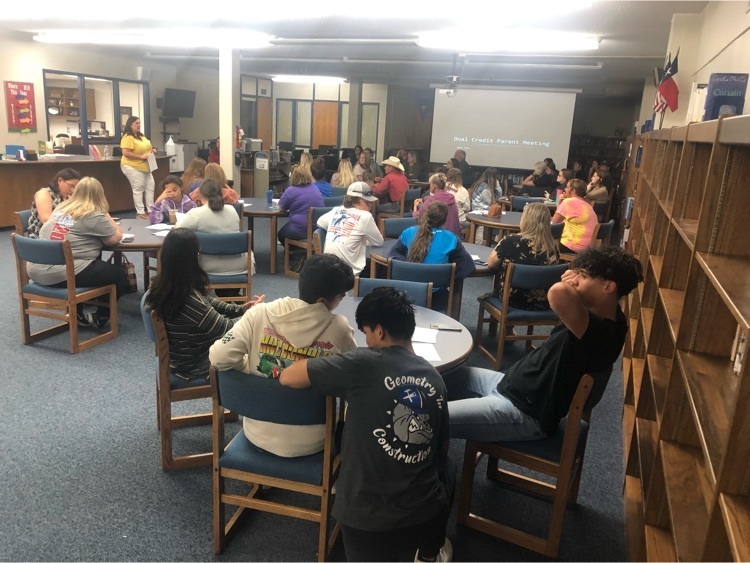 Baseball game tomorrow (04/16/2021) against Mineola will be played in Grand Saline at 4:00pm
The starting time for the Softball game Friday (04/16/2021) vs Mineola has been changed to 4:30pm.

TSTC Advisor on campus registering students for dial credit Cybersecurity. Growing our CTE program one student at a time! Thanks to David Cross for organizing!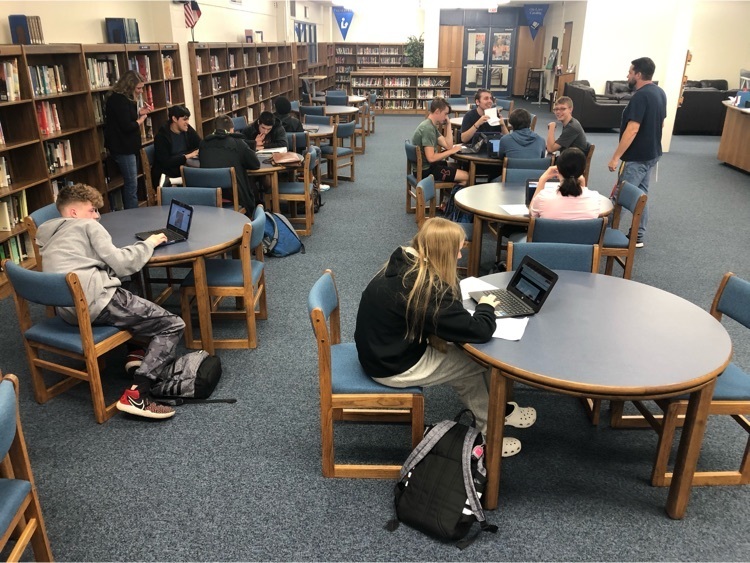 Start time for Baseball game Friday (04/16/2021) vs Mineola as been changed to 7:00p.
National Honor Society Induction at QHS is an event that exemplifies our commitment to academics, character and service. Congratulations to our new inductees and new officers.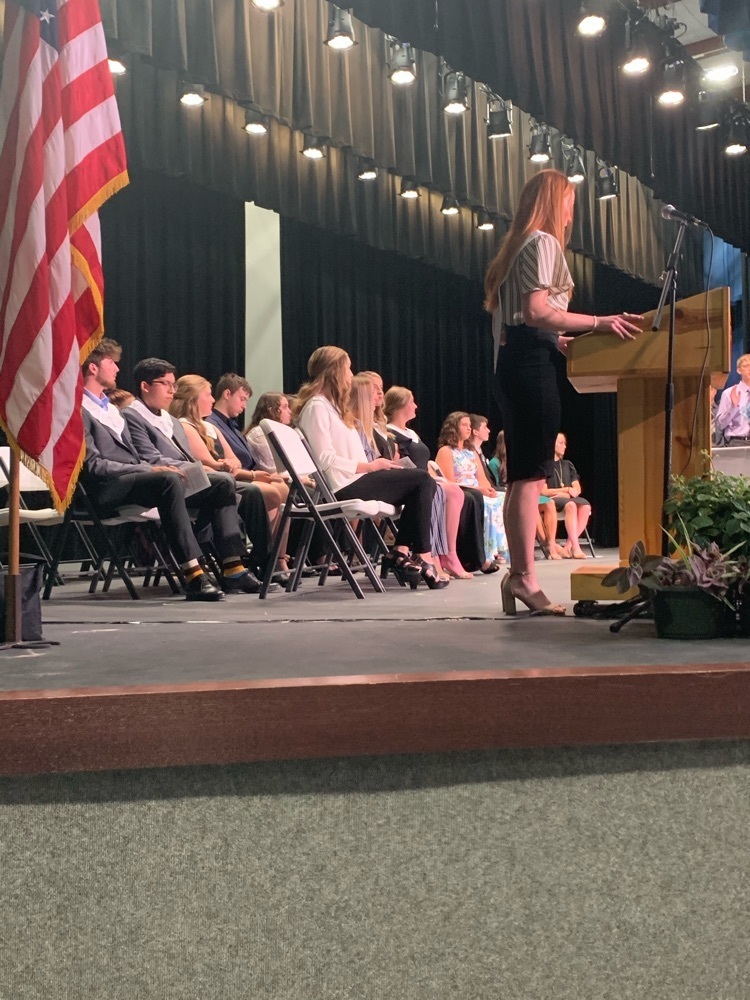 Seniors - There are over 20 scholarship applications due this week! Do not miss out on an opportunity for FREE money to help continue your education. See Mrs. Cole if you have questions or need help! You can also visit the Scholarship Information Page. https//quitmanisdtx.sites.thrillshare.com/o/quitman-high/page/scholarship-information
Any current Freshman, Sophomore, or Junior wanting to take dual credit classes next fall are encouraged to attend the Dual Credit Parent Information meeting this Thursday evening, 4/15, at 5:30 in the library. We will discuss new options, some beginning the student's Sophomore year, enrollment requirements, and expectations.
QHS's Regional qualifying One Act Play hosted a public performance tonight. They were amazing. Special thanks to Mr. Ballard and Mrs. Barnett for their work.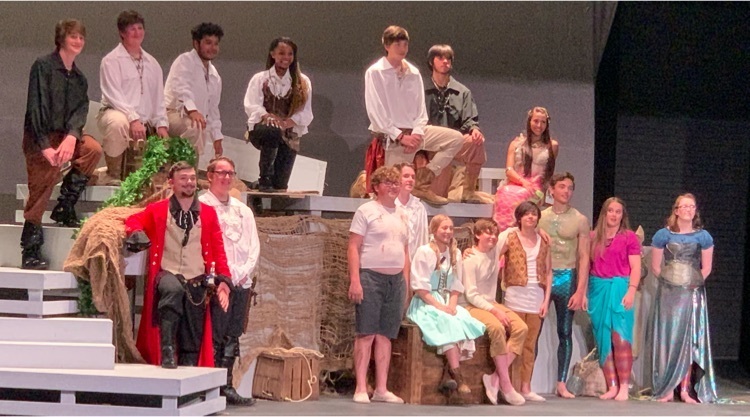 Our students participated in an Ag Forestry Competition today at Tyler State Park. We have the best students around.
Bulldog baseball wins 11-4. Congrats players and coaches.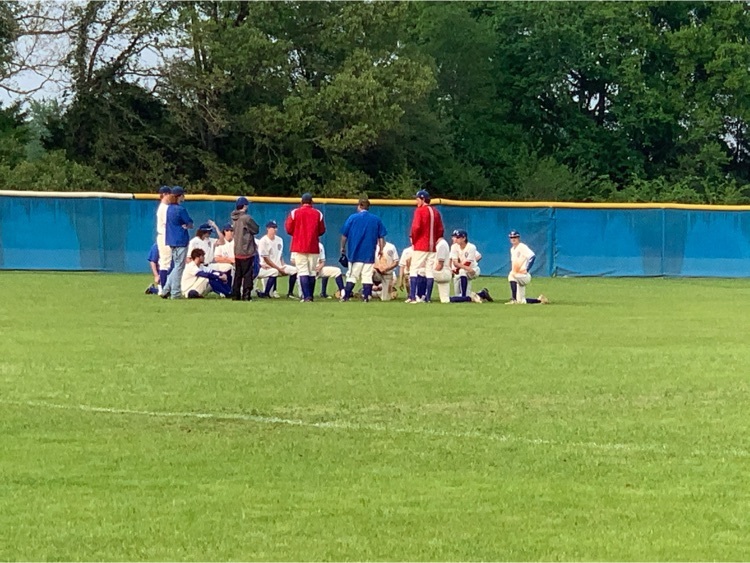 QHS Baseball tonight. Up 8-1, top of the 5th.

Softball game scheduled for tonight (04/09/2021) in Mt. Pleasant has been cancelled.
District track meet tonight in Mineola. Our athletes and coaches have had a great year. Let's finish strong!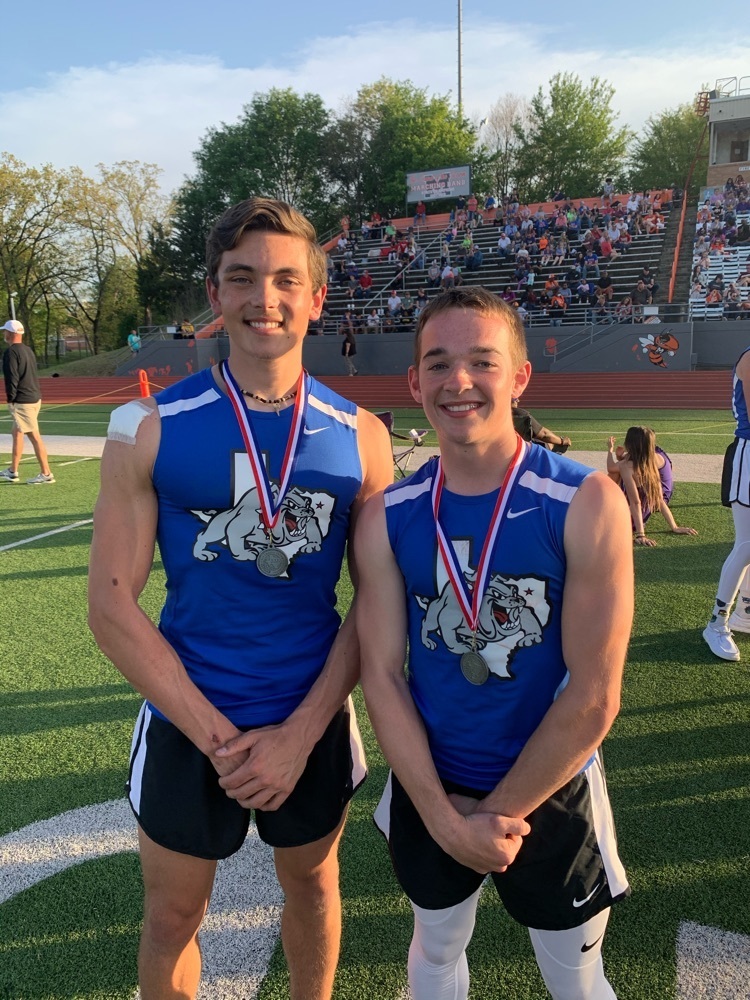 Friday's Baseball & Softball game times have been changed due to weather forecasts. Boys will play at home starting at 4:00. Girls will play at Mt Pleasant Chapel Hill starting at 4:00.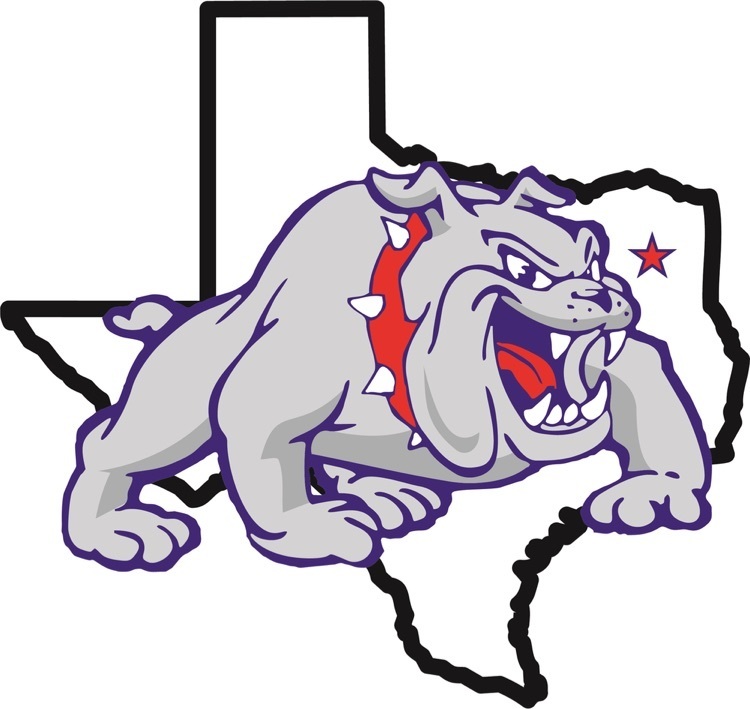 Dear Parents of Students Taking Online STAAR Tests, The vendor for the online versions of the 4th, 7th, and English I EOC STAAR tests had technical difficulties today across the entire state. This interrupted testing for almost all of our 7th grade and English I EOC students. Our 4th grade students took the assessment on paper and were able to complete testing. We had to suspend online testing for the day at both the Junior High and High School. This is frustrating and disappointing for students and teachers who have been working hard and preparing for these exams. We hope to learn more from the Texas Education Agency later today or in the coming days on how school districts will proceed with rescheduling the tests. As soon as we know the next steps, we will communicate that to you.

Getting ready for EOC STAAR with a fun day of review! Success is Written in the STAARS FOR QHS Freshmen!!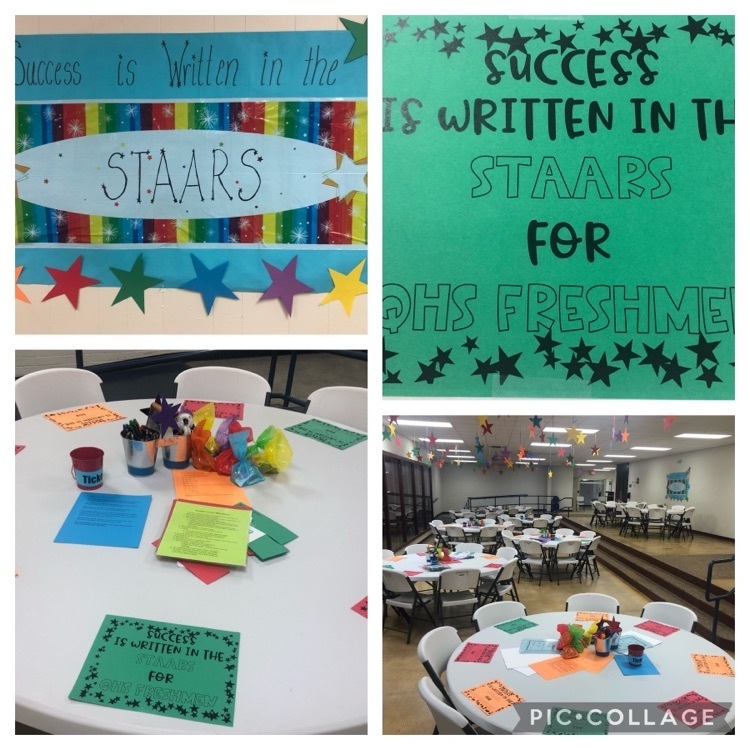 What a great weekend at The Wood County Junior Livestock Show. Quitman FFA shined bright. Part 2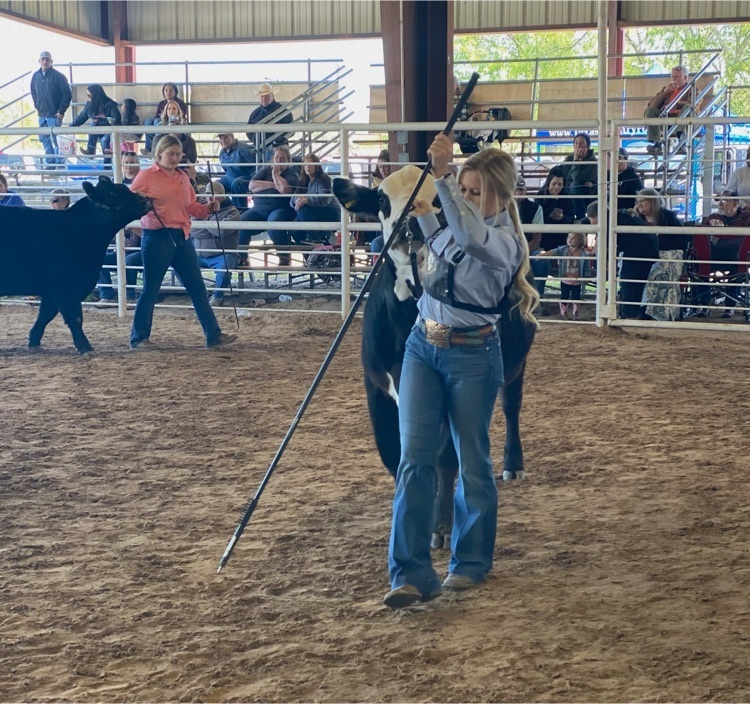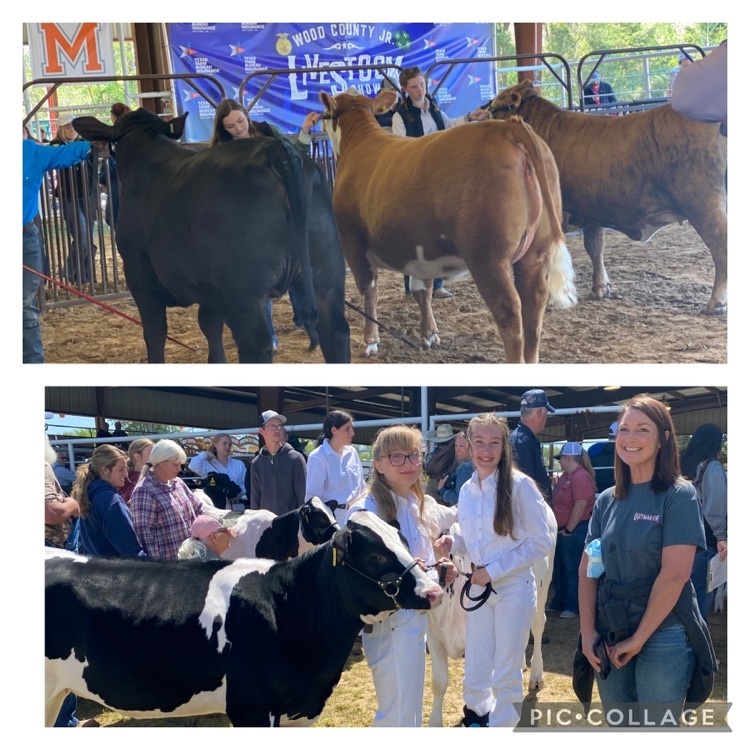 What a great weekend at The Wood County Junior Livestock Show. Quitman FFA shined bright. Part 1