Student Council football program ad information below.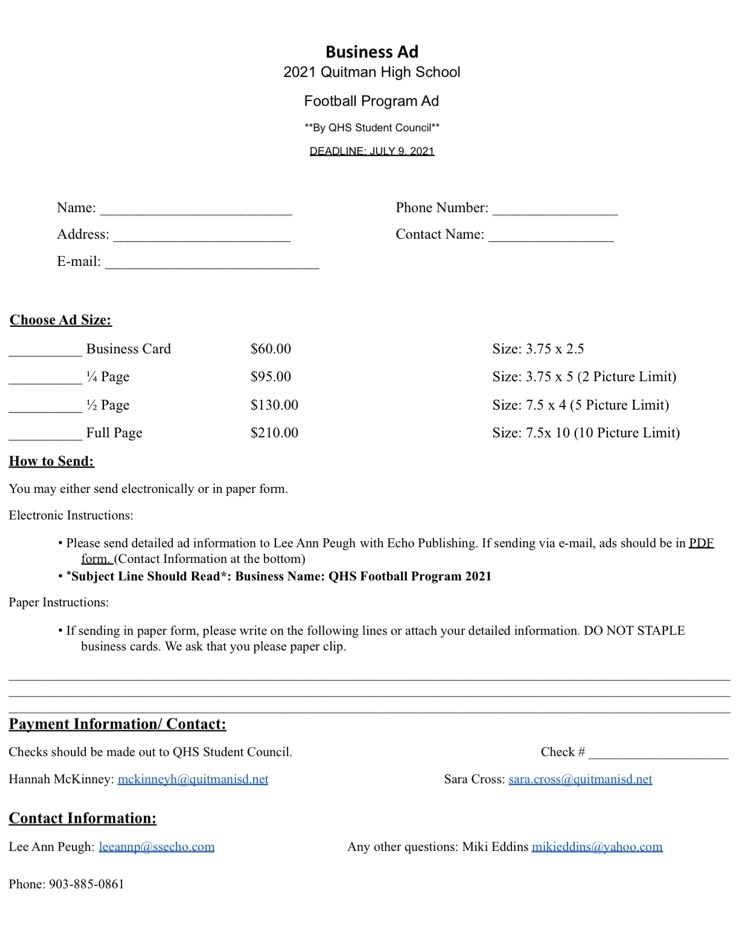 March of the Blue today at the elementary was such a fun experience for everyone.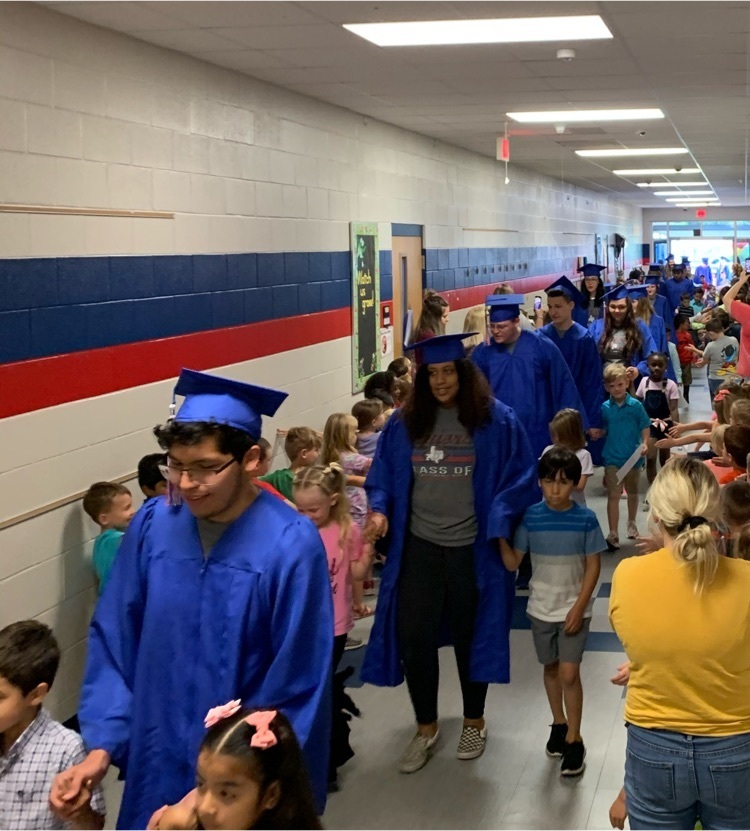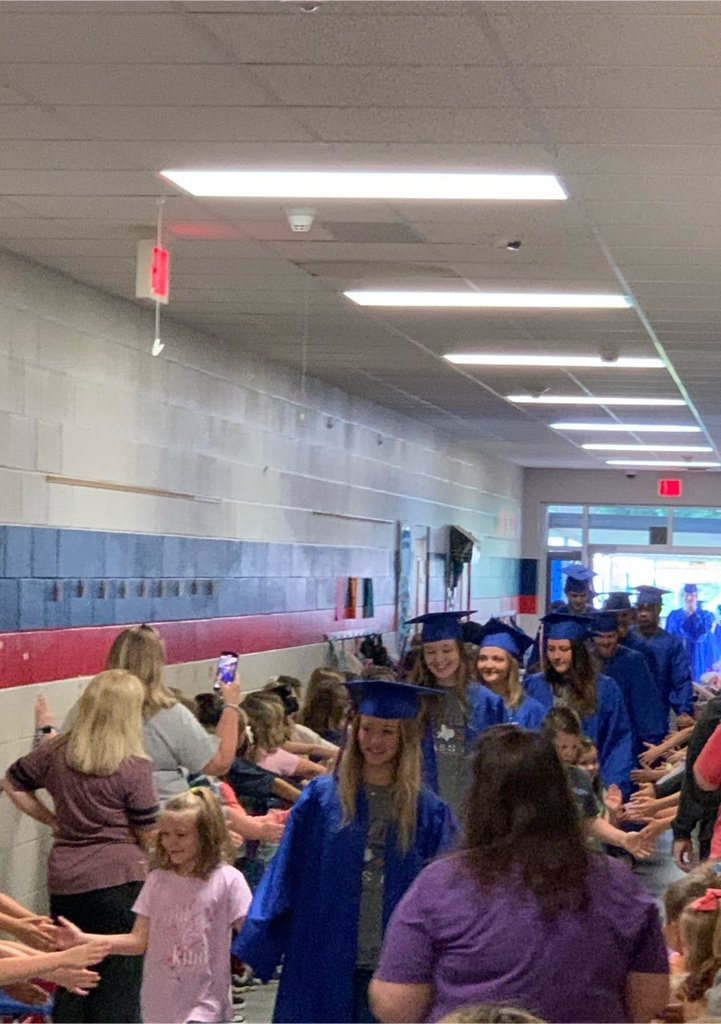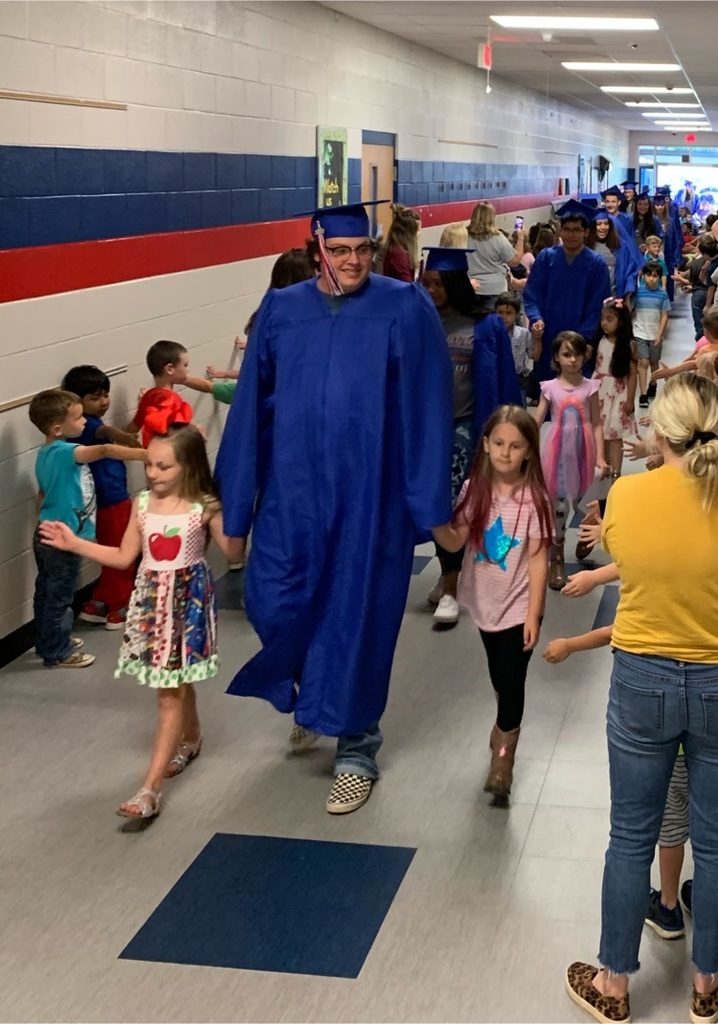 Parents, if your child has medication in the clinic, it needs to be picked up by Friday, May 21. Medication is not stored over the summer per district policy. Contact the school nurse if you have questions.

Looks like it's going to be a glorious day for the annual FFA banquet! 6:00 at the Wood County Cowboy Church. One of the favorite end of the year festivities!

QISD will host a SHAC (School Health Advisory Committee) public meeting on Wednesday, May 12th at 4:00 pm. The meeting will be held at 600 N. Winnsboro Street, Quitman, TX in the District Board Room. The purpose of the meeting will be to review the plan, and receive input from stakeholders concerning the Strong Start and Safe Return Plan. The Plan can be found online at:
https://www.quitmanisd.net/page/strong-start-2020-2021
If you wish to contribute input, but will not attend the meeting you may send correspondence to Assistant Superintendent Chris Mason at
masonc@quitmanisd.net
.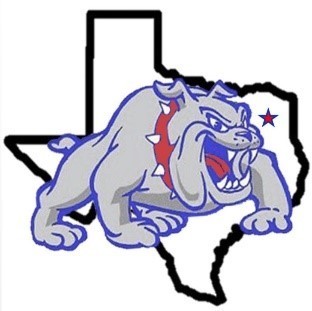 Two more Certified Pharmacy Techs from QHS! Congratulations to Hunter Tenison and Emma Cooper! Mrs. Emerson is cranking them out!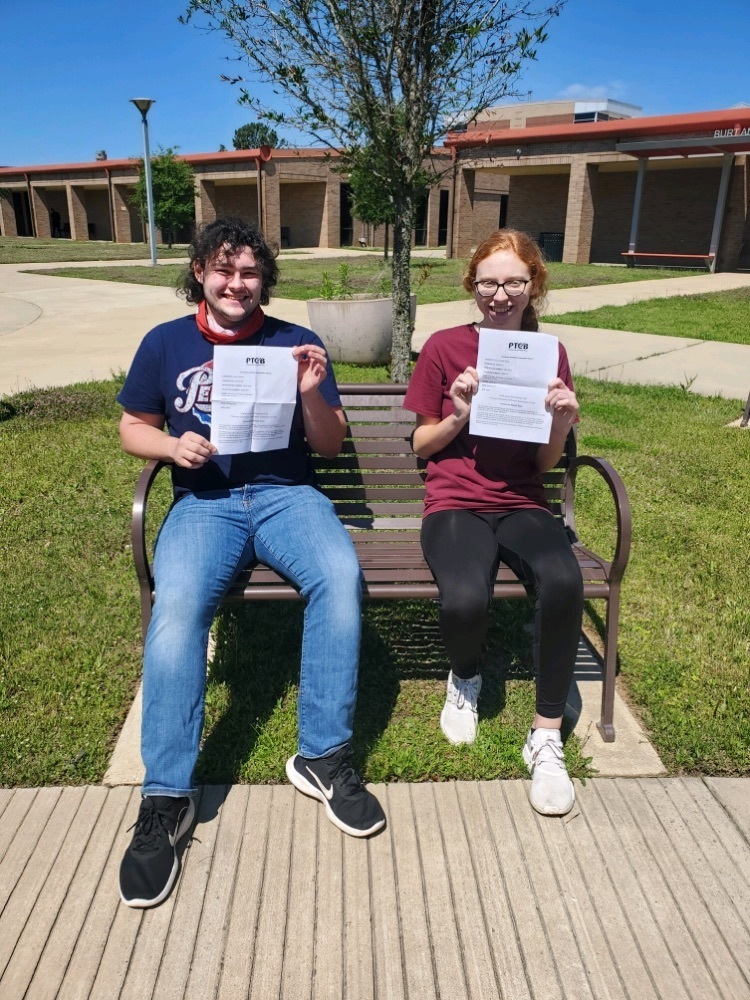 Two more Certified Pharmacy Techs from QHS! Congratulations to Hunter Tenison and Emma Cooper! Mrs. Emerson is cranking them out!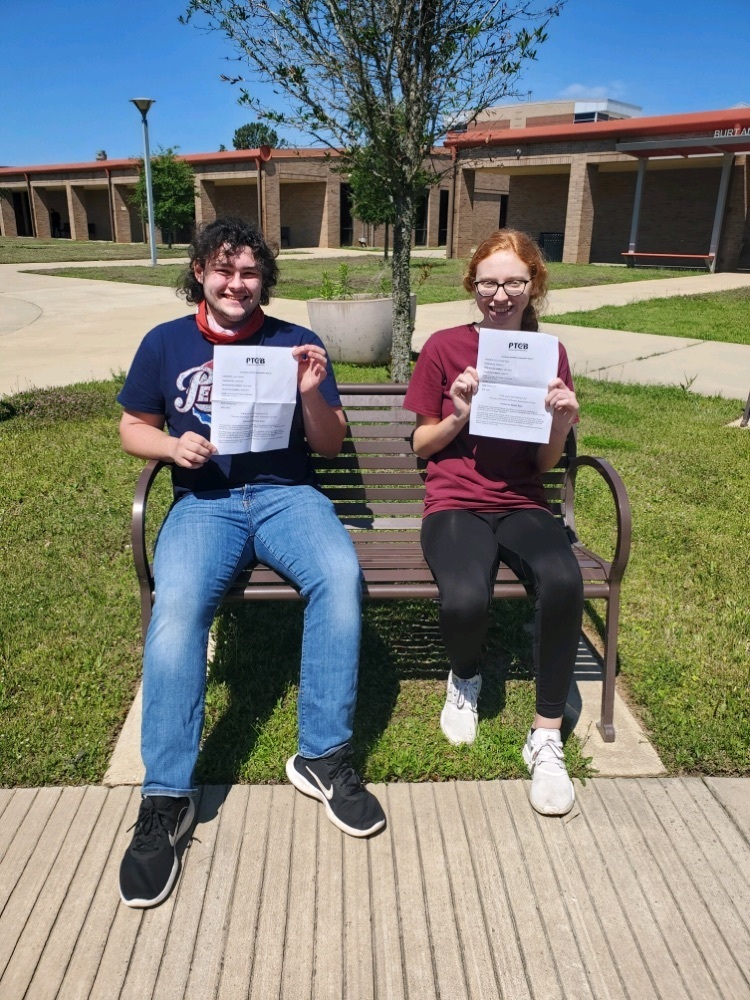 Congratulations to Keeley Glidewell and Lucy Brannon. They both received Rotary Club Scholarships.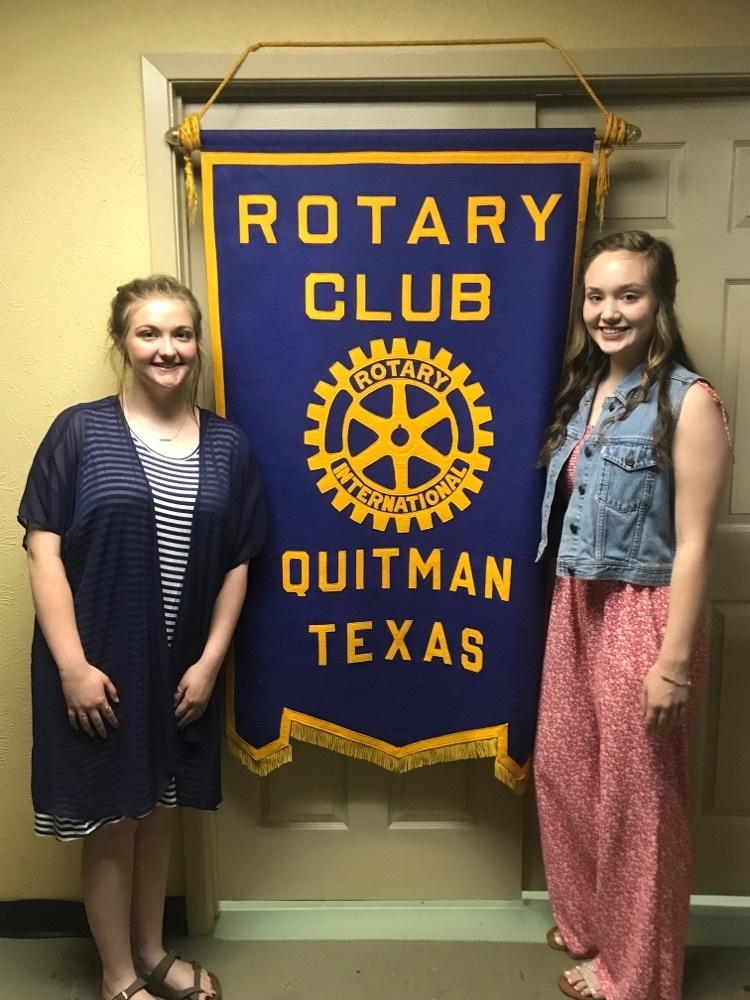 The state track meet send off for Brooklyn Marcee involved the entire district. Great support and Bulldog pride sent her and her coaches off to Austin to compete.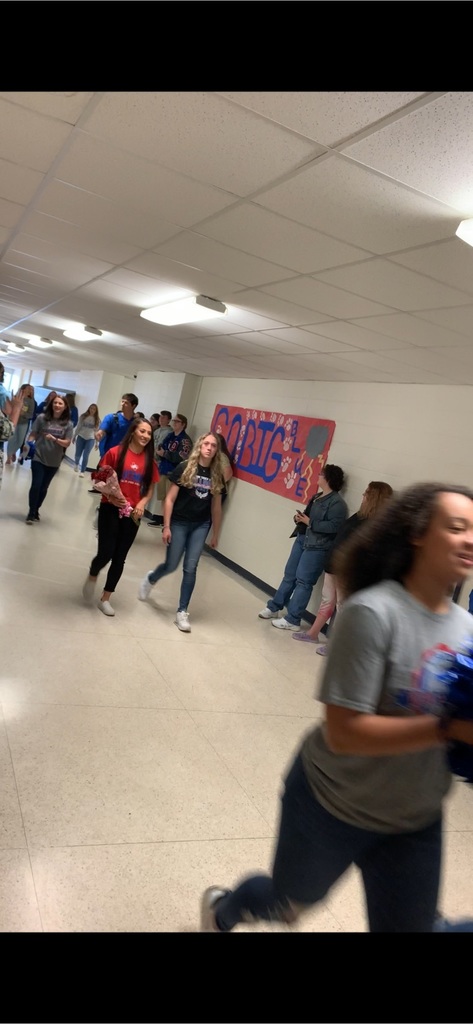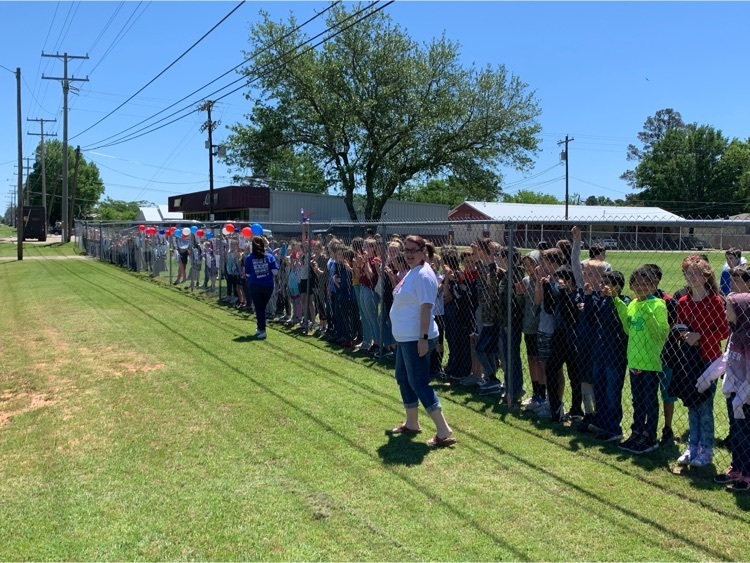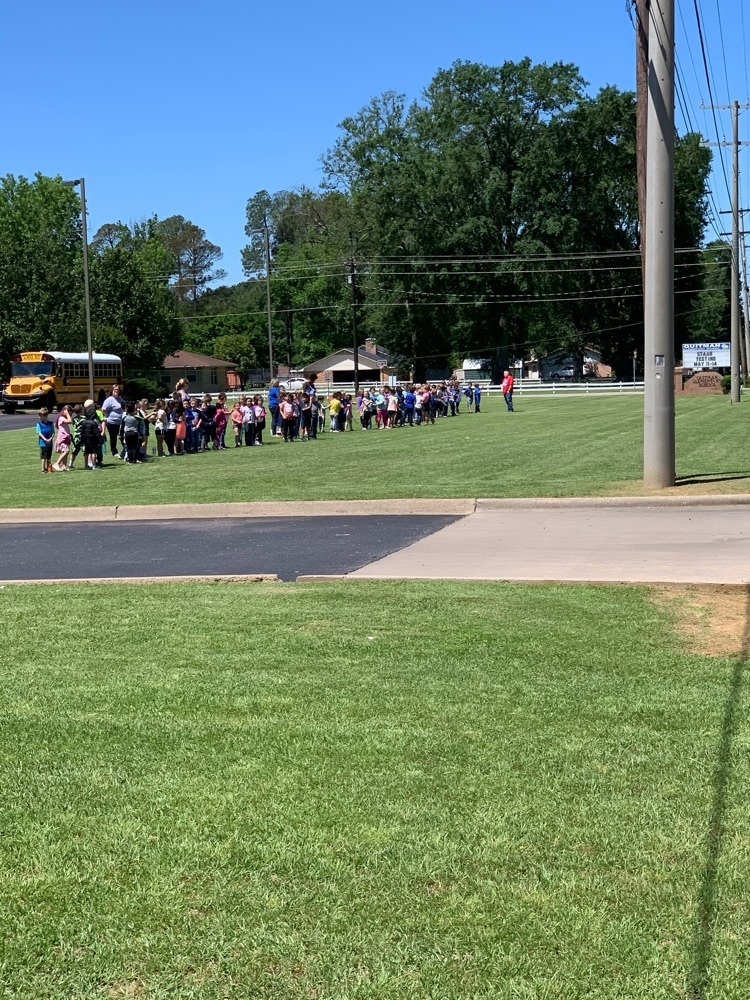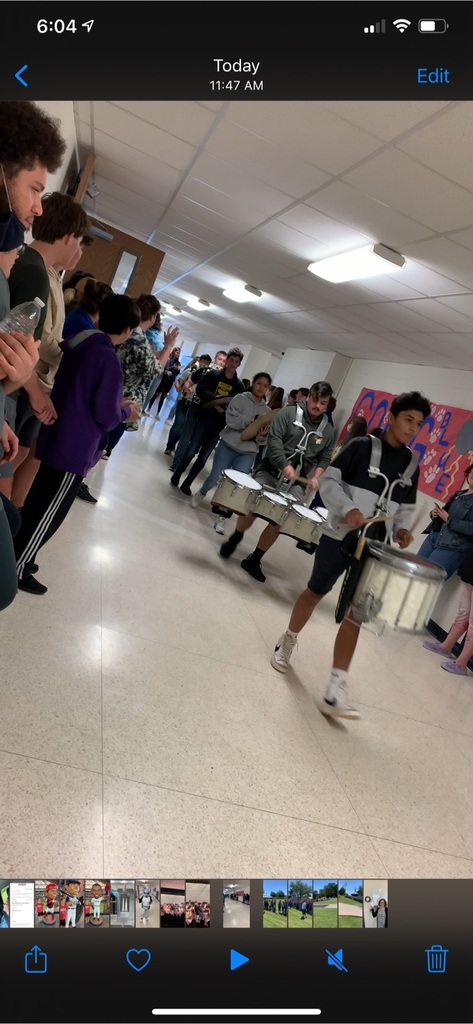 Quitman Junior High and High School bands had a great performance tonight. The future is bright and our students are amazing.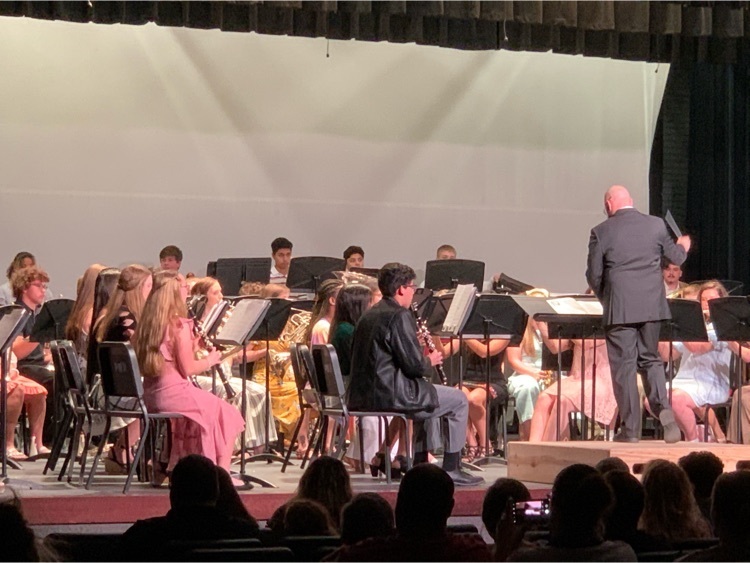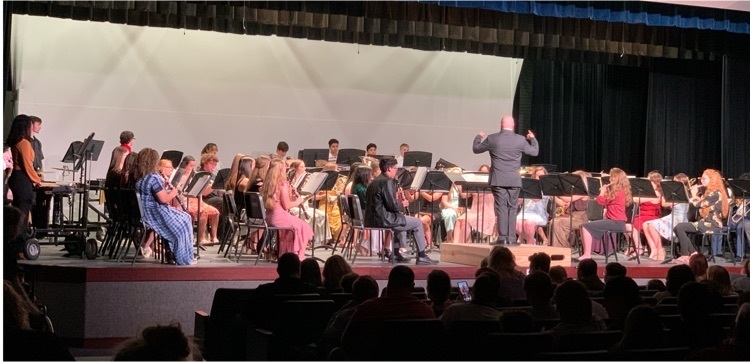 May the Fourth be With You! Mrs. Smith & Ms. Aguilar representing the Star Wars fan base!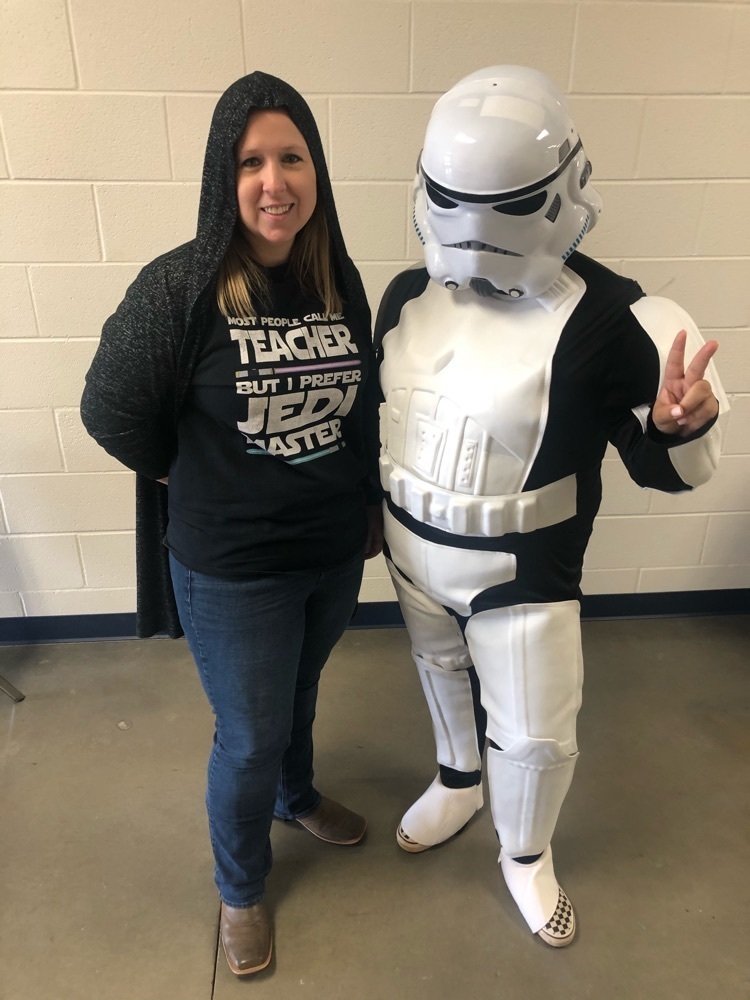 Our maintenance department is always willing to help with all of the projects around campus.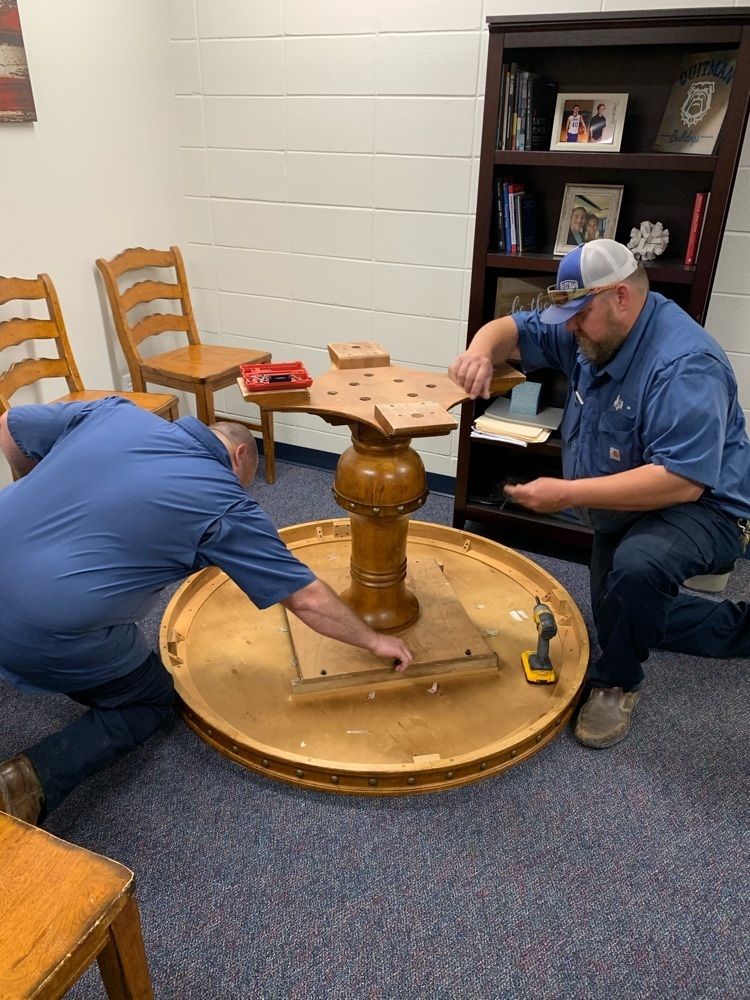 Senior Night for our QHS baseball team. These young men have a bright future ahead. Now let's play ball!

QHS baseball and softball games for tonight have been rescheduled for Monday night at 6.

More Industry-based certifications! Brianna Baker, Katelyn Manuel, and Gatha Davis earned their Pharmacy Tech Certifications today!! They've worked hard for this one! Congrats ladies & Mrs. Emerson!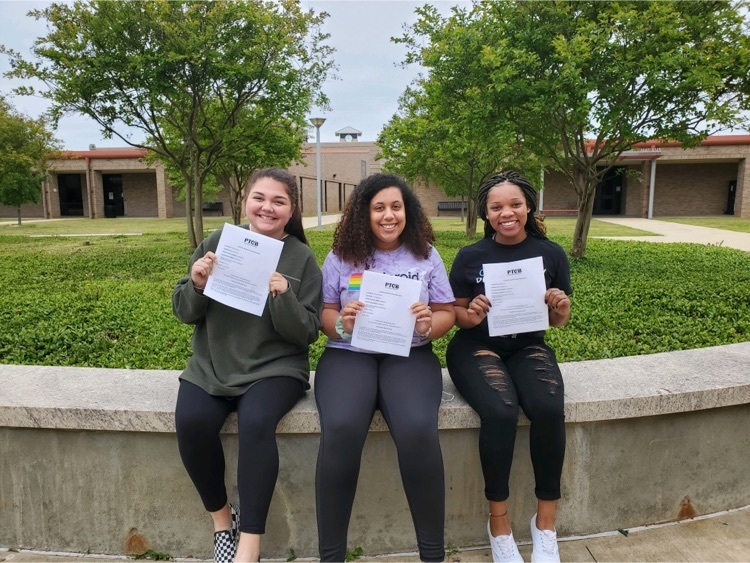 Twenty-two high school students participated in and received an approved Industry Based Certification for the OSHA 30-Hour General Industry training. Mr. Jerry Hannah, an OSHA approved trainer, instructed and certified our students.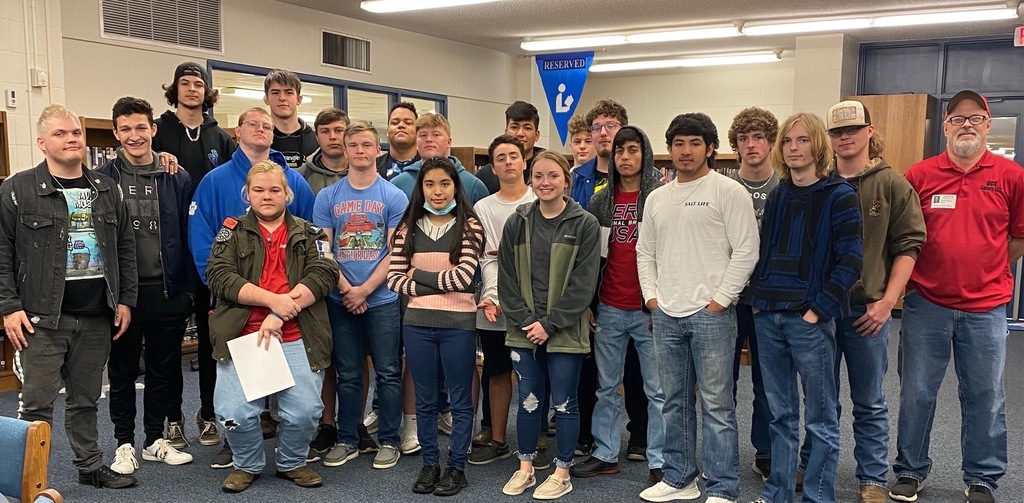 Teacher Appreciation Night -Quitman vs. Mineola. Great weather for softball!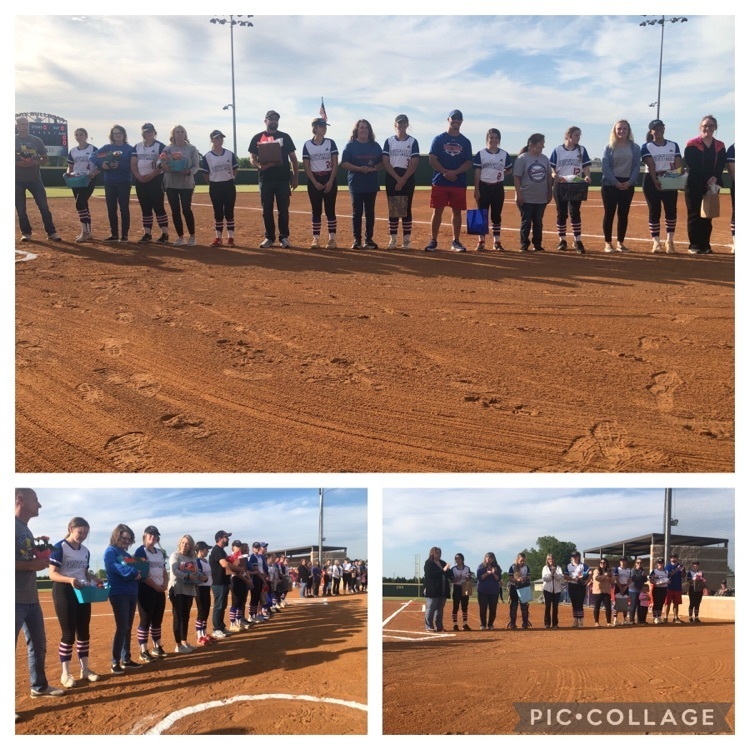 Quitman Academic UIL Regional qualifiers competing at SFA today!! Good luck students and coaches!!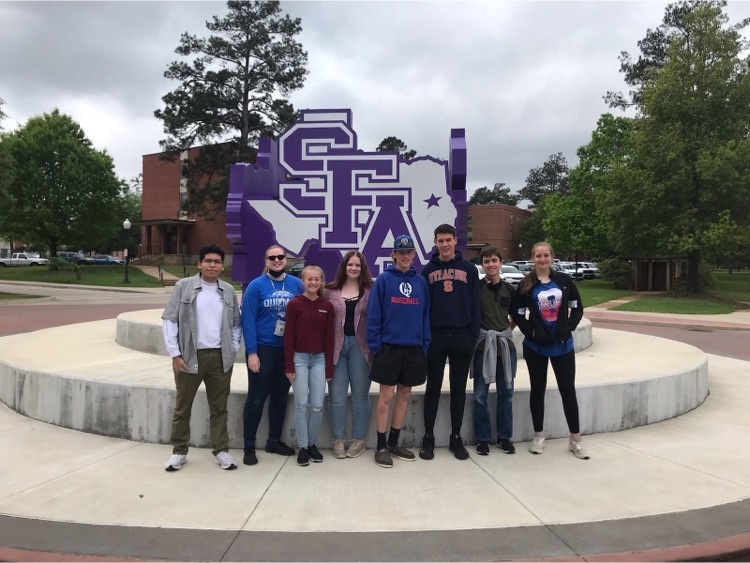 The Softball game scheduled for tonight (Friday, 04/16/2021) vs Mineola has been rescheduled for Monday (04/19/2021) at 6:00p in Quitman.