****ANNOUNCEMENT**** Tomorrow's 7th grade football game against Hawkins has been CANCELLED. 8th grade will start at 6 p.m. and JV will follow. The games will be played at home. Hope to see everyone there!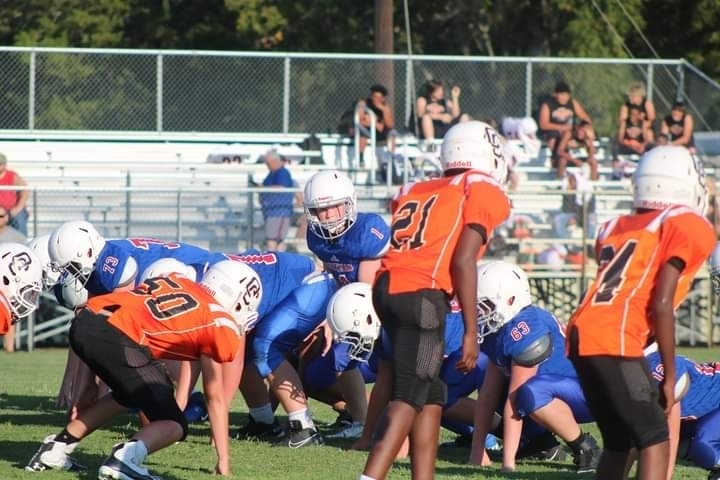 ANNOUNCEMENT: This week's junior high and junior varsity football games will be played at Bud Moody Stadium on Thursday, 9/16, beginning at 5 p.m. The games were originally scheduled to be played in Hawkins, but they are getting new turf and unable to host the games. See you Thursday night!
Nurse Staci Vander Schaaf was honored today for her perseverance and dedication to QHS's staff and students. Nurse V, as many call her, serves as the point of contact for both junior high and high school students and staff who may be feeling under the weather. She juggles many tasks at one time, always with a smile and pleasant attitude. Thank you Nurse V!
REMINDER! This is a reminder for all Junior High Fall Sports athletes and their parents. Official pictures for all Fall Sports will be taken tomorrow morning during your athletics period.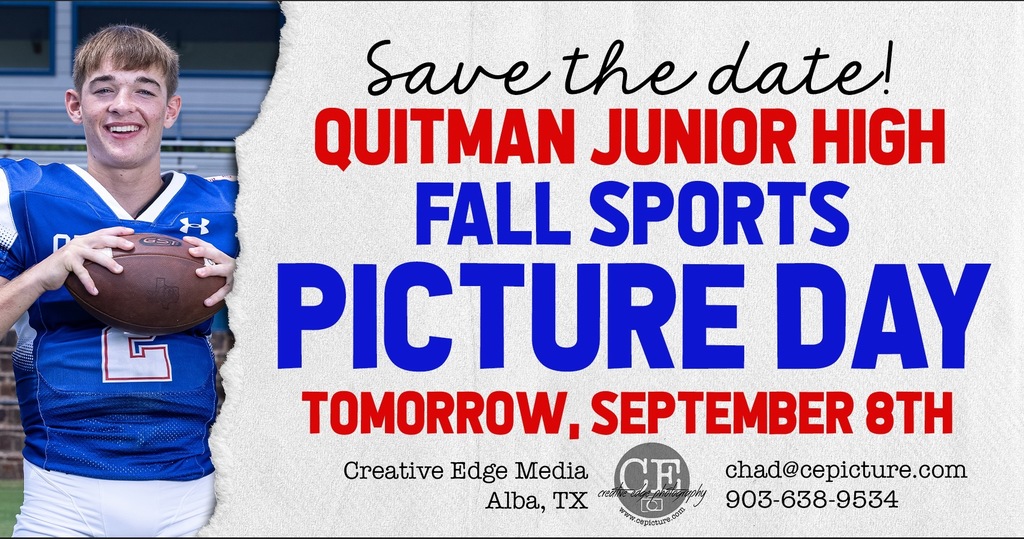 Quitman ISD will be holding a Vaccine Clinic on Tuesday, September 7th in the JH/HS library from 5:00pm to 6:30pm. Please note this clinic will provide the second shot for those that received their first shot on August 17th. This clinic is open to the public, please follow the instructions on the flyer to schedule your appointment. Walk-ins are welcome.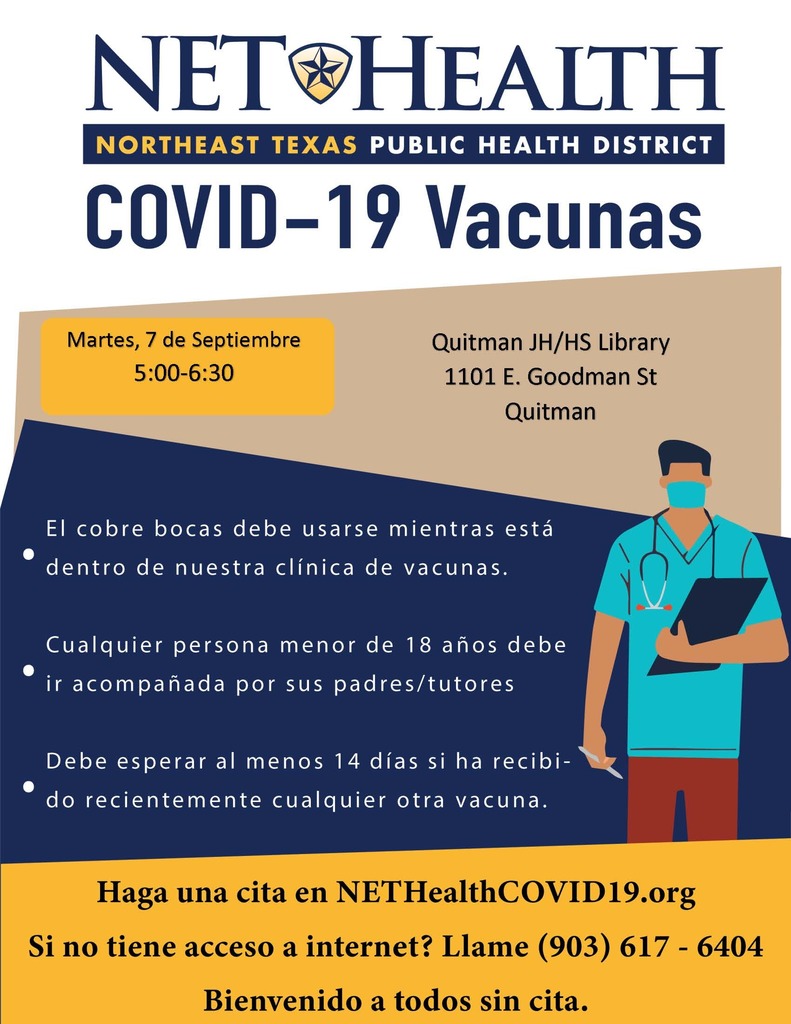 Quitman ISD will be closed on Monday, September 6th, in observance of Labor Day. Classes will resume on Tuesday, September 7th.
Football tickets for the varsity Scurry-Rosser game are ONLY being sold online! There will be none sold at the gate. You will need to go to scurry-rosser.com and click on the Online Ticket Sales tab at the top. (
https://www.scurry-rosser.com/domain/374
) to buy your tickets. Game time is 7:30 p.m. Come cheer on our Bulldogs to another victory!

In keeping with Quitman ISD's practices to respond to COVID-19 we are posting our 2021-2022 Health Protocols. Theses protocols are subject to change and will be updated regularly. Beginning today 8/30/21 QISD will notifying parents/guardians if their student may have been exposed to a COVID positive individual via letter. Please contact your students campus if you have questions. Thank you.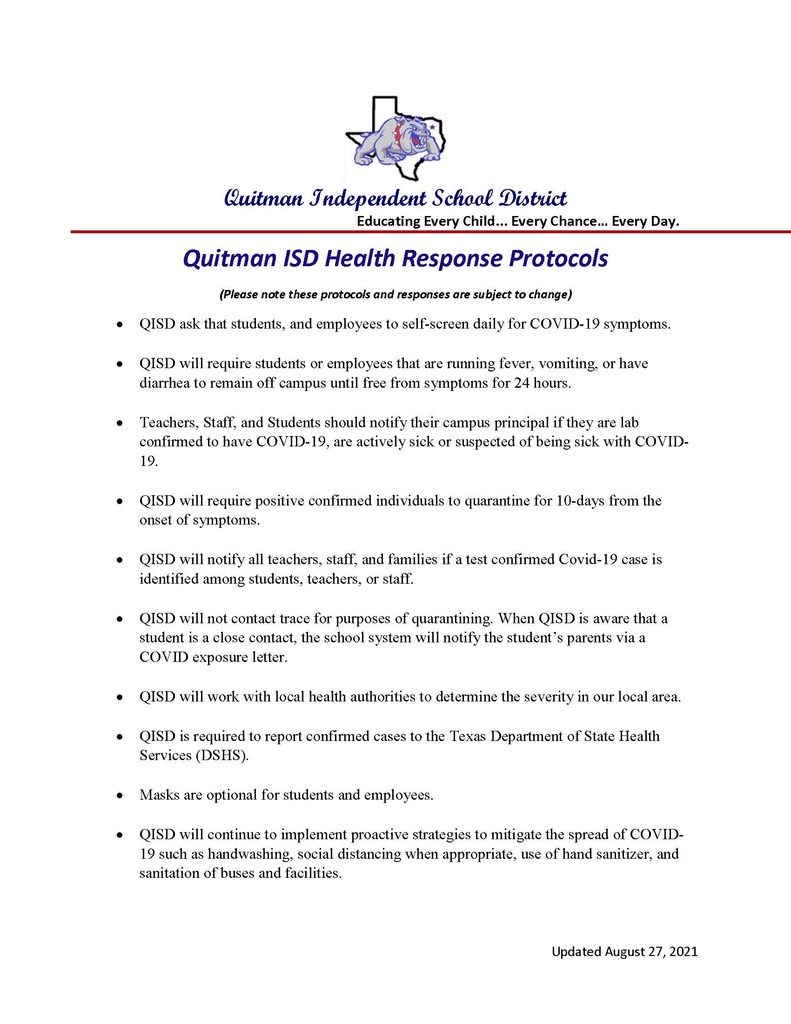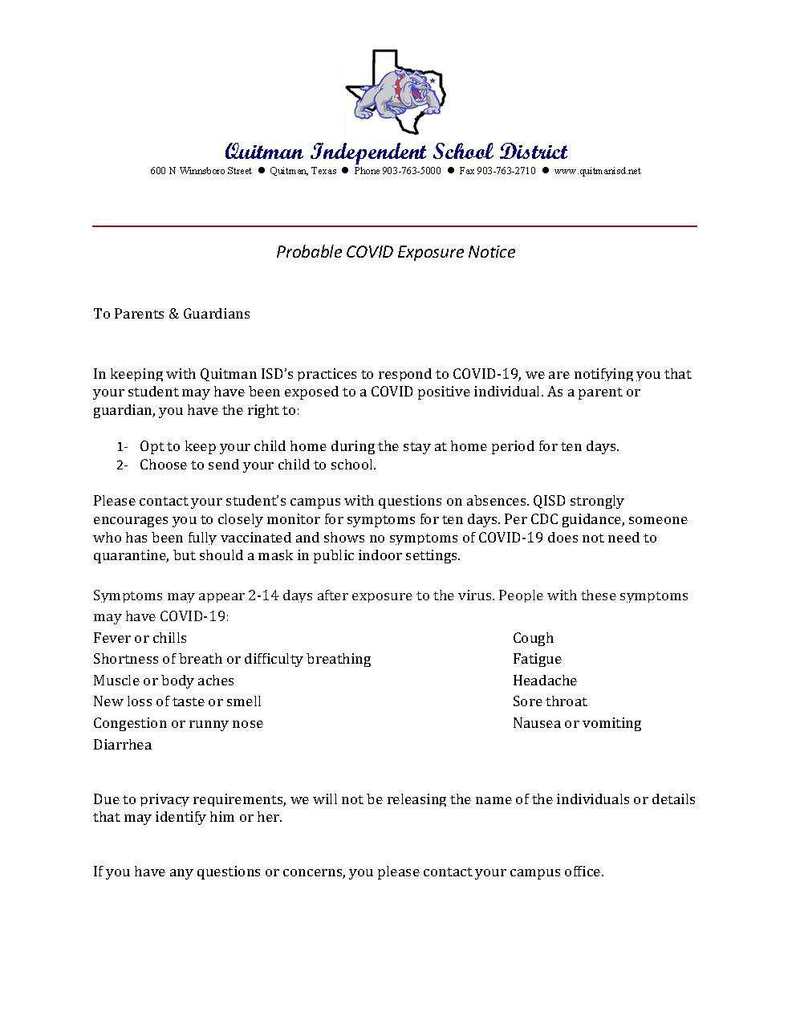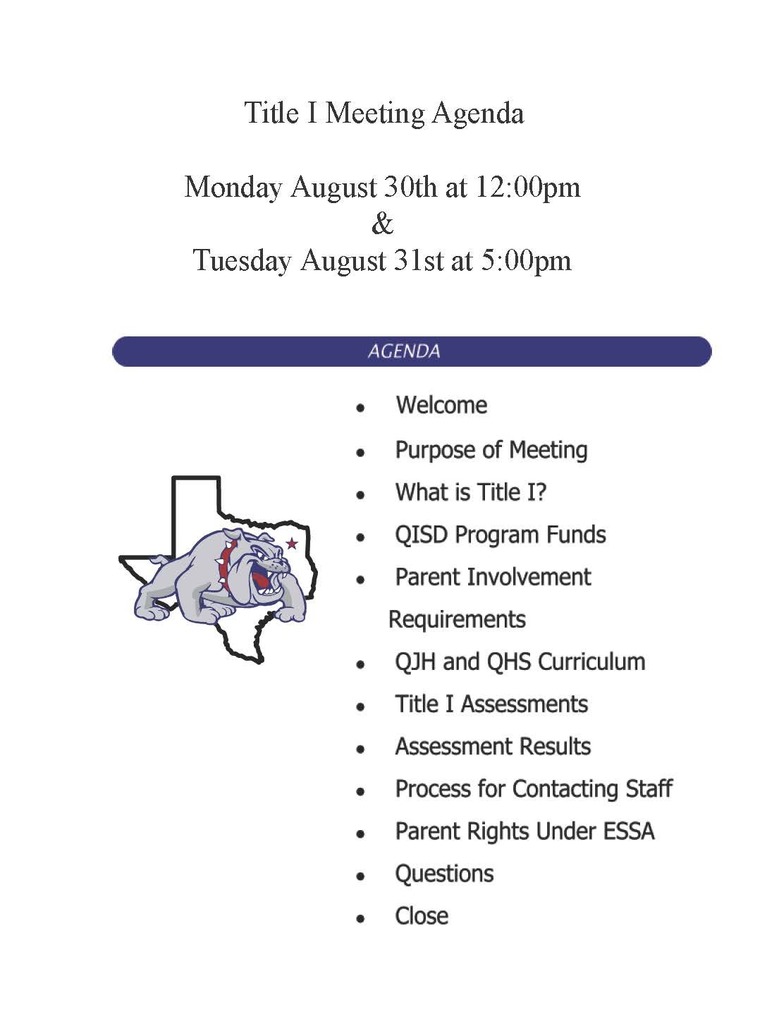 ANNOUNCEMENT: The JV Football team was originally scheduled to play Cumby next Thursday, 8/26, at home at 6:30 p.m. This has been cancelled due to Cumby not having a JV team at this time. Coach Webber announced that our JV team has instead been scheduled to play Como-Pickton next Thursday, 8/26, at 6:00 p.m. This game will be held at Como-Pickton.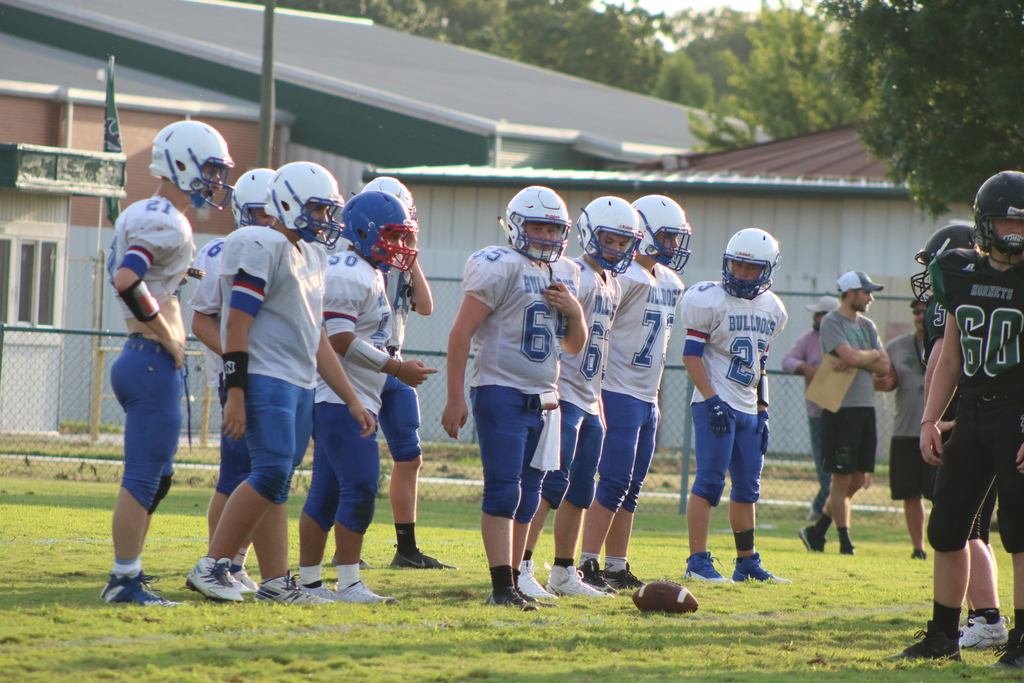 Kona Ice will be on campus tomorrow at the Junior High/Senior High campuses! Prices range from $3-$6.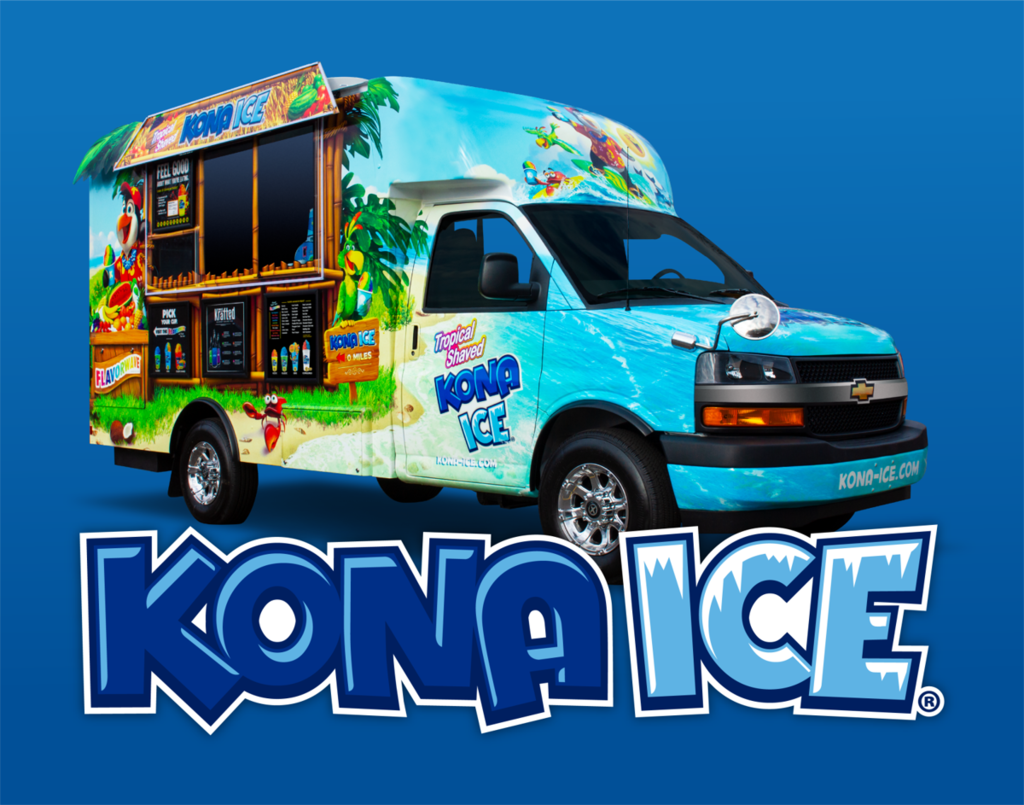 Quitman ISD is pleased to announce that healthy meals will be offered every day to all students at no cost for the duration of the school year. Typically, students must meet income eligibility requirements to qualify for free or reduced-priced meals. However, the USDA has issued guidance that allows schools to offer meals to all students at no cost for the 2021-2022 school year.
This Thursday's Varsity and JV football scrimmage against Quinlan-Boles has been moved from 5:00 p.m. to 6:00 p.m. We hope you'll come cheer our teams on!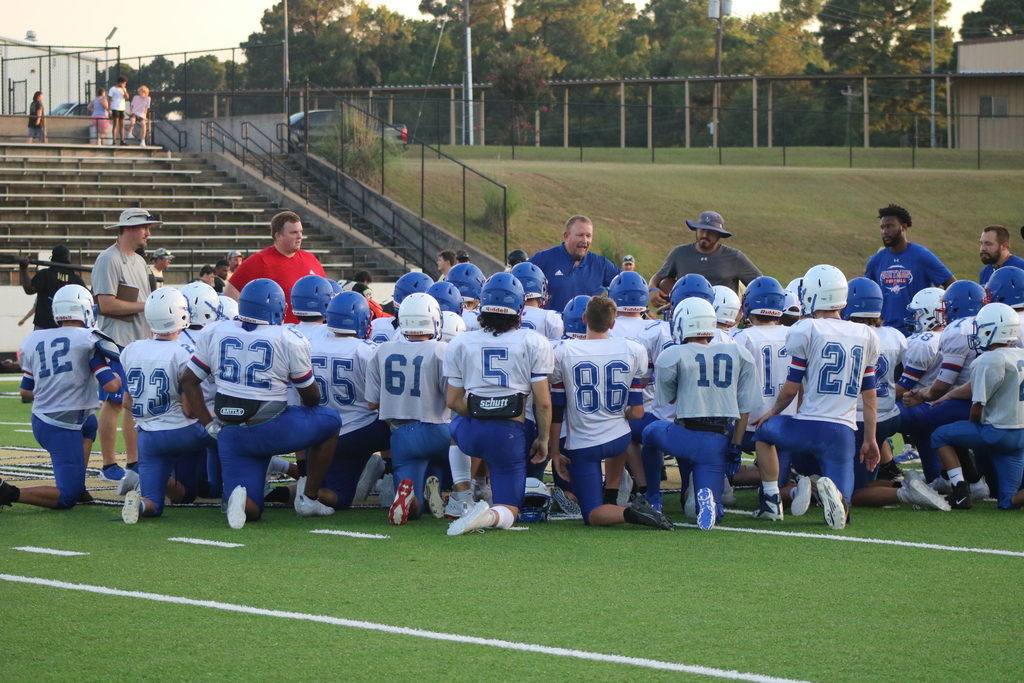 Junior High Teachers are back at work and getting things ready! Orientation will be held for 6th graders tomorrow from 6 p.m. to 7 p.m. Please meet in the cafeteria. You will have the opportunity to tour the campus and pick up your schedule.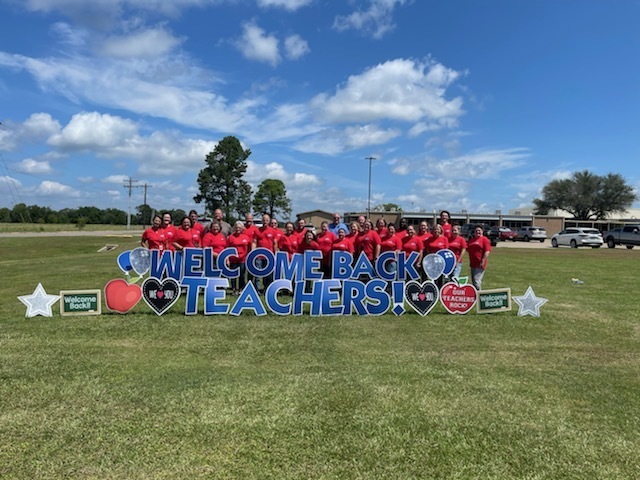 Parking permits for students are now available at the the High School office. You will need to bring your driver's license, your license plate number, a copy of your insurance, and $10. Please see Mrs. Harrell to get your permit.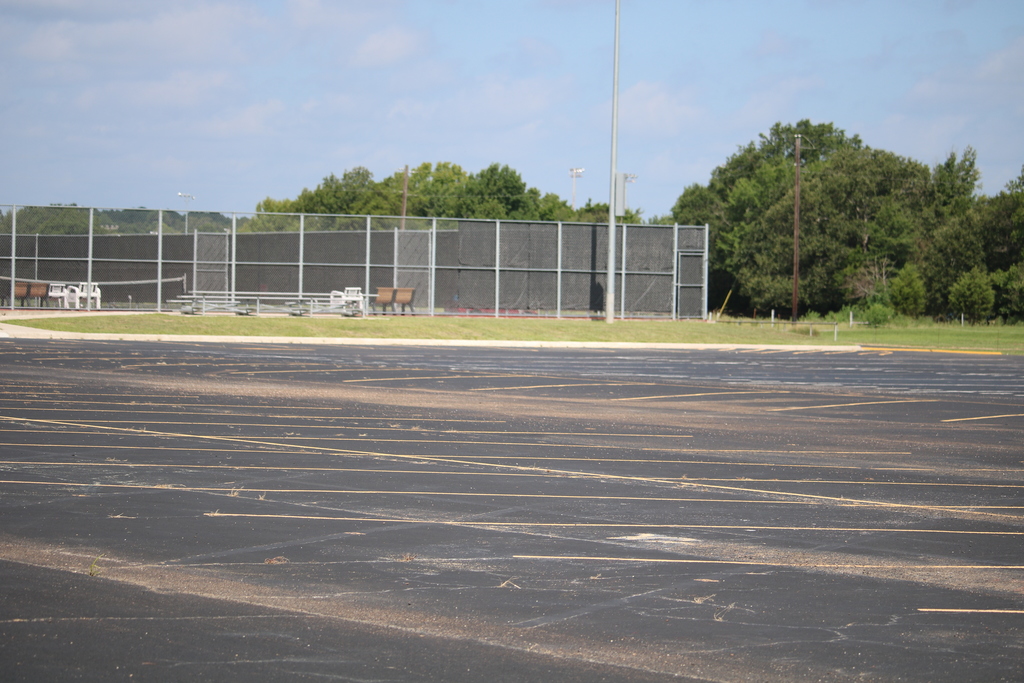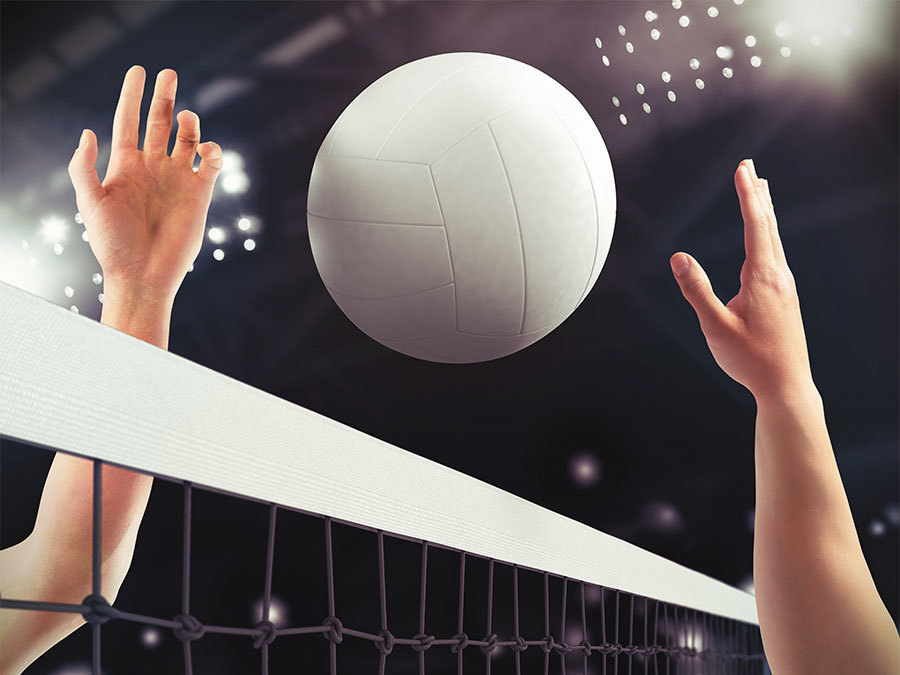 Quitman ISD is partnering with NET Health Northeast Texas to provide a FREE COVID-19 vaccine clinic on August 17th. The clinic will be located at the HS Library from 5:30-6:30pm. This opportunity is available for Quitman students 12 years of age and up and Parents and Guardians. Please see the attached Flyer for further details.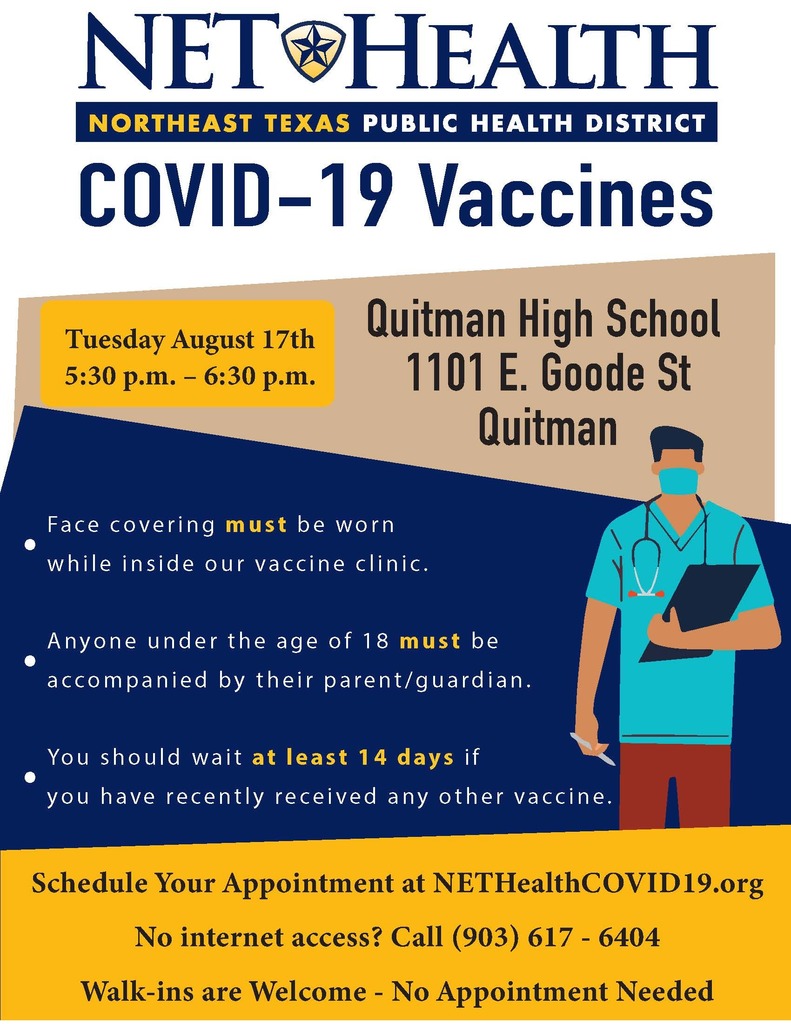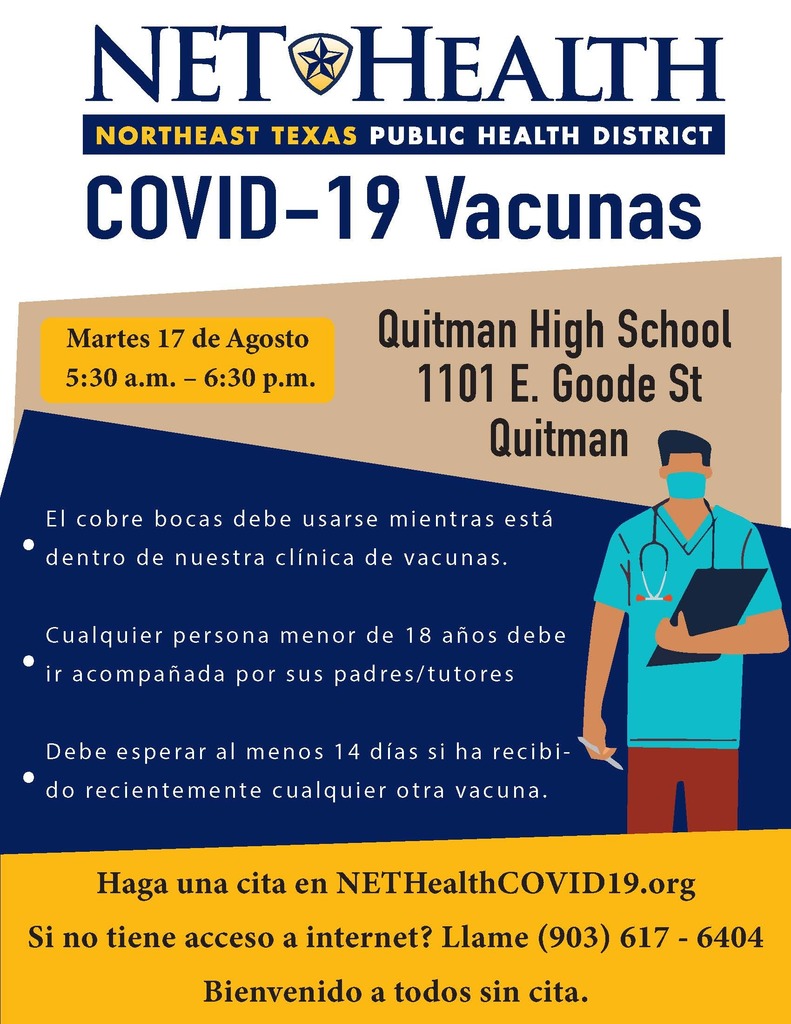 True Value recently granted a non-monetary donation of paint and brushes to Quitman ISD through a corporate program called "Painting a Brighter Future." True Value offers this grant to schools or non-profit organizations who focus on kids. QISD will use the paint for hallways, touch-ups and offices at both the primary and secondary schools. Thank you True Value for your generosity and commitment to our kids.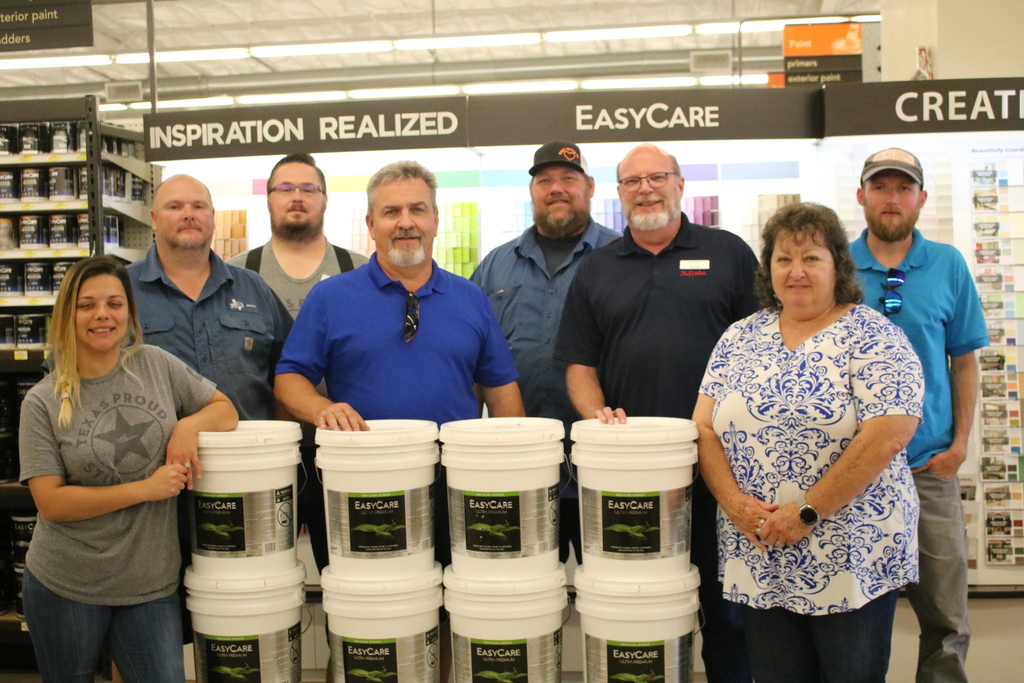 Registration Packets are available by clicking on "2021-2022 Registration Packet" in the upper right-hand corner of the QISD website (
www.quitmanisd.net
) to the left of the search icon.