One Act Play Results: Weston Pence Rena Reeves Lawson Ballard Ben Barnett Ruby Bringard Steven Coker Abby Day Tatianna Owens Jace Peek Dalton Poppenhusan Alexus Richey Austin Tanner Joey Teter Nick O'Neal Emilee Baker Sophia Reynolds Gabby Chaney Daniel Kernes Leah Pruden Nick Wiliiams Issis Murlin Noah Reid Braleigh Wood Ryleigh Goodman Christohoer Davis Hailey Pearsal Peyton Kruckner

Quitman Community Invited Faith Baptist Church Outside the Walls End of School Year Block Party Friday, June 7, 2019 7:00 p.m. - 8:30 p.m. Faith Baptist parking lot - 405 S. Hart (Parking in Dollar General Parking Lot) -Family fun event -Free food -Free activities for the family -Bounce house, cakewalk, petting zoo, and more -Door prizes
Monday, May 27th - Memorial Day Holiday Thursday, May 30th and Friday May 31st - Early Release - Elementary will dismiss at 1:00pm, JH/HS will dismiss at 1:15pm.

Quitman JH Bands entertaining the community at our annual Spring Band Concert. Congratulations on a great year to Mr Cheek, Mr Barron and all our QJH band students!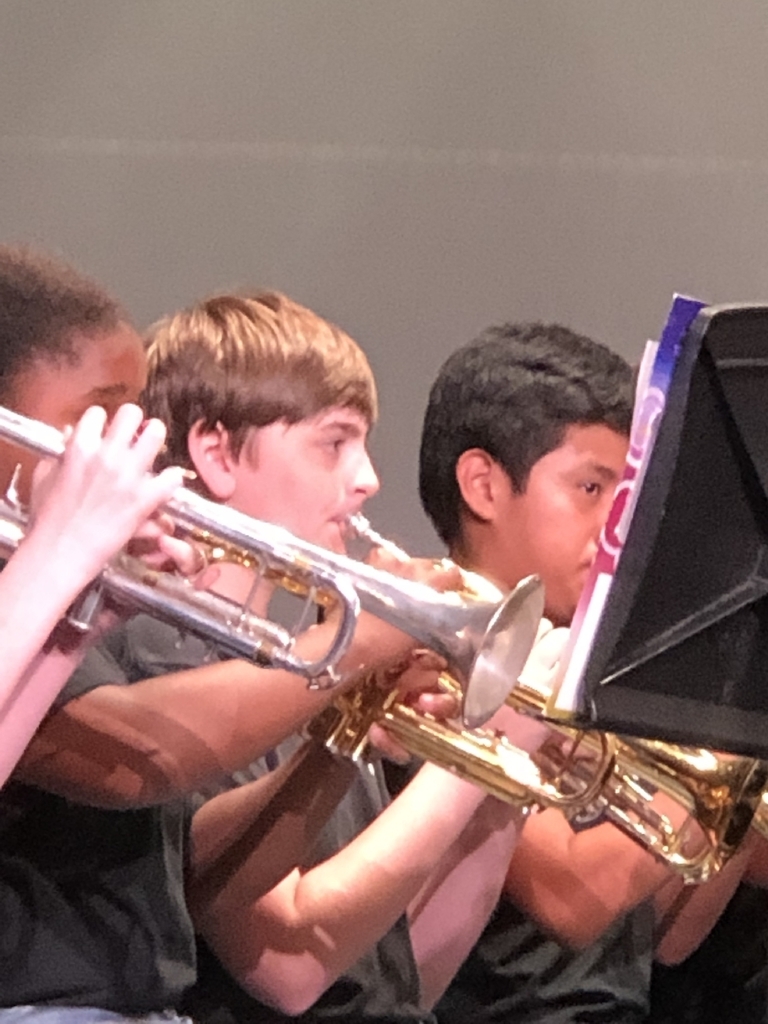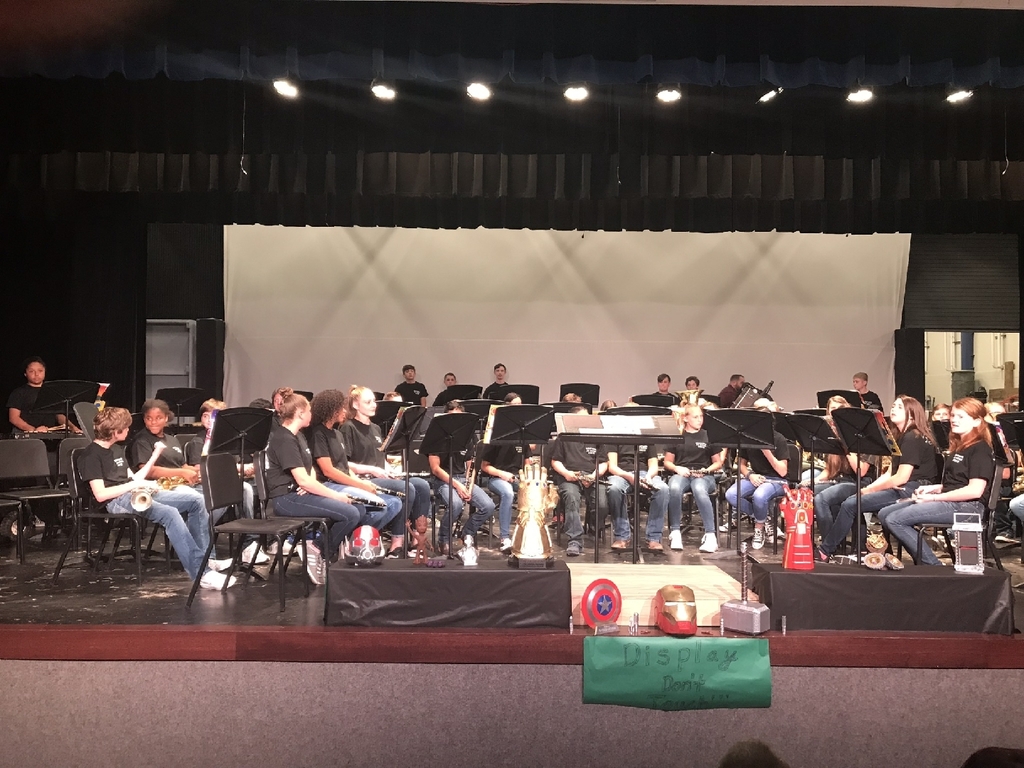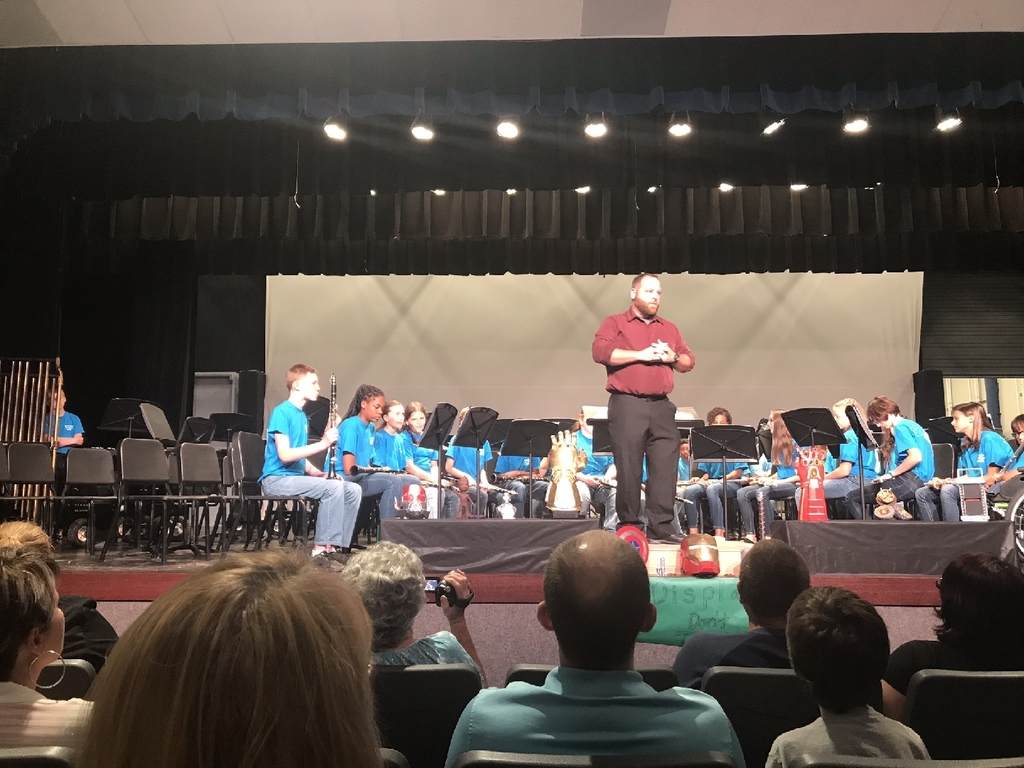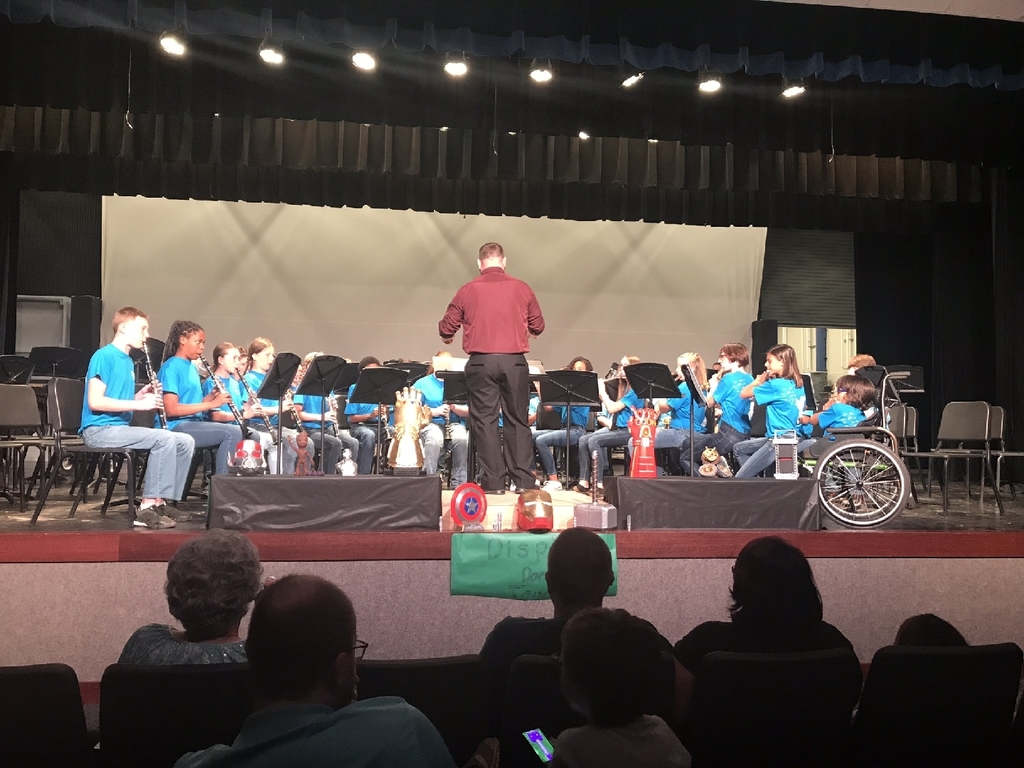 Parents, if your student has any medication in the nurse's office, please make arrangements for pick up before the last day of school. Medication is not stored over the summer and anything left will be destroyed per district policy.

Yesterday the 7th grade class enjoyed a tour of the Tyler Junior College Campus. Set that goal high class of 2024! +10!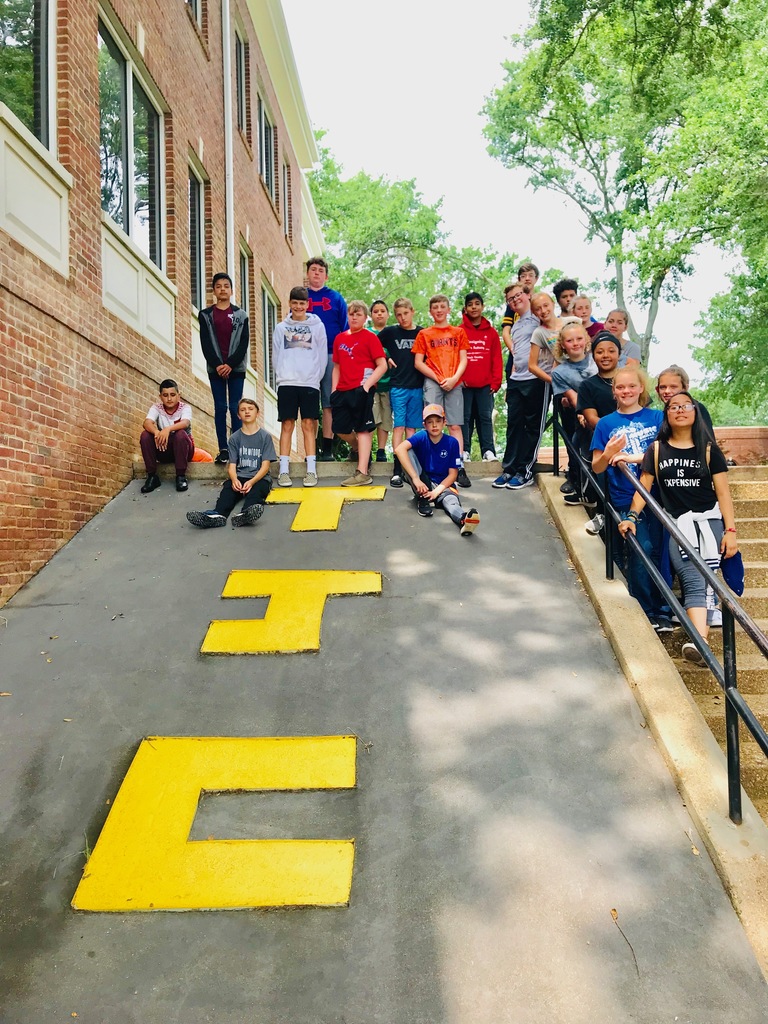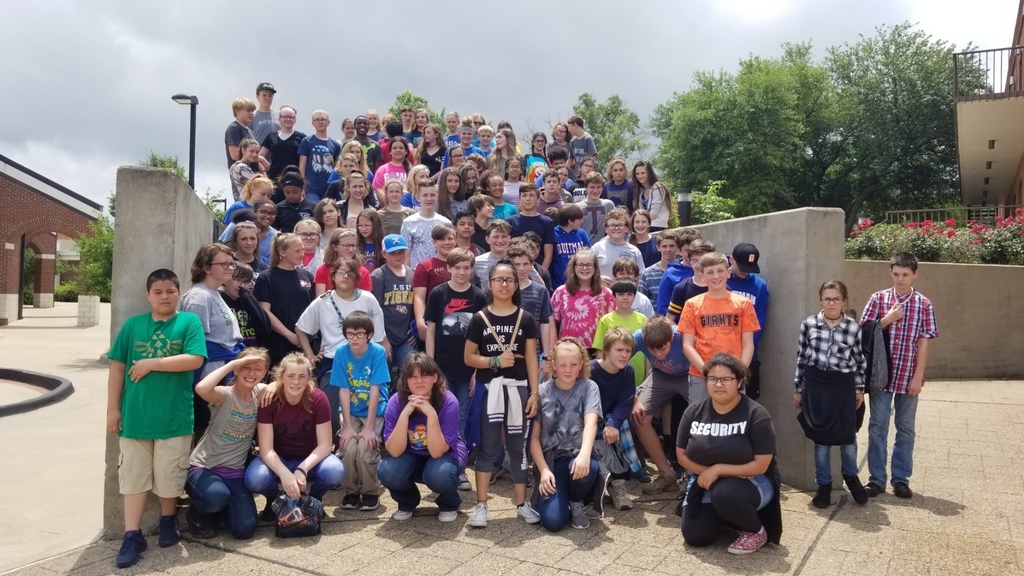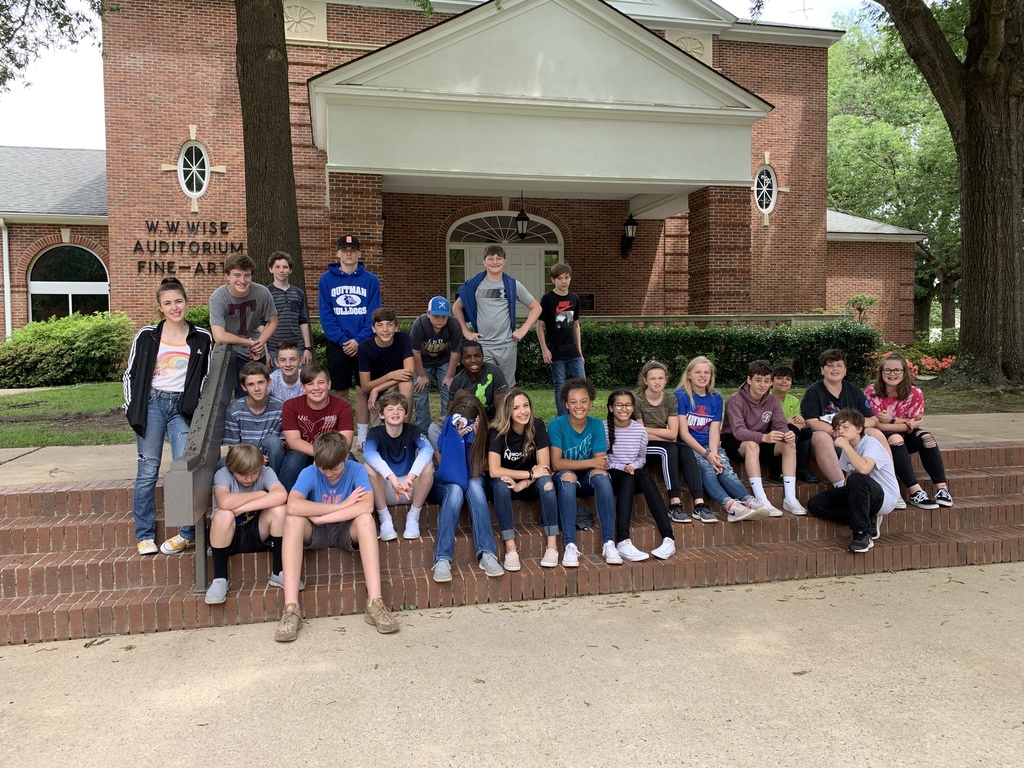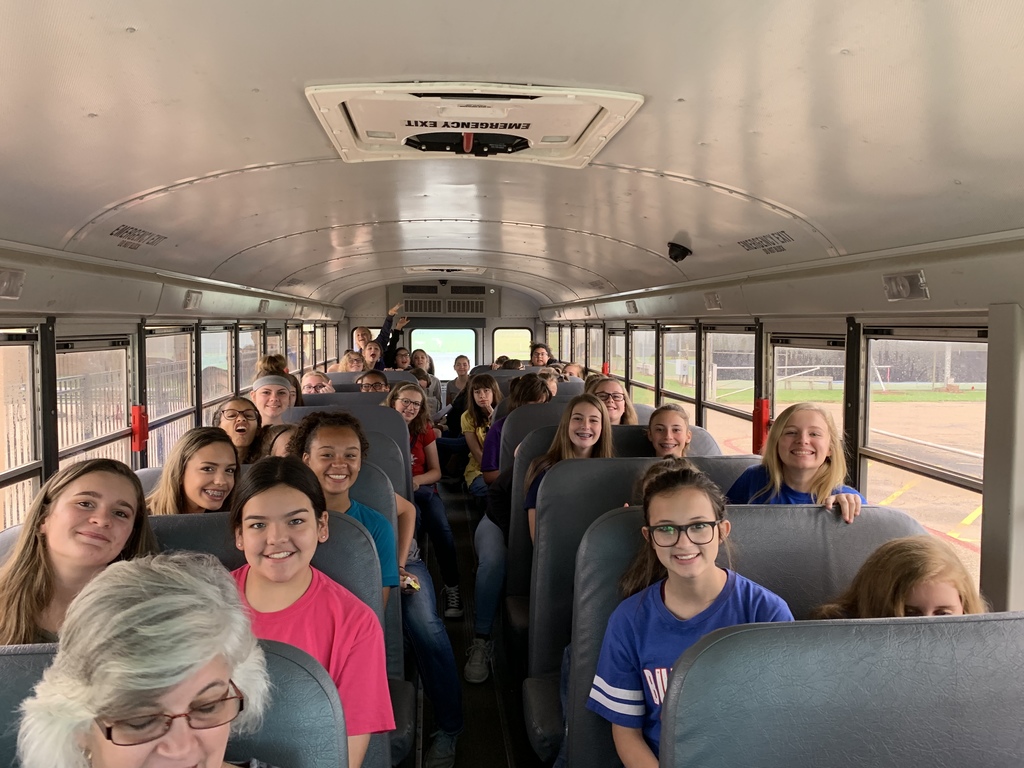 Parents and Students, Mrs. Elizabeth Miller will have a table set up at the JH Awards Assembly for parents to buy 2018-2019 Yearbook. The cost will be $58.00.

QJH Theater Department proudly presents "The Wizard of Oz". Please join us Thursday, May 16th for the annual dinner theatre at 6:00 performance at 7:00. Dinner cost$15 performance only ticket is $5.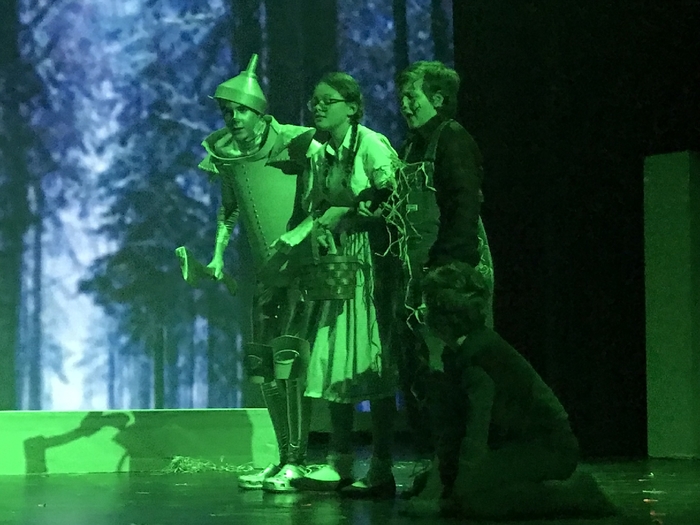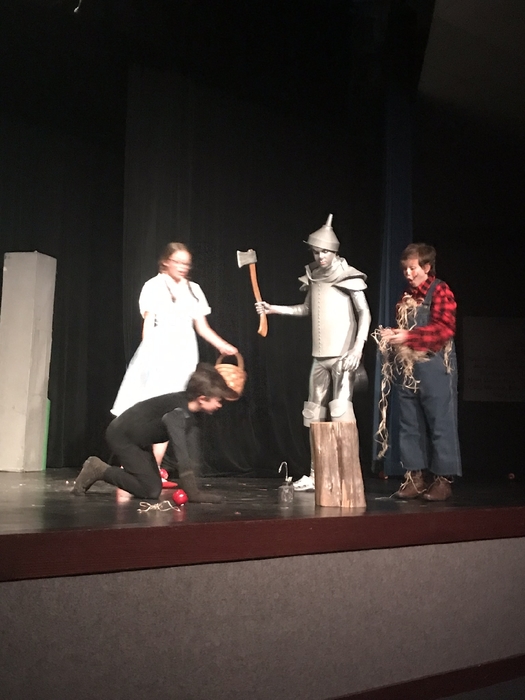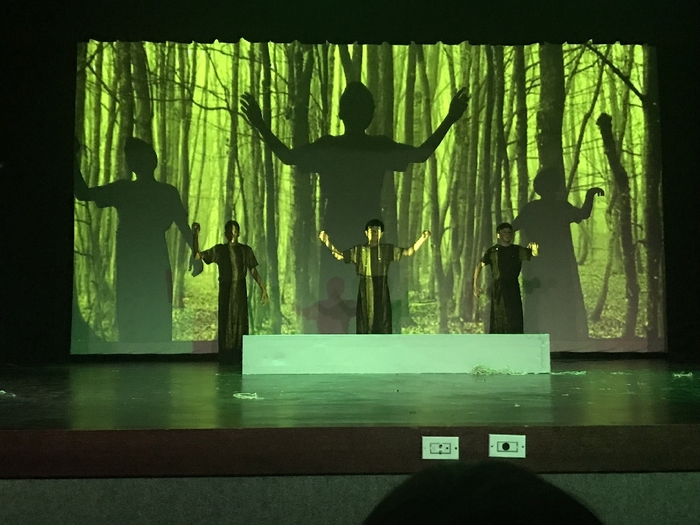 Due to unforeseen weather conditions, the junior high one act play will postpone our dinner theater performance until Thursday May 16th at 6:00 p.m. Unless classes are also canceled for Friday, we will have our premiere performance Friday May 10th at 7:00 p.m. as planned. We apologize for any inconvenience this may cause. Thank you, Chrystal Ballard Stephanie Barnett

Quitman ISD will cancel classes for Thursday, May 9th. The threat of additional rain overnight, and our inability to get buses to many of our students were major factors in this decision. We want to keep your kids safe. We will not have to make this day up. Have a restful day and stay safe.

Parents please be patient as we try to get your children home to you. Our buses are on their routes and going slow. We are also making sure there is a parent or an adult home before we leave the students.

Due to flooding QISD will be releasing students early. Parents may begin to pick their students up immediately. Buses will be boarding at approximately 1:30. If there is no parent or guardian at the house the students will be brought back to their home campus. If the bus can not safely get to your house your child will be brought back to their home campus. Parents that normally pick up their children need to pick them up at their normal pick up area.

Yearbooks are on sale for the final time this year! You can purchase your yearbook for $58.00. See Coach Miller or pick up an order form in the office! Deadline to purchase is May 27, 2019

The JH Dinner Theater "Wizard of Oz" performance will be this Thursday, May the 9th at 6 in the JH/HS auditorium! Make sure you bring all your family! We will have another performance on Friday, May the 10th at 7, so if you can't make it on Thursday be sure you're here Friday!!! OAP kids break a leg!

8th Grade Math Dilation Projects, Top 3. Voted on by teachers and 8th grade class members. There were so many great projects this year!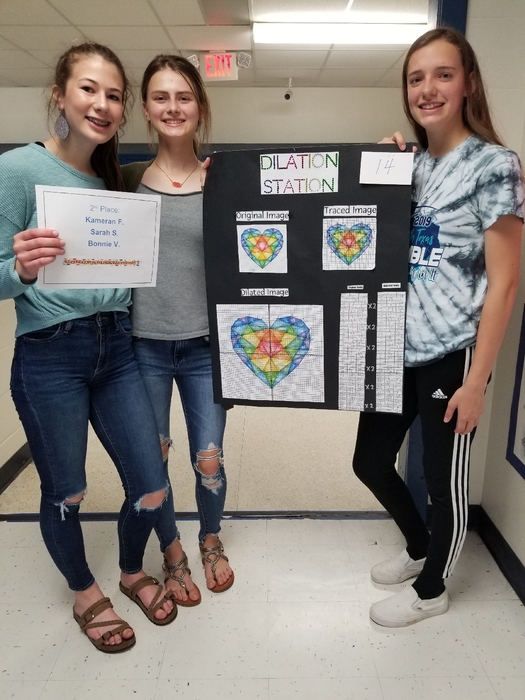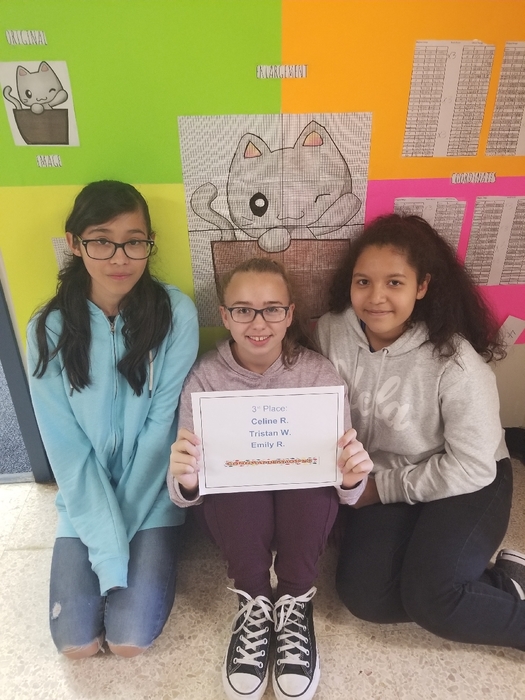 2019 East Texas Medical Outreach information for anyone interested.

2019 Percussion Night. Incredible job Mr. Cheek and percussion!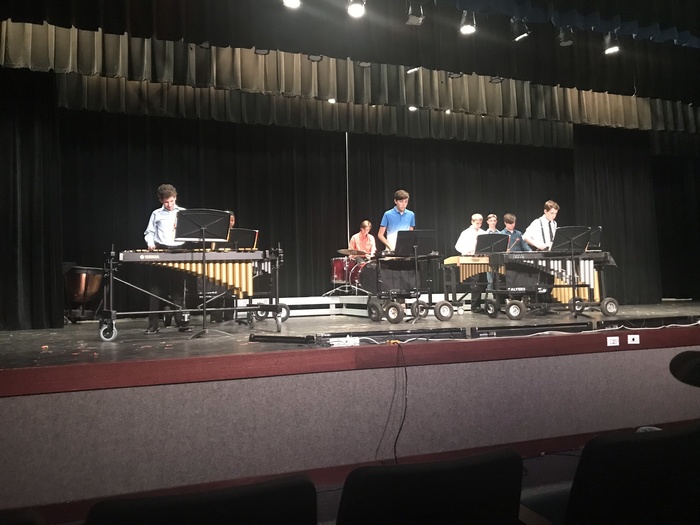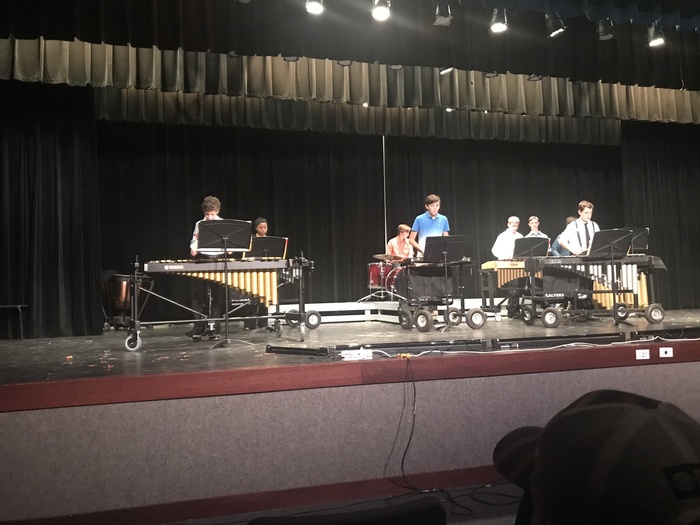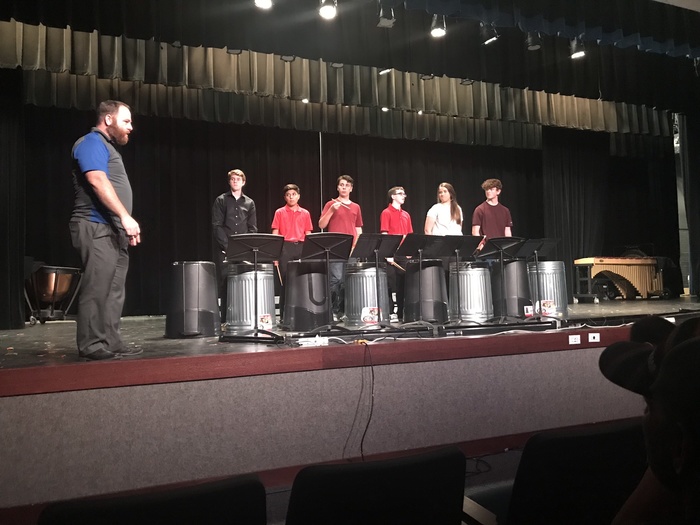 The spring Robotics class visited The Waldo Way, a robotic Guernsey raw milk dairy farm right here in Wood county. Students learned about how the robot is able to recognize each cow, check the health of each cow, as well as check milk quality each time they milk. They learned about differences in commercial fairy milk and raw milk too. Ris Waldo and her son Trent were so welcoming and were even kind enough to let the students taste some of their products.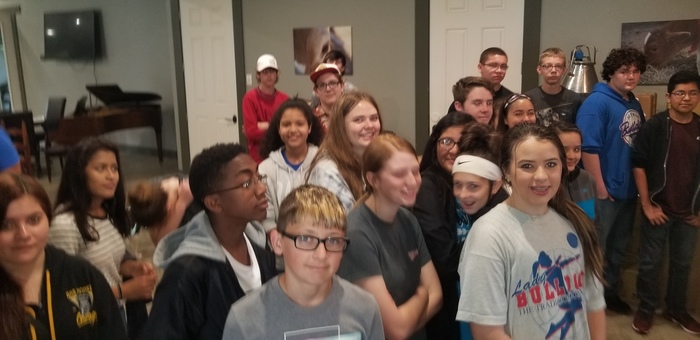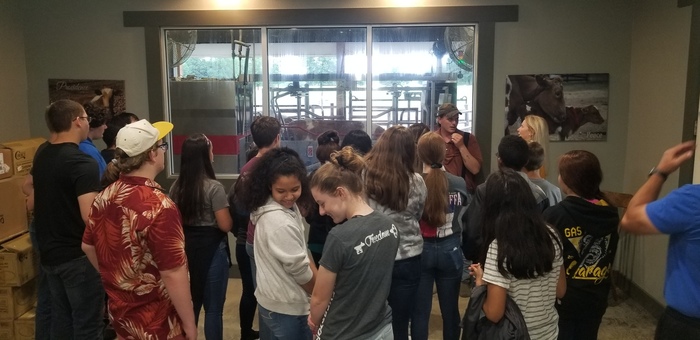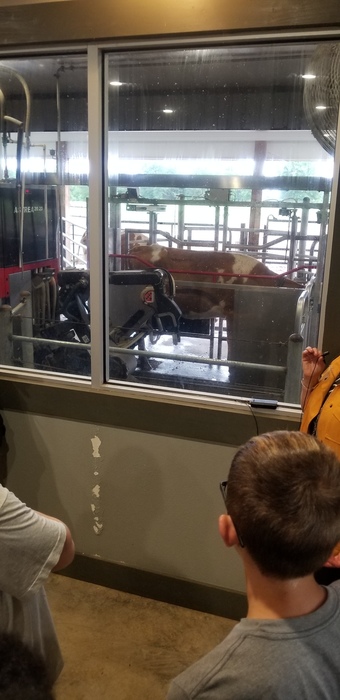 QJH Builders' Club members helped serve food at the Quitman Animal Clinic Pet Fair.