First tournament on new tennis courts underway!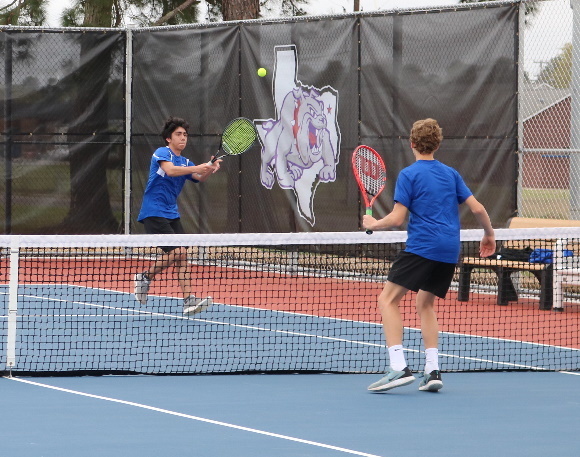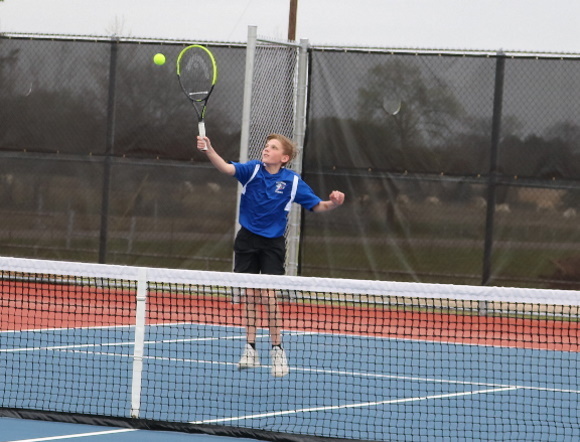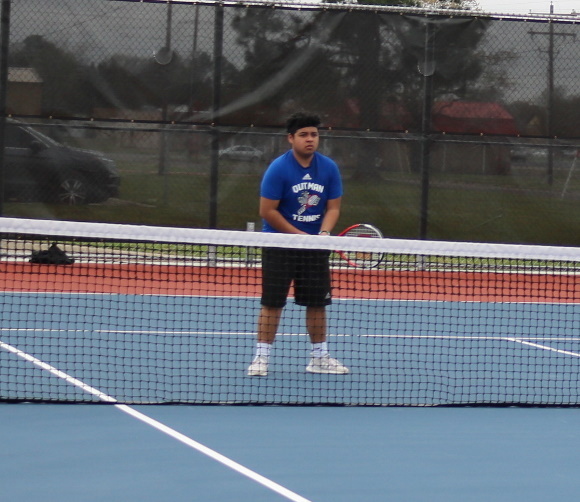 First Tennis Tournament on new courts! Thank you QISD Board of Trustees.
QISD will be closed for Spring Break from Monday, March 16th through Friday, March 20. Also, Monday, March 23rd is a scheduled Staff Development day. Classes will resume as scheduled on March 24th.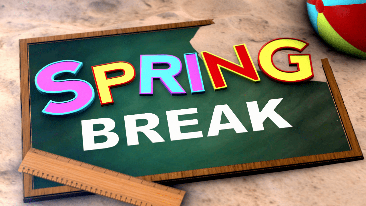 We want to Honor our Food Service Staff this week. Food Service for always working so diligently for our kids. We have the best cafeteria around. Congratulations on winning the Best of the Bunch Award. Thank you!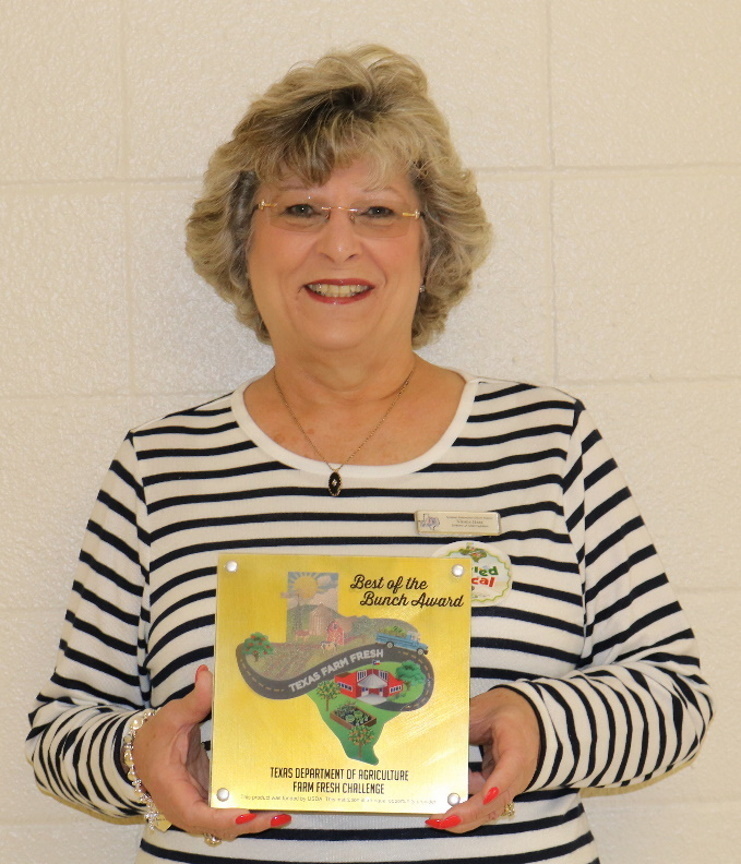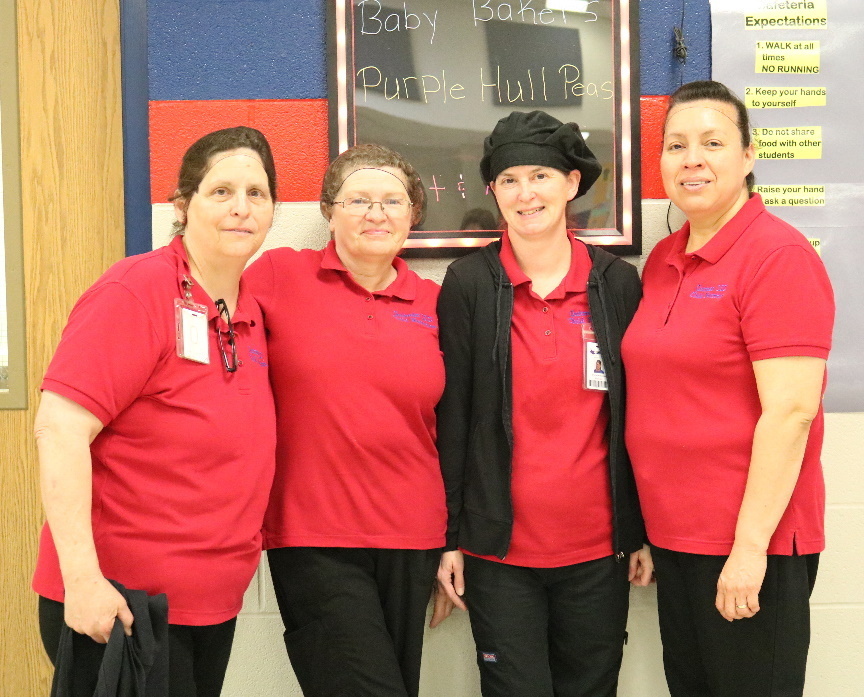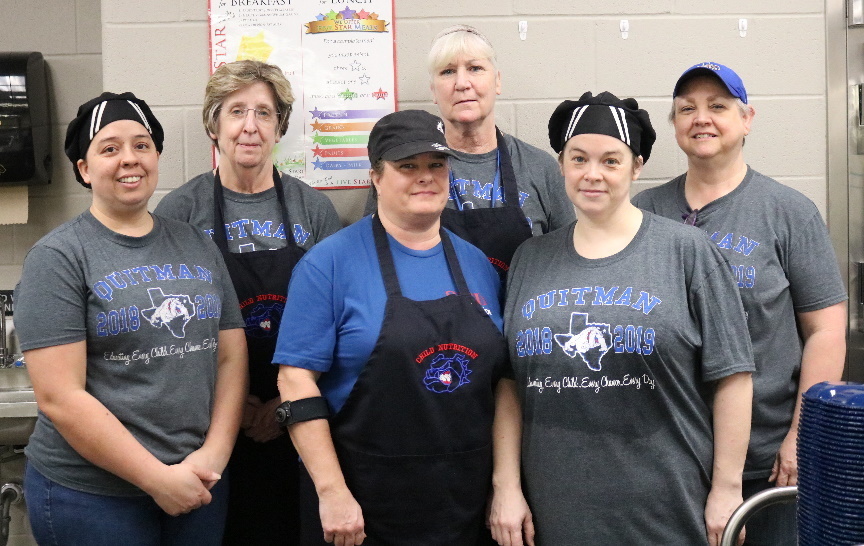 Quitman HS Softball Tournament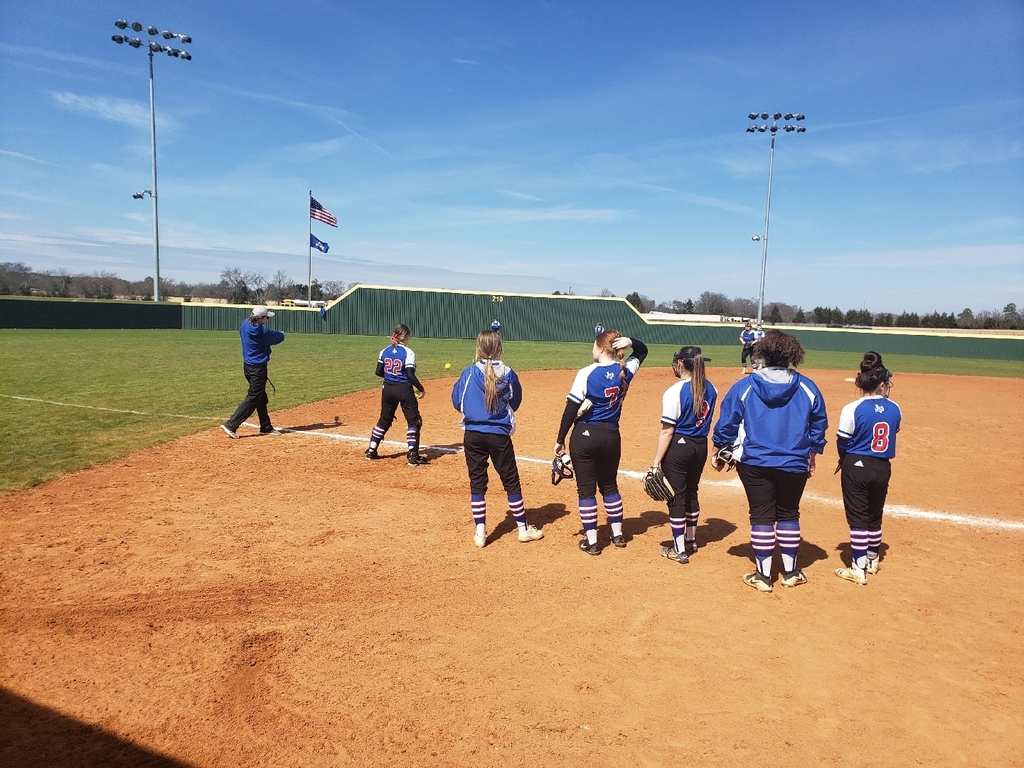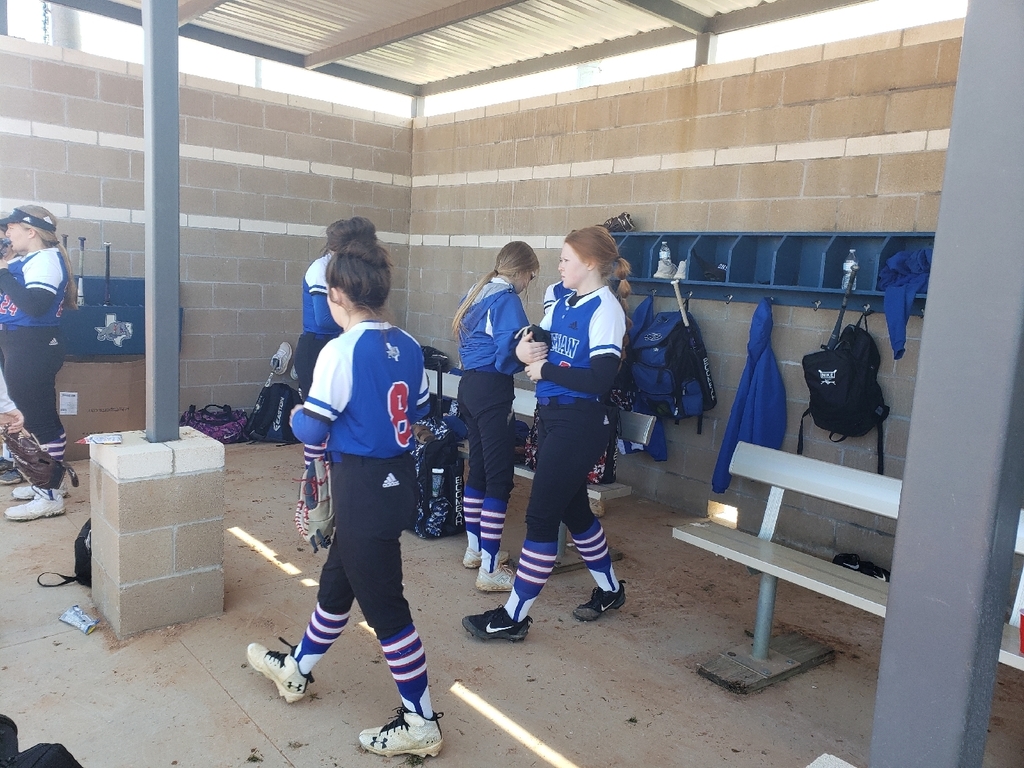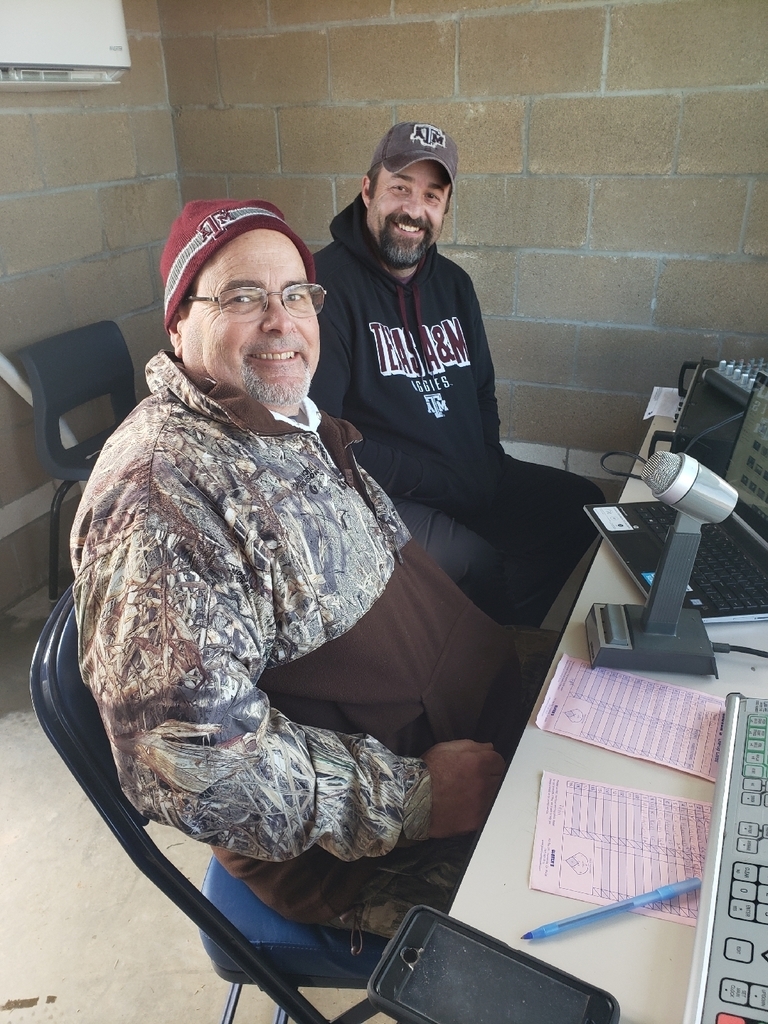 QISD will be closed on Friday, February 14th for a scheduled Staff Development Day. Classes will resume as scheduled on Monday, February 17th.
QISD will be hosting the movie "SCREENAGERS: Growing Up in the Digital Age" tonight (Feb. 10th) at 7:00pm in the QHS Auditorium. SCREENAGERS is a documentary that explores the impact of screen technology on kids and offers parents and families proven solutions that work.
Softball games scheduled for today (Feb. 10th) at Mt. Vernon have been cancelled due to wet field conditions.

January 28th HS Basketball vs. Grand Saline - No JV Girls Game - JV Boys will start at 4:30 followed by Varsity Girls and Varsity Boys
QISD will be closed on Monday, January 20th in observance of Martin Luther King Jr. Day.
The Fall Sports Reception will be held at the QHS Auditorium at 7:00pm on Thursday, January 16th, 2020.
Due to the threat of severe weather Quitman ISD will be releasing school at 2:00 pm. Car riders may be picked up at 2:00 pm. Buses will run at 2:00 pm. For safety, students will NOT be released from the bus if a parent or guardian is NOT at home. If a parent or guardian is not at home the students will be returned to the High School Campus and may be picked up in the front office.  
Attention Parents: We are closely monitoring the weather tomorrow due to the increased risk for severe storms including high winds, and possible tornadic activity. It is predicted to manifest about the time school is out and students are being transported home. The safety of our students is our top priority. If it becomes necessary to release students early we will notify you through social media, the school website, and our ALERT NOW system . We want to be as proactive as possible. Thank you for your continued support of our schools
QISD will be closed from Monday, December the 23rd through Monday, January 6th for Winter Break. Classes will resume as scheduled on Tuesday, January the 7th.
Early release days Thursday the 19th and Friday the 20th. Elem will be released at 1:00pm and JH/HS at 1:15pm.
If you are planning on attending the basketball games at the American Airlines Center tomorrow please be aware that the Dallas Mavericks have a "Clear Bag" policy. No purses or other bags will be allowed into the facility unless they are clear.

If you purchased Dallas Mavericks tickets for the boy's basketball game on Wednesday, Dec. 18th, you can pick them up from Ms. Ridenhour at the QISD Administration building. Please come by as soon as you can and pick up your tickets.

The Quitman Basketball Tournament is off and running. Hope you come out and join the fun. Games at Ballard Gym and the High School Gym.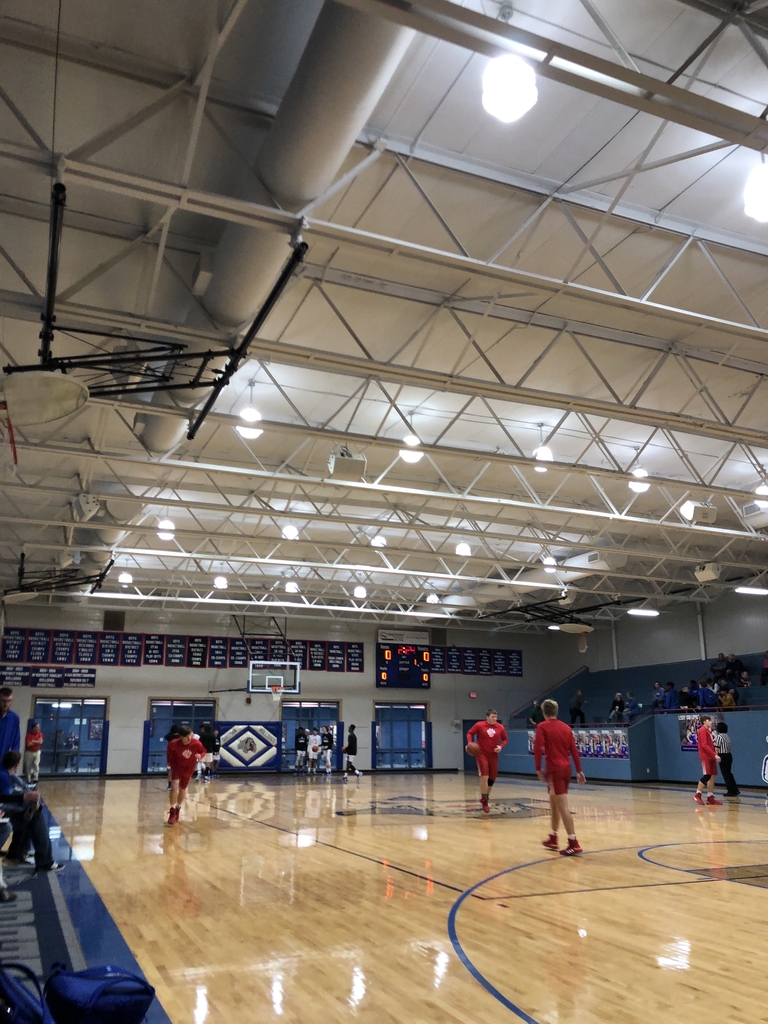 QISD takes first place!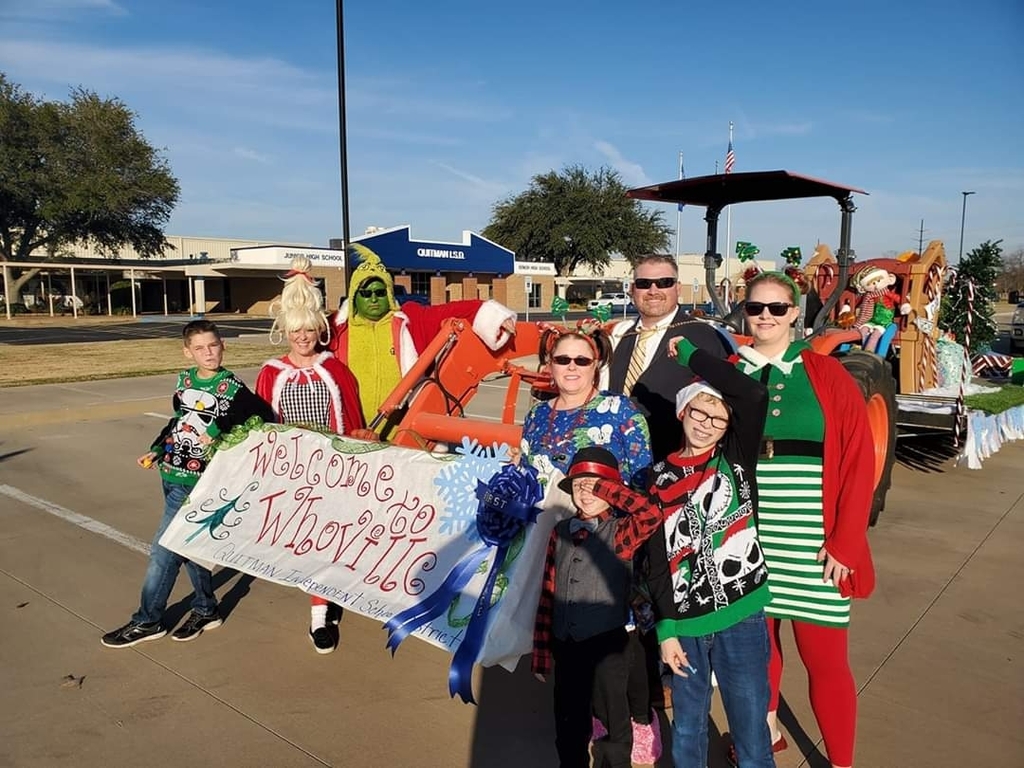 Basketball Schedule for Tuesday, Dec. 3rd - JV Girls vs. Boles at 4:30 - followed by Varsity Girls vs. Boles - followed by JV Boys vs. Cumby - followed by Varsity Boys vs. Cumby. All games at Delbert Ballard Gymnasium.