Oh Field Day, how we have missed you! Forms will be coming home today.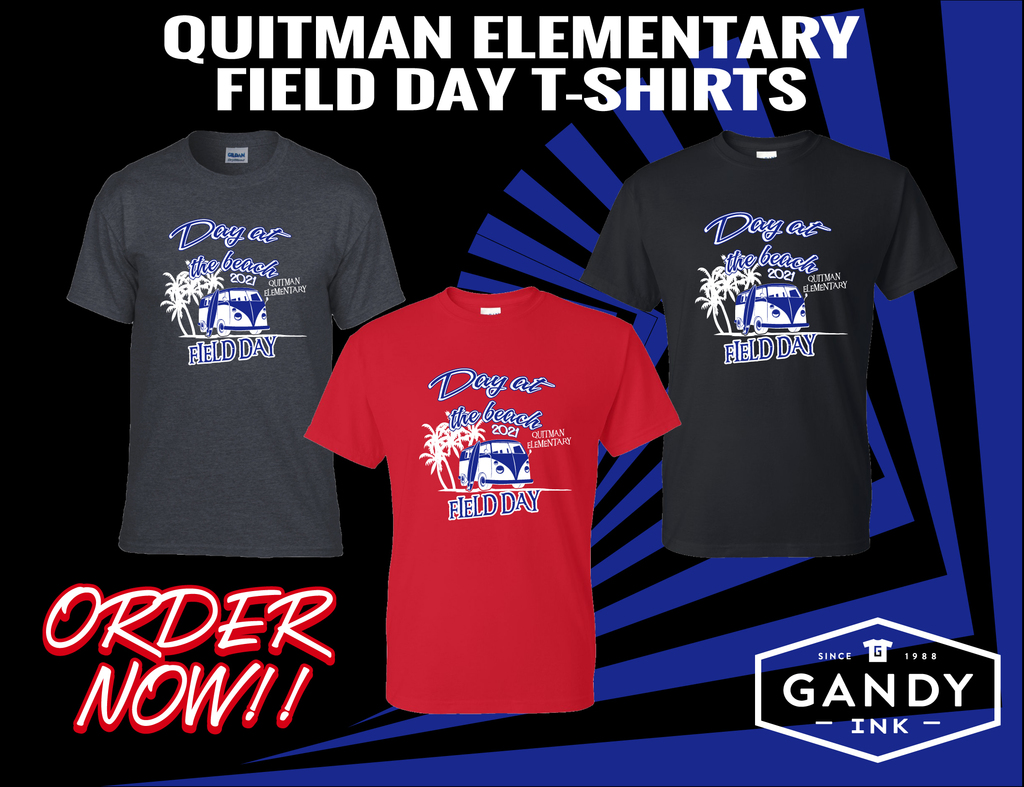 A few standout A.R. students had a nice lunch with the Principal today.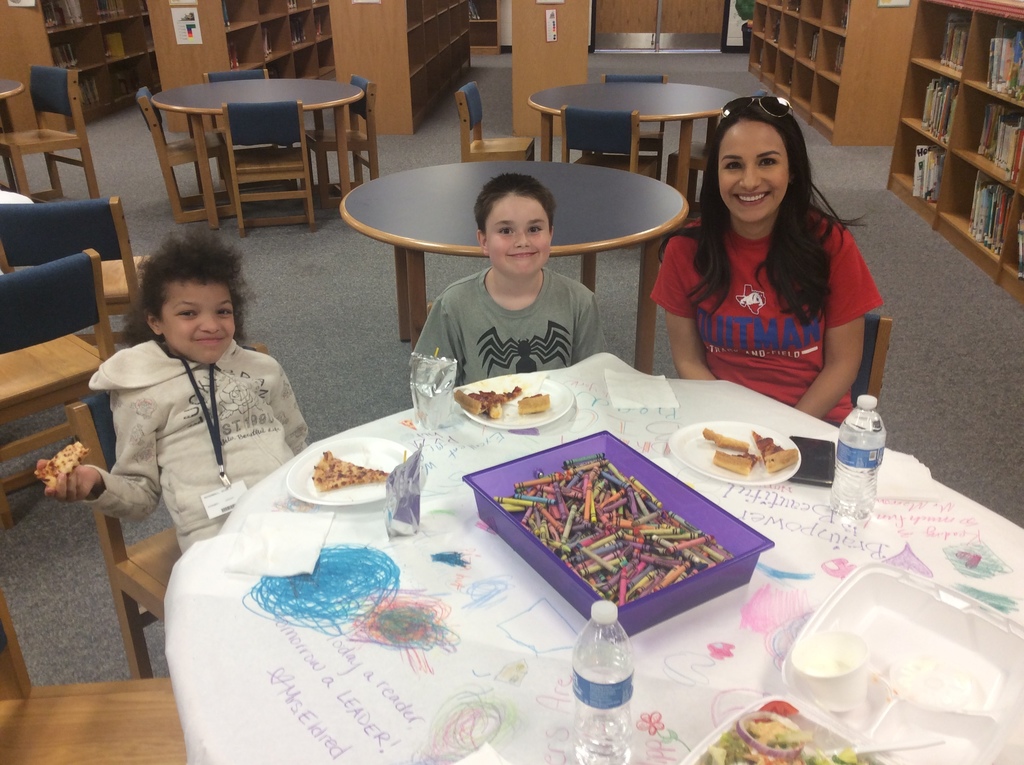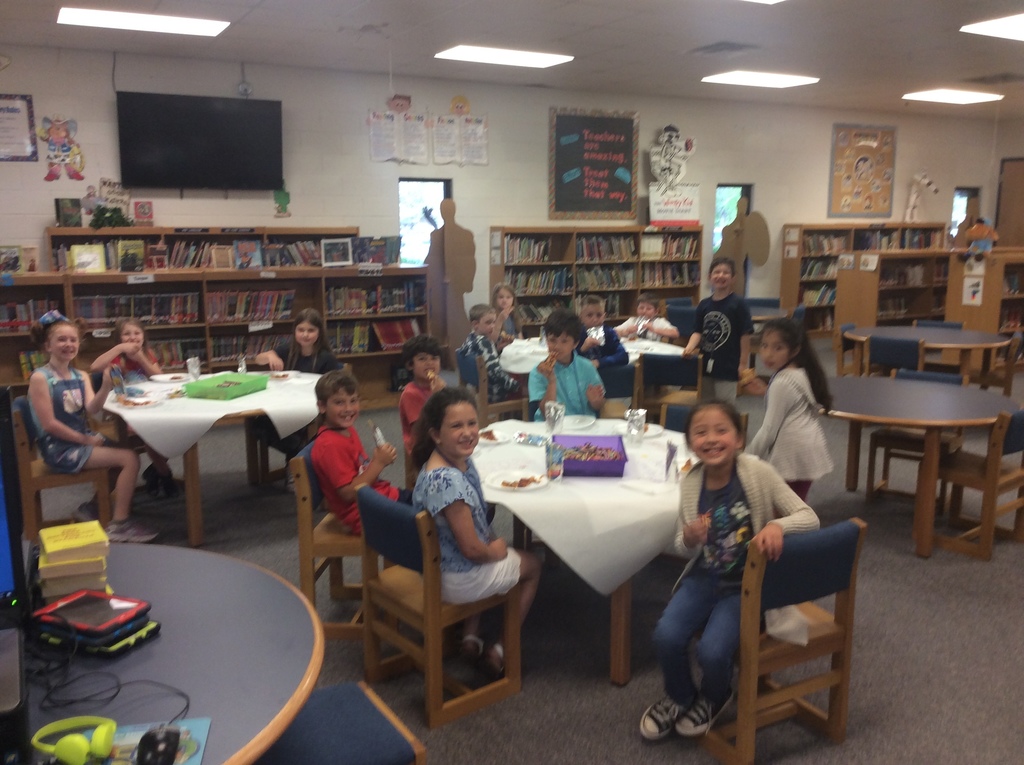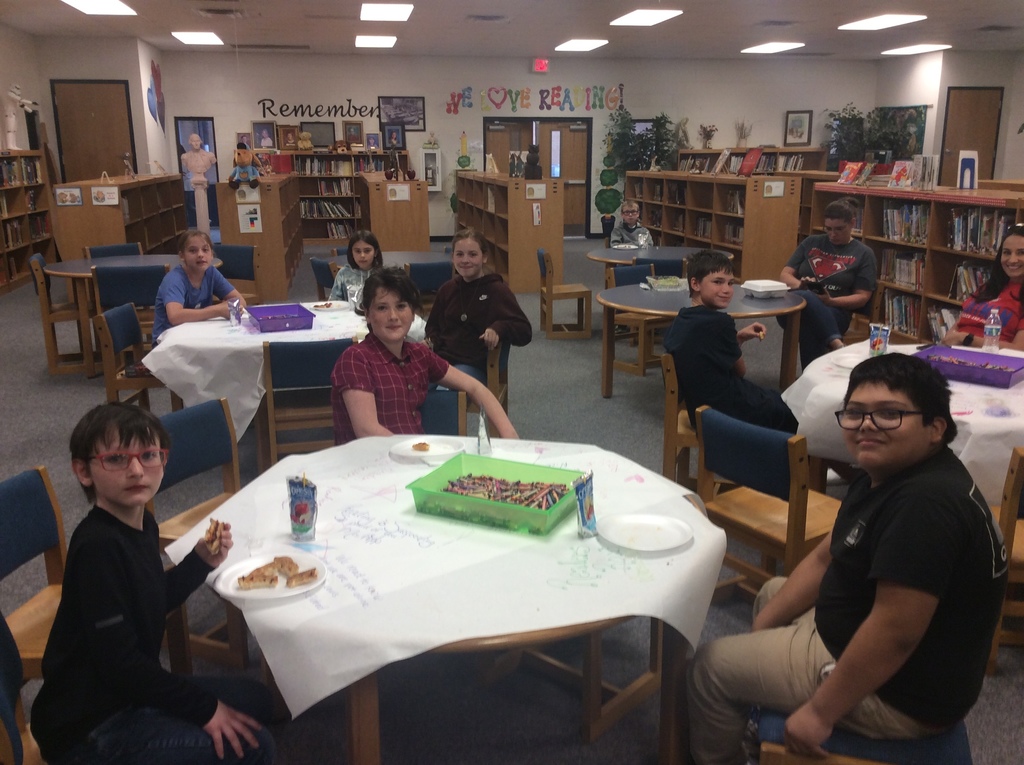 We were thankful to have Deputies Chandler & Wright with K-9 Officer Major from the Wood County Sheriff's Department stop by and speak with the 5th grade today. The topic was the was importance of K-9 officers and the role they play in protecting our community.
Wood Co. Sheriff deputies and Officer Rapp from the Quitman Police were here this morning talking to 5th graders about the dangers of drugs. K-9 Major was here as well and his duties were discussed.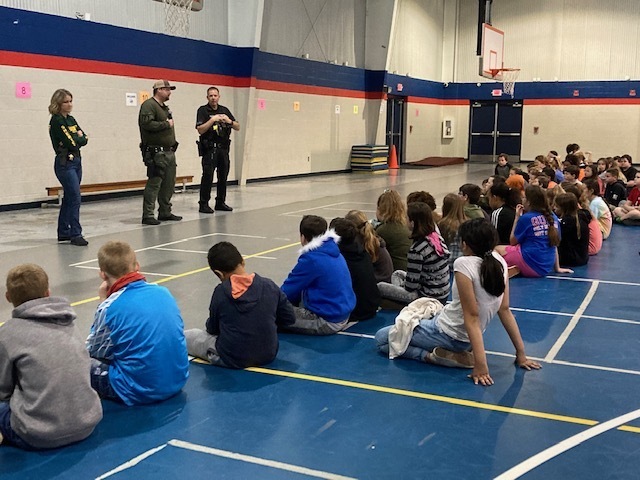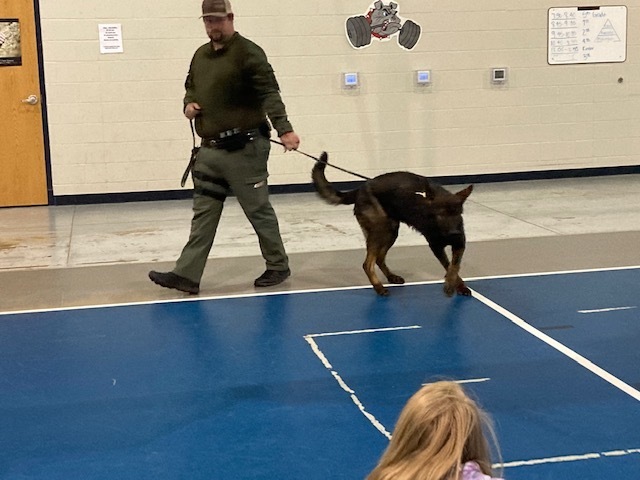 The Mobile Dairy Classroom stopped by Quitman Elementary today. The students were very interested to learn various aspects of the dairy farming world.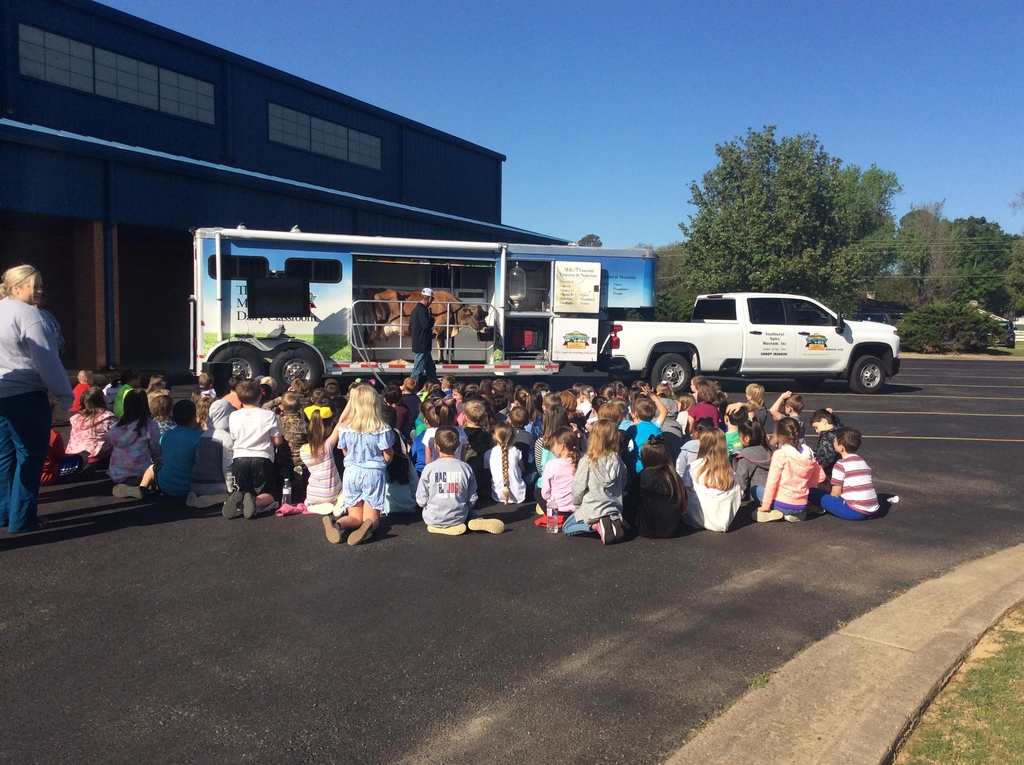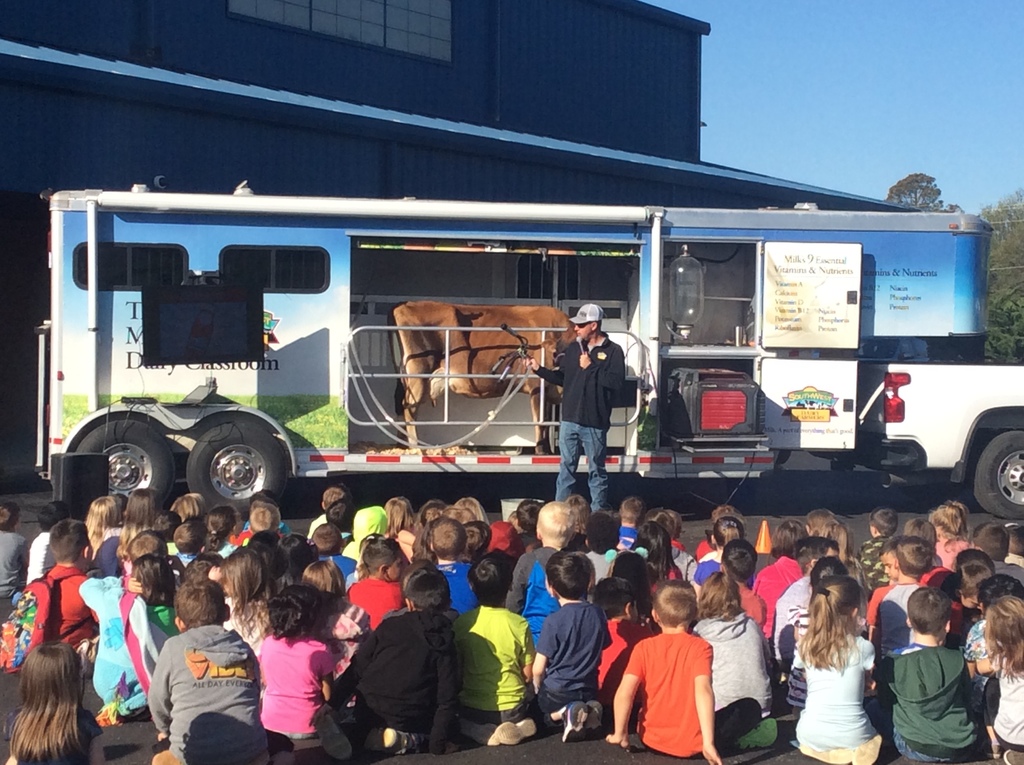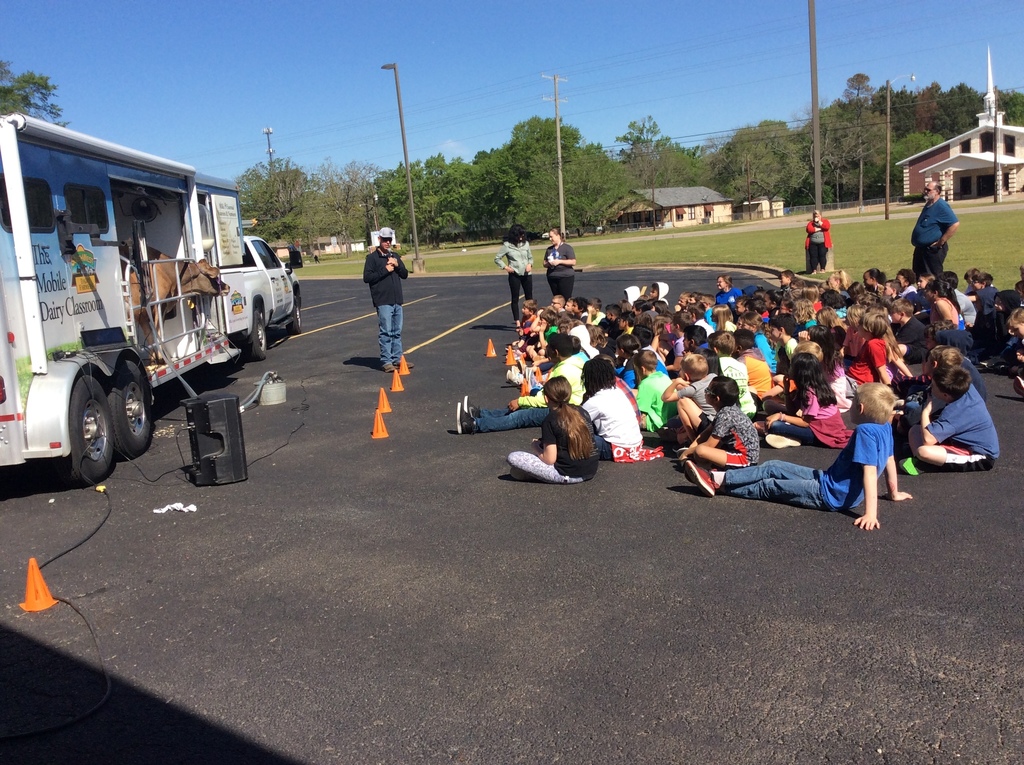 The mobile dairy is on campus today for the littles. It is a great day to be outside for an awesome demonstration.

Information about Pre-K and Kindergarten round-ups.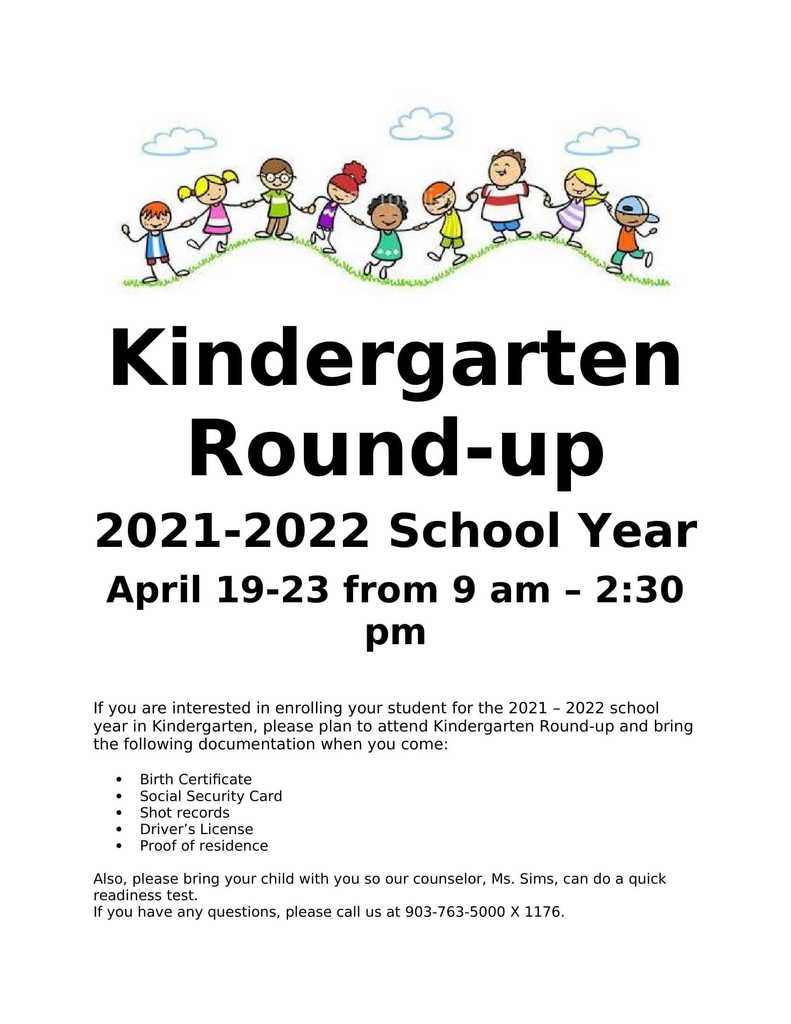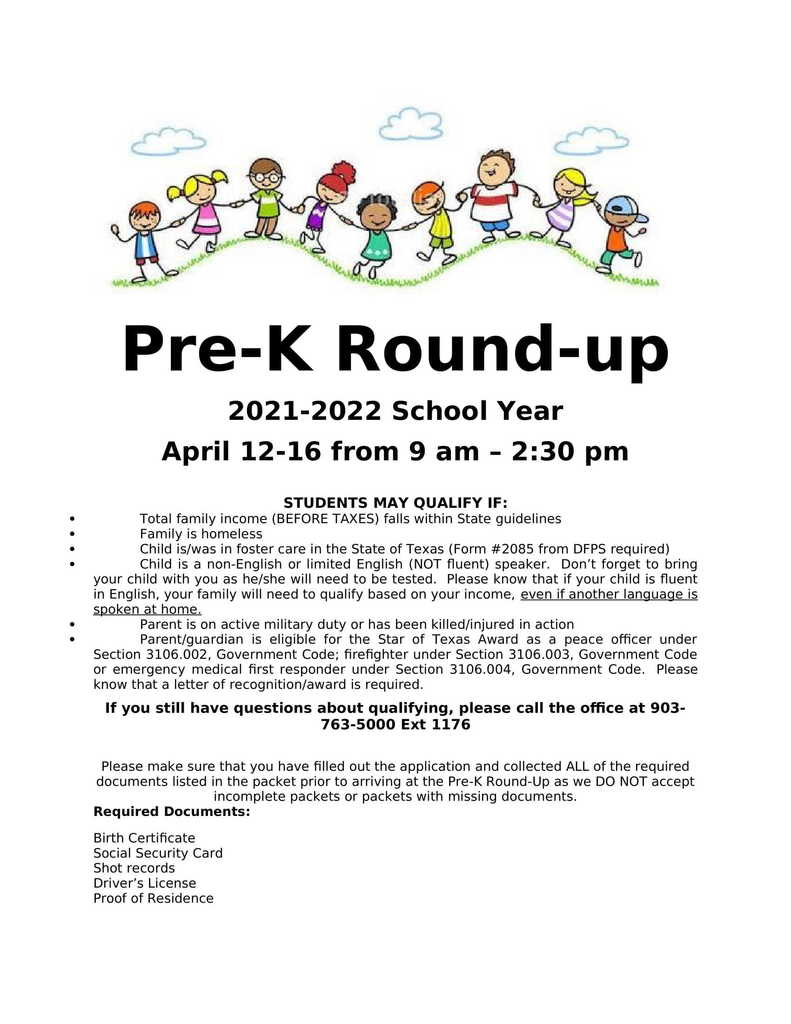 Quitman Elementary students participated in a, ahem, Spring Flood Drill on April 1st.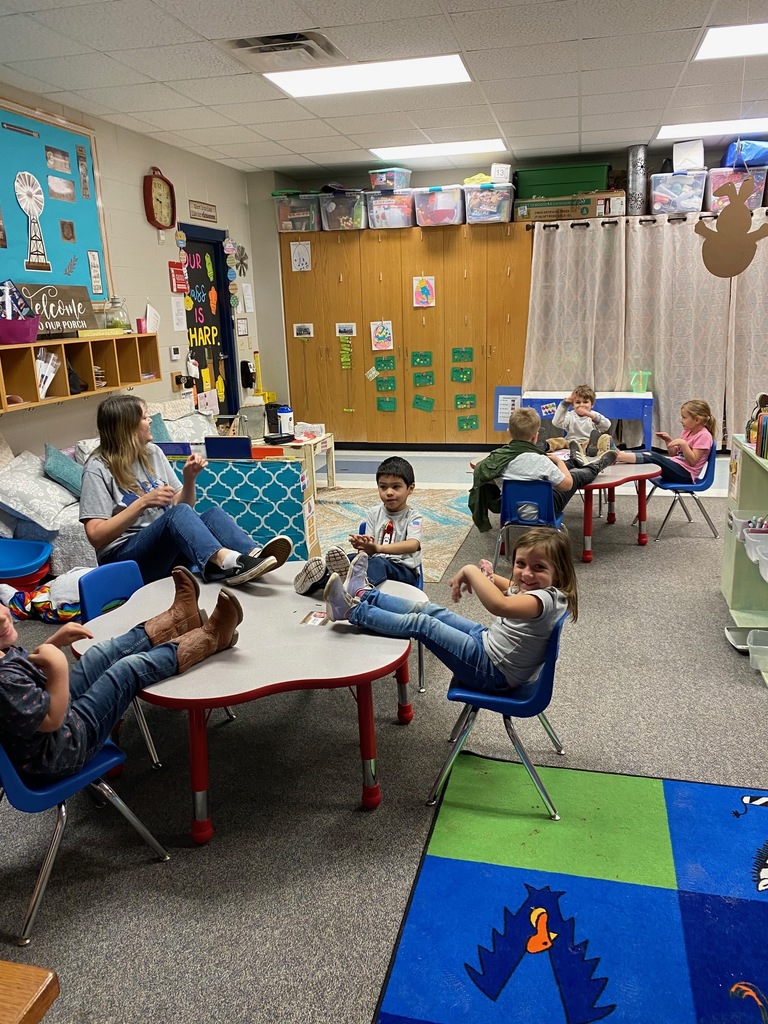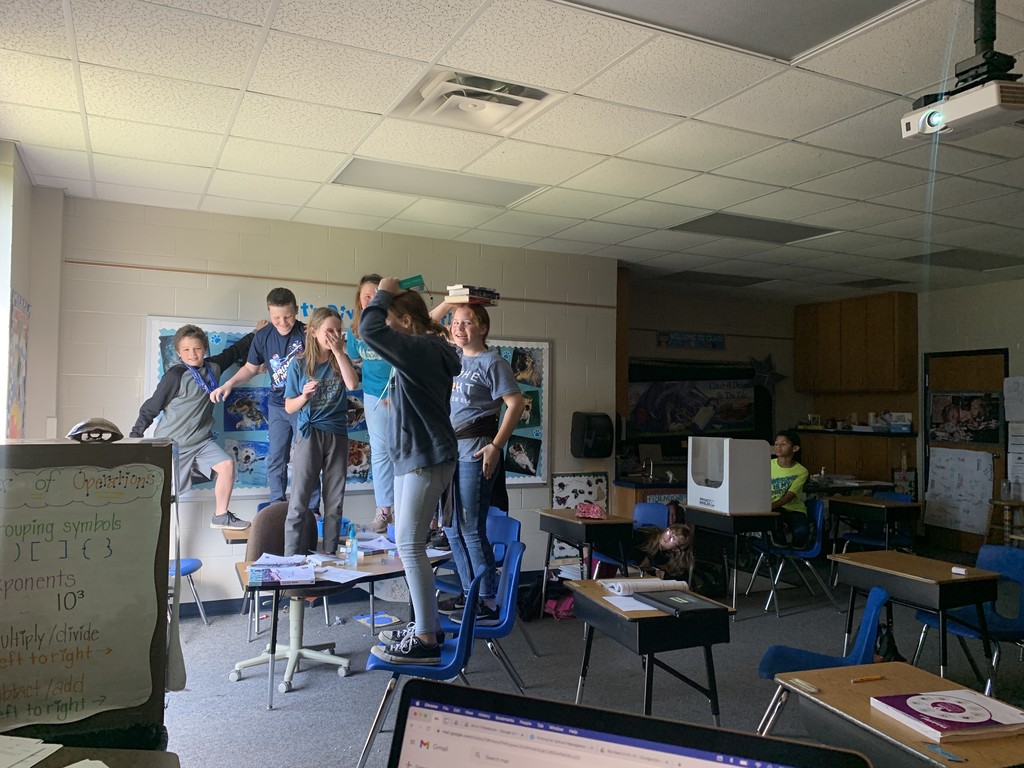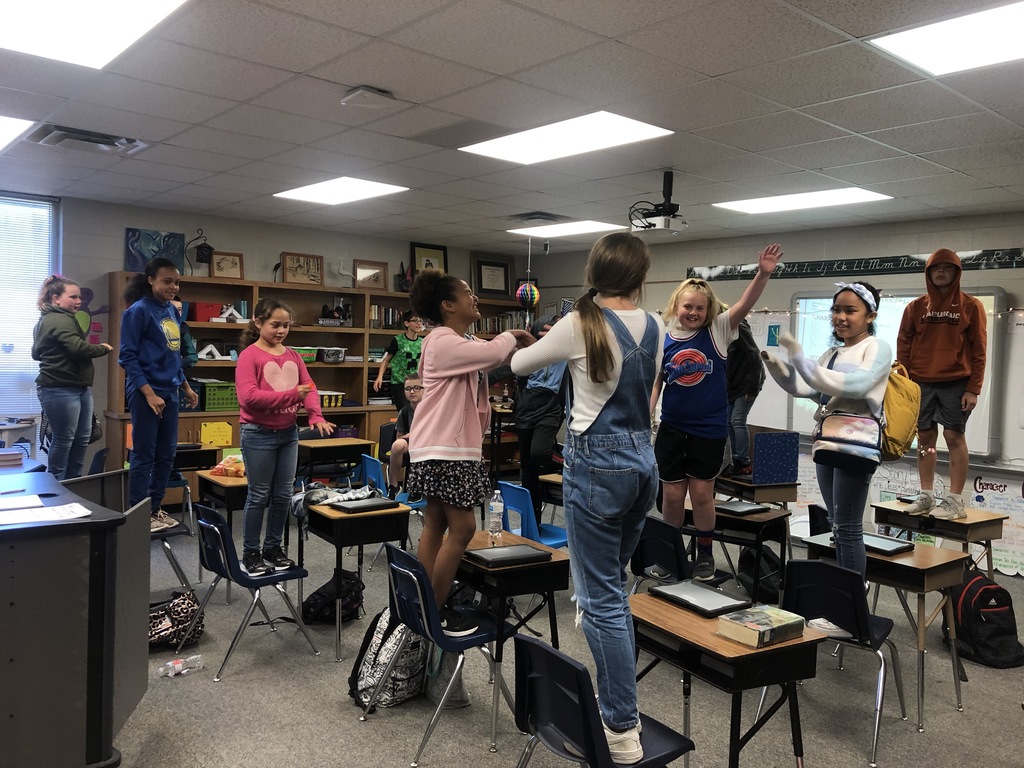 Pre-K had a wonderful lesson today on the five senses. They used peeps to help in their studies.

Announcement: Parents and Visitors, please be aware that animals are not allowed on QISD property. This includes the baseball, softball , and tennis courts. Licensed Service animals are allowed.
This is no April Fool's joke.....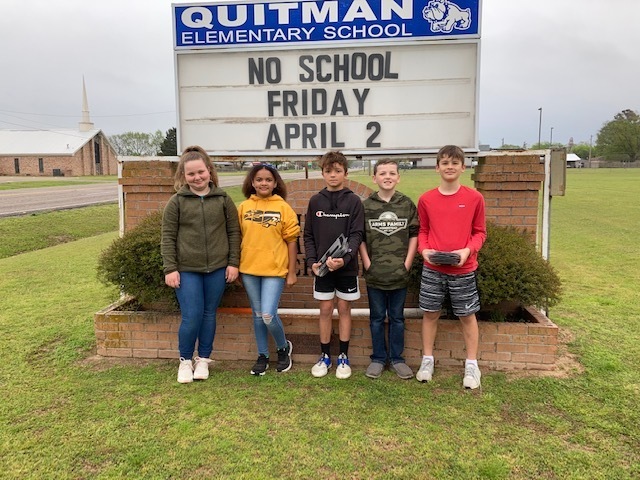 Mrs. Eldred is putting on a competition at the Elementary School this week. Make sure to ask your kids what these little things have to do with it.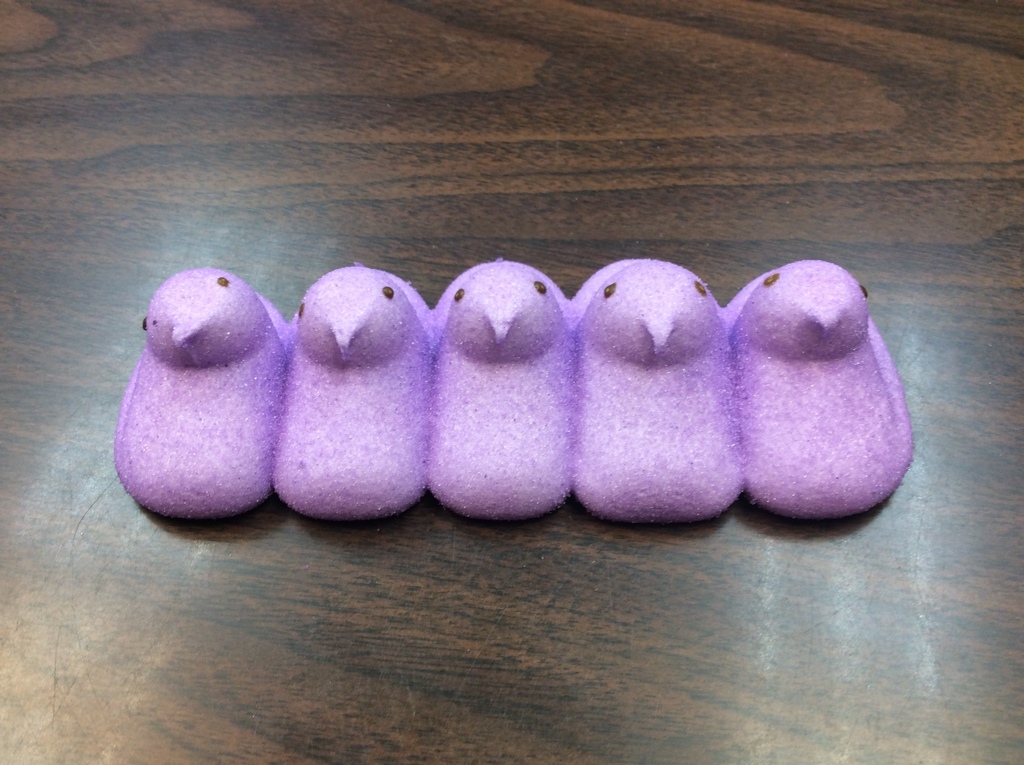 Thank you to the QHS Advanced Floral Class for our beautiful flower delivery today!

Our GT students have been working on a create your own planet unit. Today they created 3D models of their planet!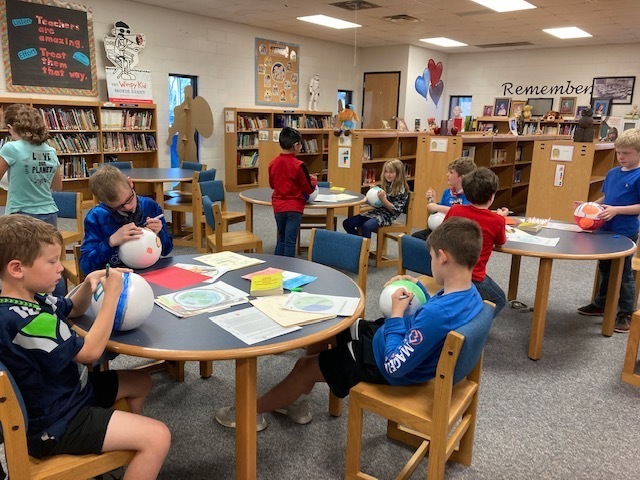 5th Graders Colsten Smith & Isabella Crockett Garza were able to lead our Pledges on Monday night at the Monthly School Board Meeting. We are proud to have these two students represent our school!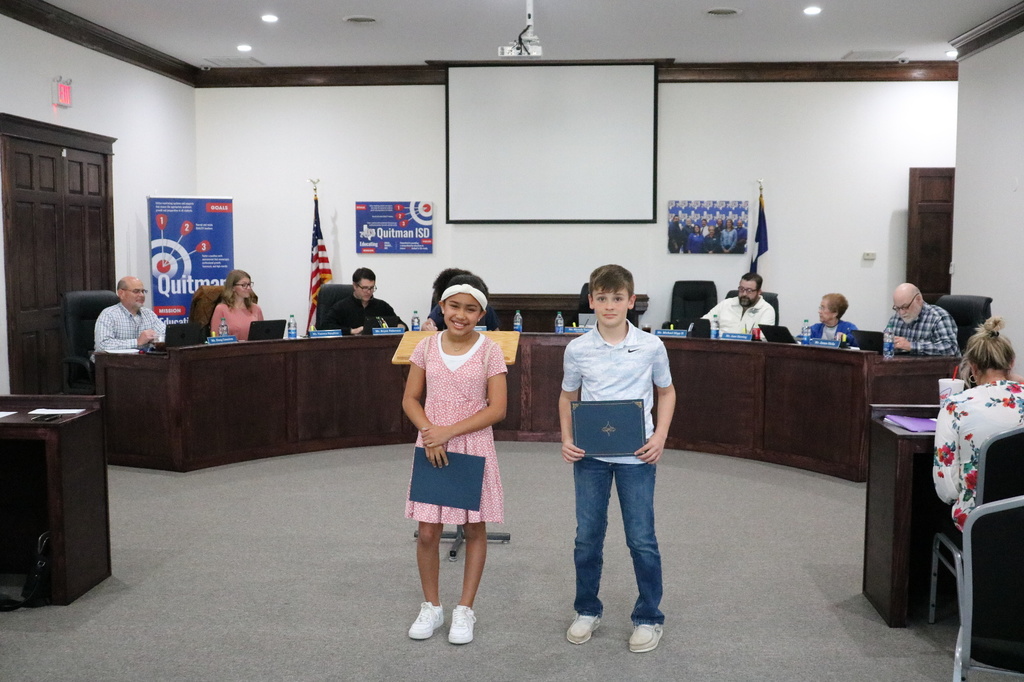 QISD is ready to have our students return to school this morning. Parents remind your children to watch for small ice patches as they are walking to, and getting on the bus this morning. There were only a couple of spots that remained problematic on bus routes yesterday afternoon. On Route 8 CR 3170 and CR 3163 and on Route 10 CR 3256. Parents and guardians please contact Ms. Bradshaw at the bus barn if you have any issues this morning. 903.763.5000, press Option 5.

QISD will remain closed through Friday, February 19, 2021 due to road conditions and anticipated additional snow and ice. School will re-open on Monday, February 22, 2021. Buses will run as normal.


QISD will be closed Monday, February 15th and Tuesday, February 16th due to worsening weather conditions. Dangerously low temperatures are expected over the next 72 hours with additional frozen precipitation. We will continue to monitor the situation as the week progresses. Thank You,