News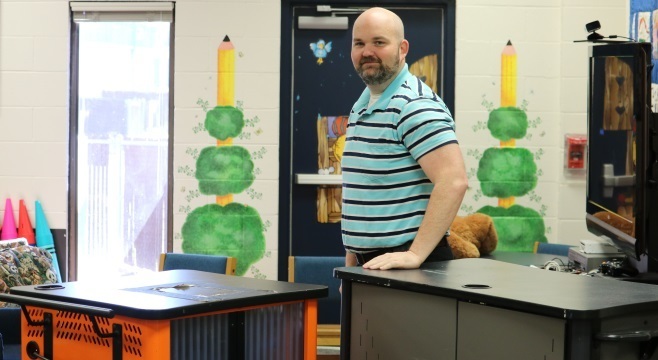 The Quitman ISD Technology Department recently delivered two carts containing Chromebooks to the Elementary Campus. Elementary Librarian Michael Pettiette is shown standing...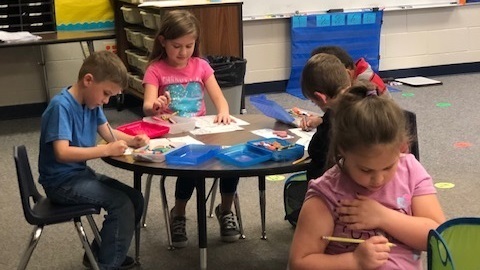 Area residents are invited to come to Quitman Elementary School, visit classrooms and tour the building on Wednesday, March 27 from 9 a.m. until noon. The tour is in...
Brave fourth graders helped with the sign changing this afternoon. We tried to wait for the sun to come out...but that didn't happen.
SEE ALL NEWS
Events
Tue, Apr 23
- Fri, Apr 26
Fri, May 10
- Fri, May 24
, 8:30 AM - 10:00 AM
Fri, Aug 16 , 9:00 AM - 12:00 PM
SEE ALL EVENTS