News

At the Board of Trustees meeting on February 22nd the Board voted to adopt the proposed district calendar for the 2021-2022 school year. All employees of QISD were...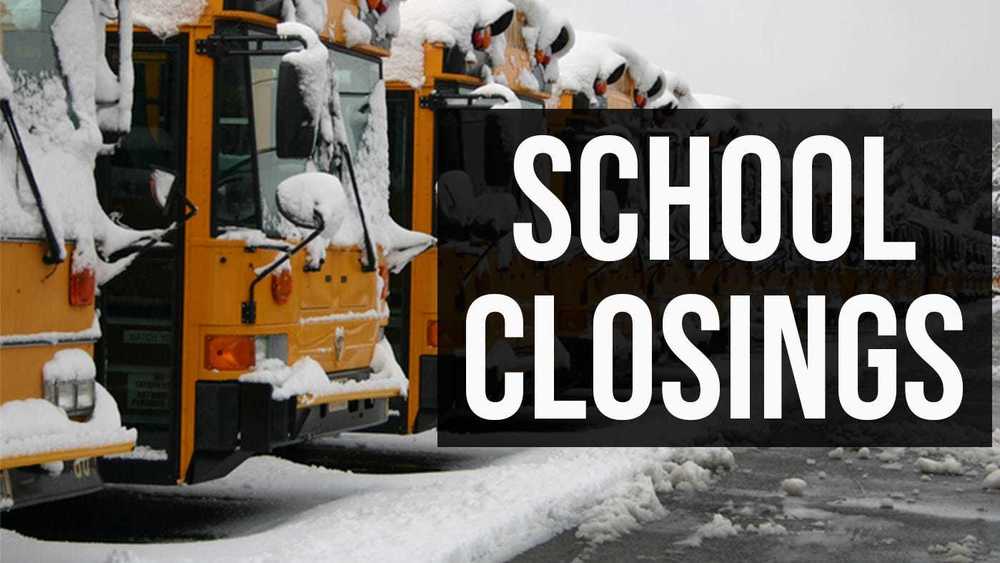 A. When will we go back to school? 1. We will return to school as soon as it is safe to return. We will continue to monitor the weather and road conditions daily....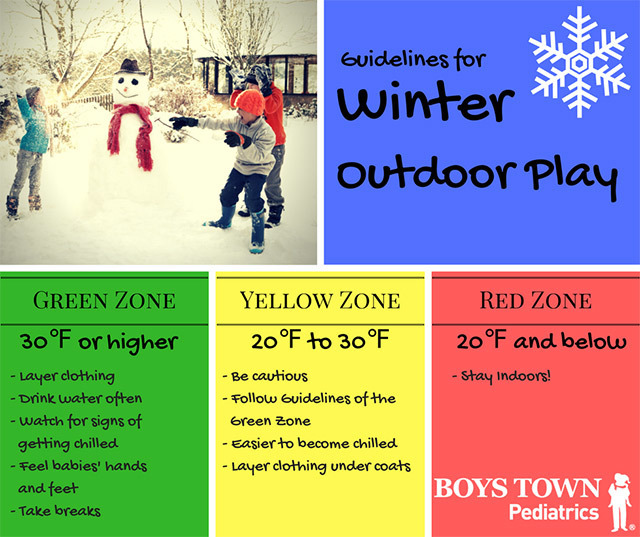 Winter guide for outdoor play! Stay safe in this dangerously cold weather.
SEE ALL NEWS
LIVE FEED

Rhonda Turner
13 days ago
QISD is ready to have our students return to school this morning. Parents remind your children to watch for small ice patches as they are walking to, and getting on the bus this morning. There were only a couple of spots that remained problematic on bus routes yesterday afternoon. On Route 8 CR 3170 and CR 3163 and on Route 10 CR 3256. Parents and guardians please contact Ms. Bradshaw at the bus barn if you have any issues this morning. 903.763.5000, press Option 5.

Rhonda Turner
18 days ago
QISD will remain closed through Friday, February 19, 2021 due to road conditions and anticipated additional snow and ice.
School will re-open on Monday, February 22, 2021. Buses will run as normal.


QISD
20 days ago
QISD will be closed Monday, February 15th and Tuesday, February 16th due to worsening weather conditions. Dangerously low temperatures are expected over the next 72 hours with additional frozen precipitation. We will continue to monitor the situation as the week progresses.
Thank You,

Rhonda Turner
24 days ago
Quitman ISD will delay the start of school by two hours. Buses will be delayed two hours. Please be safe this morning!
SEE ALL POSTS