QES TOUR
Kindergarten music program tonight at 6:00pm.

Wood County Special Olympics was on the QHS track Friday.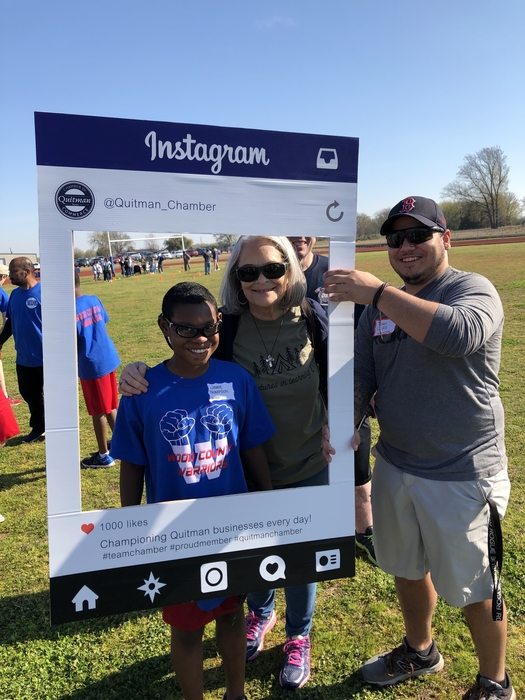 WOOD COUNTY SPECIAL OLYMPICS was held at Quitman High School on Friday with a host of local volunteers.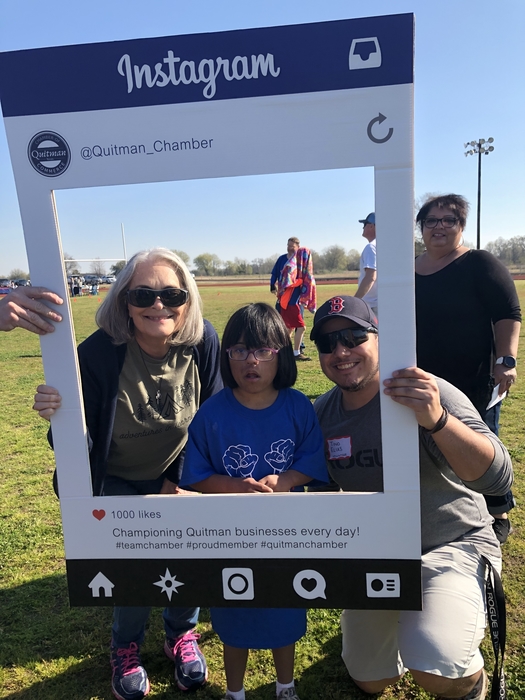 Teachers from Quitman Elementary did Leadership Walks at Hawkins Elementary Thursday morning. They shared ideas, visited classrooms, and learned research-based strategies.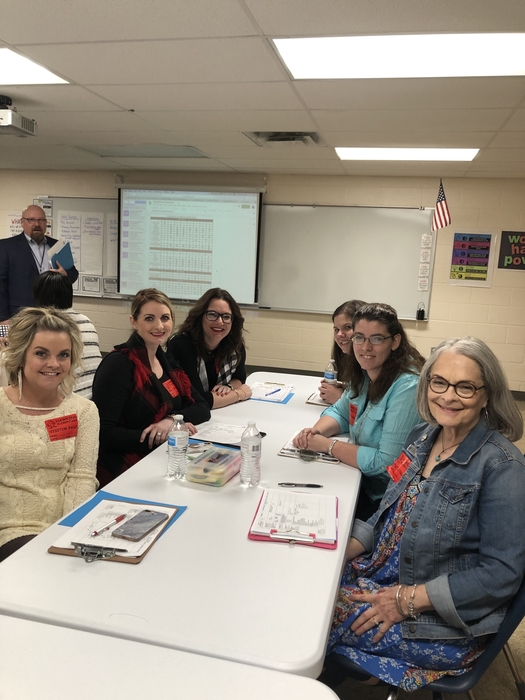 QES Science Fair Projects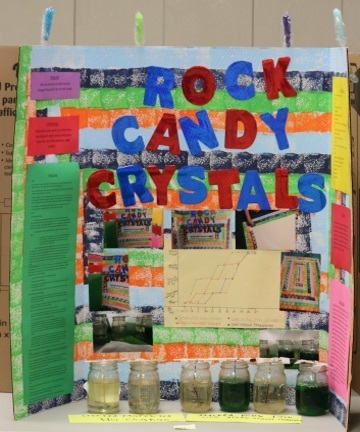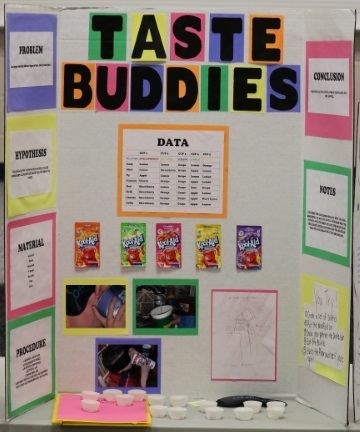 QES Science Fair Projects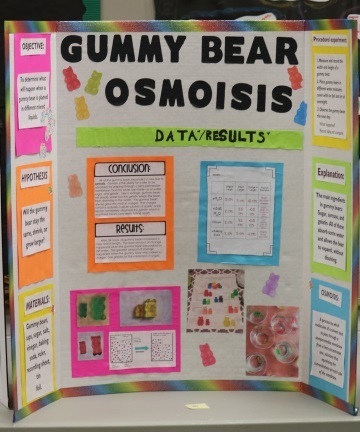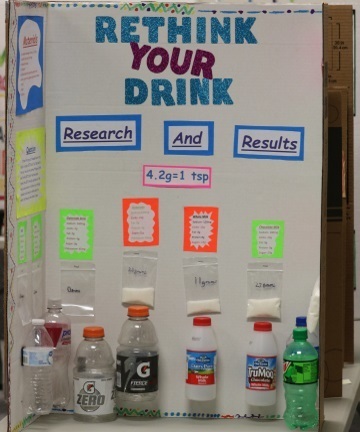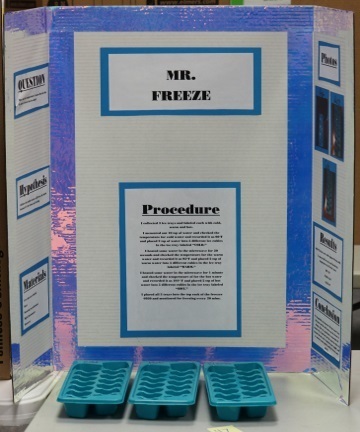 SCOTT'S PHARMACY presented a Poison Prevention program to second graders on Tuesday afternoon. A poison warning display showed students where dangers might lurk and ways to get help if someone believes they have been poisoned.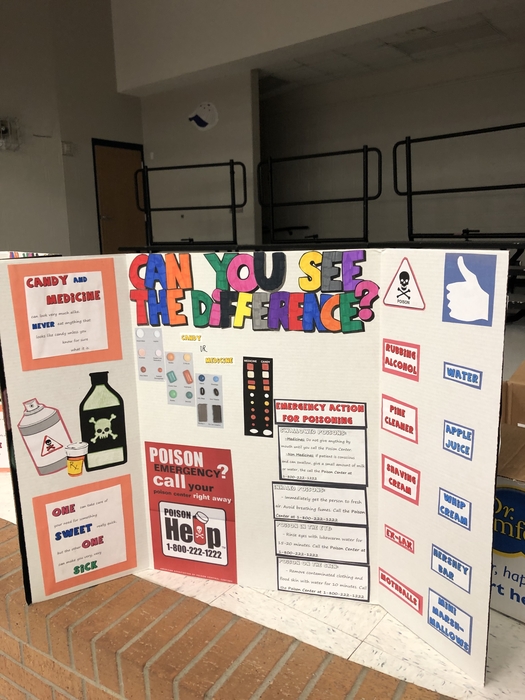 SECOND GRADERS ARE BUSY NUMBER MUNCHING in math today. Who says Math can't be fun? Food makes everything better!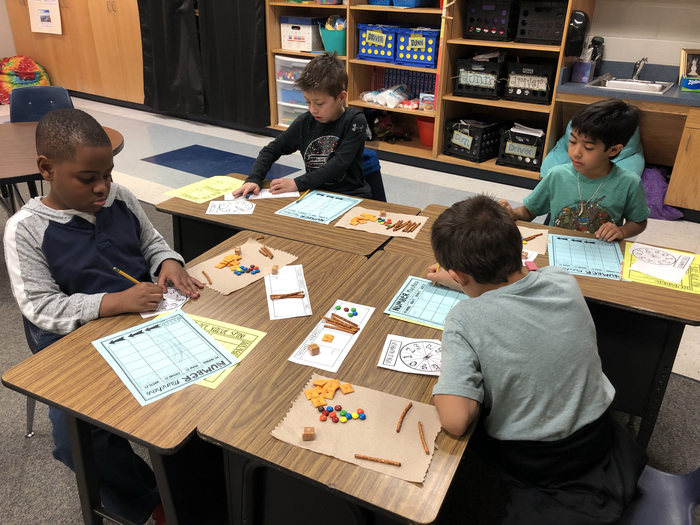 FIRST GRADERS are out spying for adjectives on a beautiful, sunny day!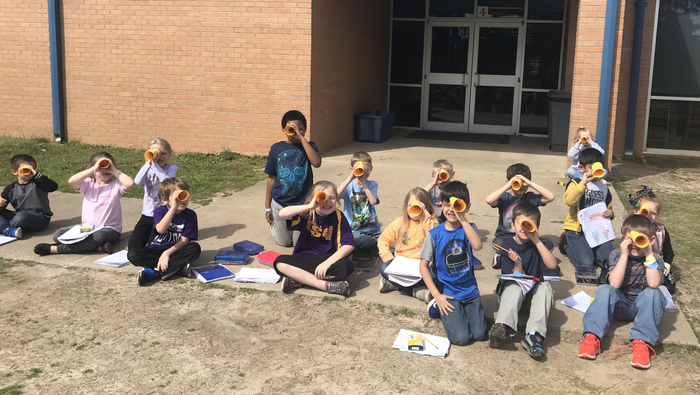 CUP STACKING TEAMS from Gr. 2-5 competed for the winners at lunch on Wednesday.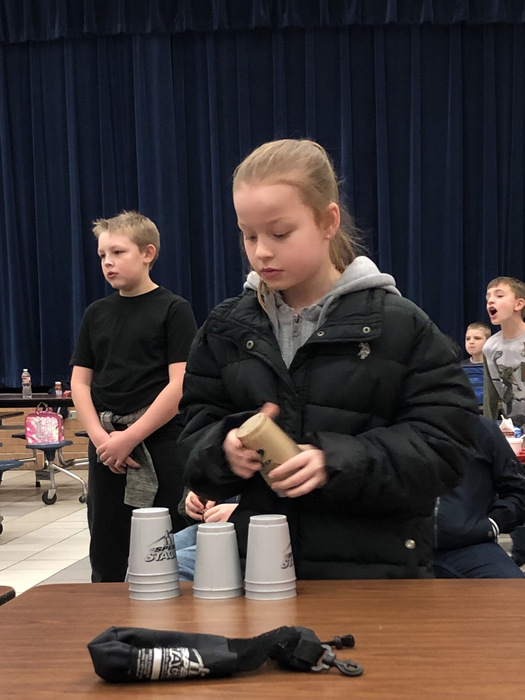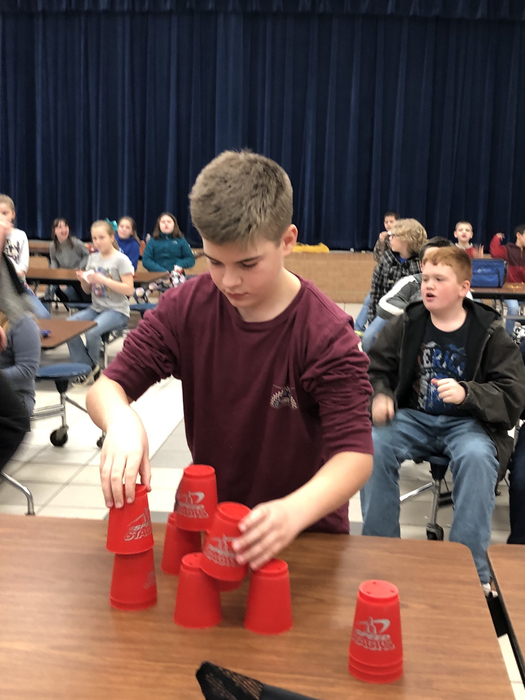 Brave fourth graders helped with the sign changing this afternoon. We tried to wait for the sun to come out...but that didn't happen.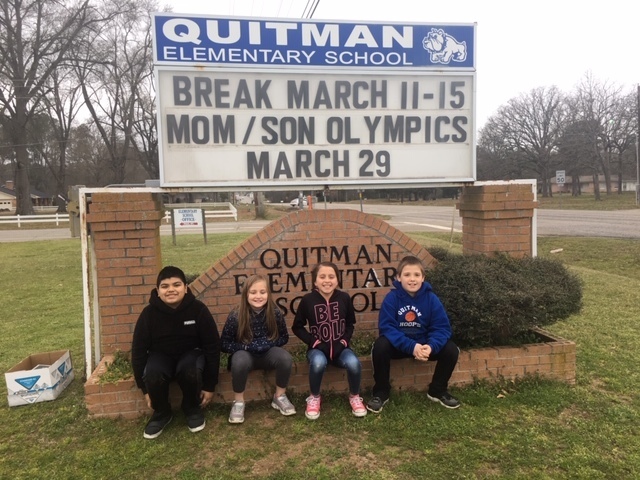 Grasshoppers hunt for grass before the bunnies and then hawks eat them in the 4th grade Science study of the food chain.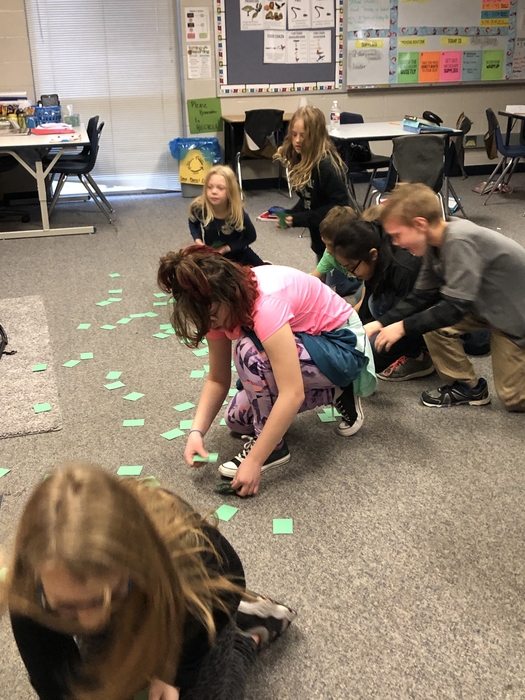 Elementary Students use Skype to communicate witha marine parasite Biologist in Ireland.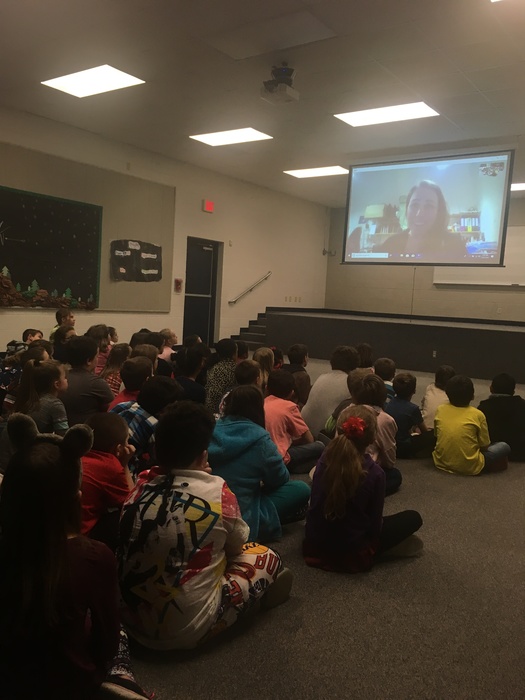 QES Grandparent Breakfast on Thursday was a GREAT finish to our annual BOOK FAIR. Kids were covered in smiles, donuts and hugs from their loved ones while they shopped for books.
QISD will not hold classes on February 25, 2019. This is a designated Staff Development Day.

We're thrilled to announce Quitman Independent School District's new app! Access sports scores, cafeteria menus, news updates, even emergency notifications. Download the app on Android:
http://bit.ly/2PtXoYN
or iPhone:
https://apple.co/2Pt0cFJ
.