Images from WCJLS at Quitman ISD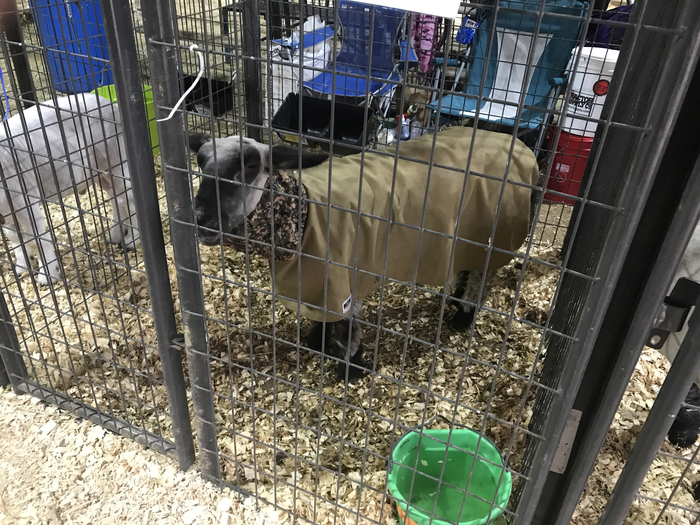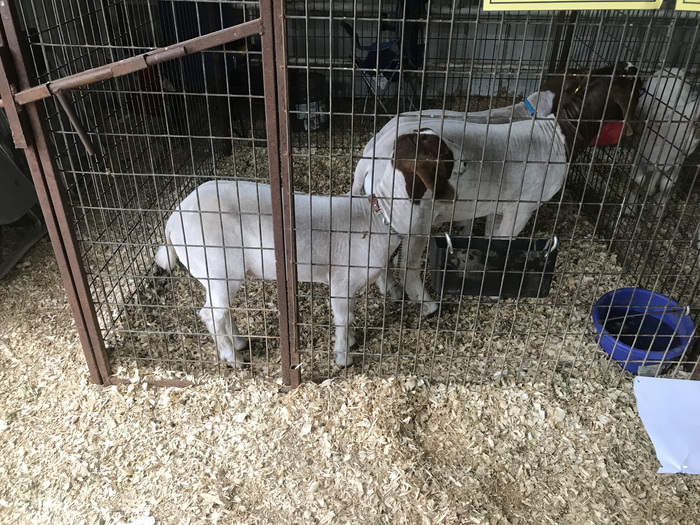 That moment when you realize that the student has tricked the Asst. Principal into eating a SOUR warhead!!
Images from Livestock Show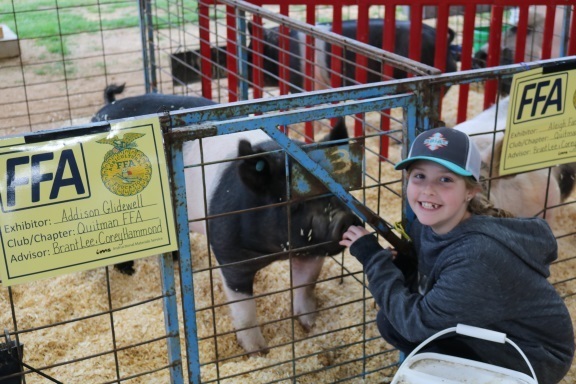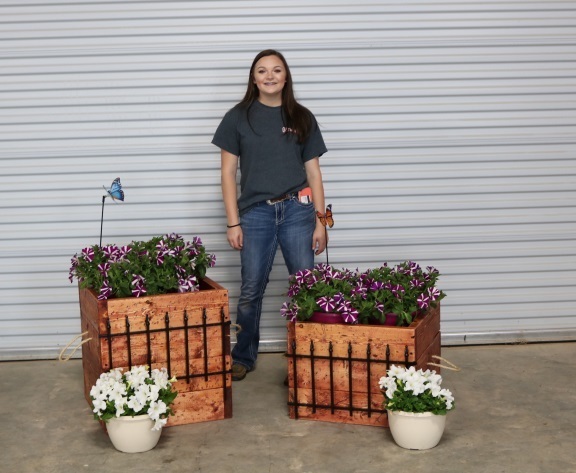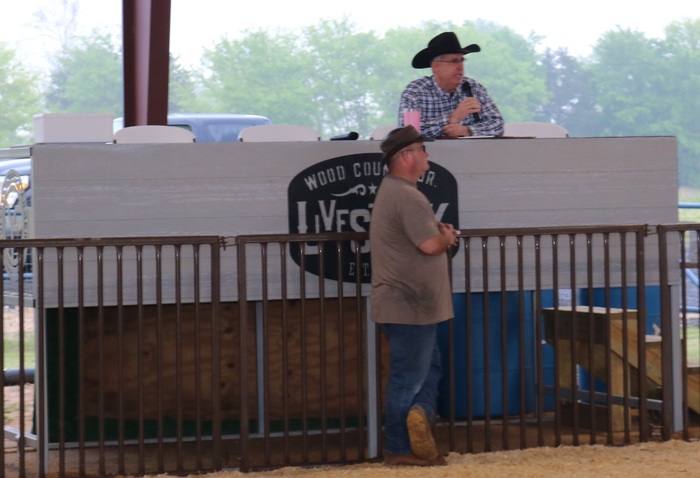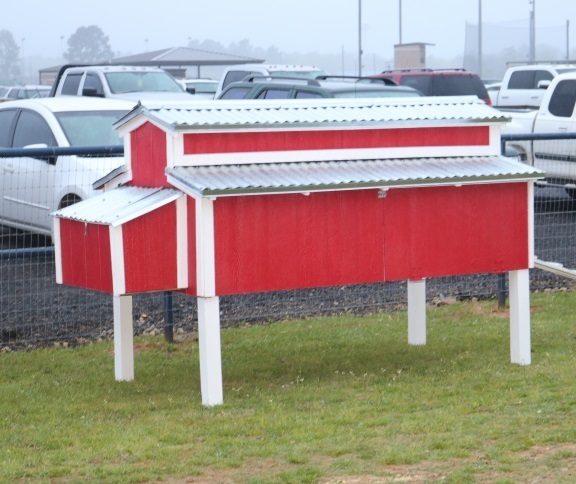 My favorite thing is when our great students come to read to me in my office. This first grader blew me away with his chapter book and strong fluent reading! When asked how he got to be such a great reader he answered, "My sister taught me."

A SPECIAL MESSAGE to our school board president, DR. JEREMY SMITH. Thanks for all you do for us!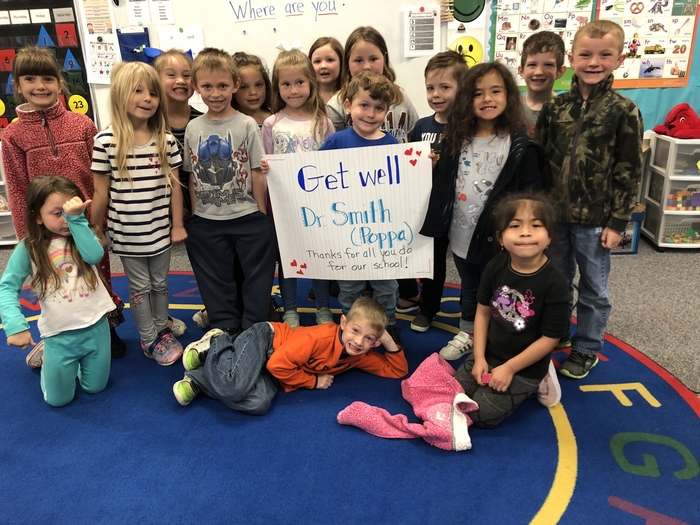 We will be honoring the late Timothy Hancock at the Bulldog relays on Thursday April 4th at 3:30. Mr. Hancock, a former QISD student, won the Conference 3A 400m State Title in 1997.

MOM and Son Olympics were hosted Friday night by the QES PTO. Competition was tough!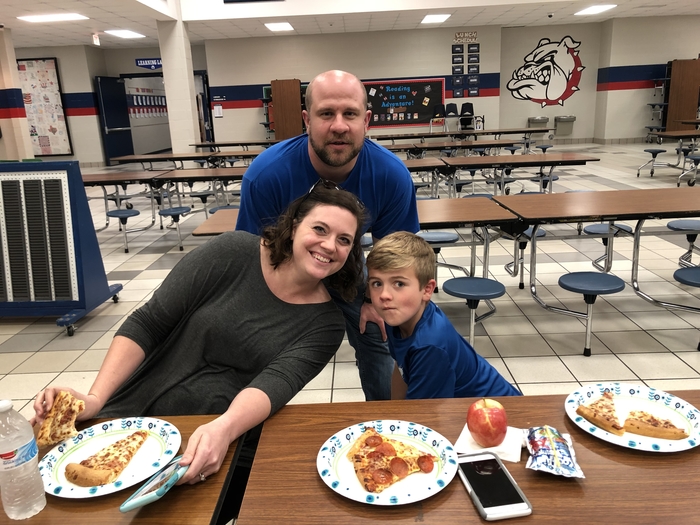 UT TYLER JOB FAIR was in Tyler Thursday. Mary Ann Nichols, Principal, and Whitney Crutcher , Instructional Coach, met with teacher candidates.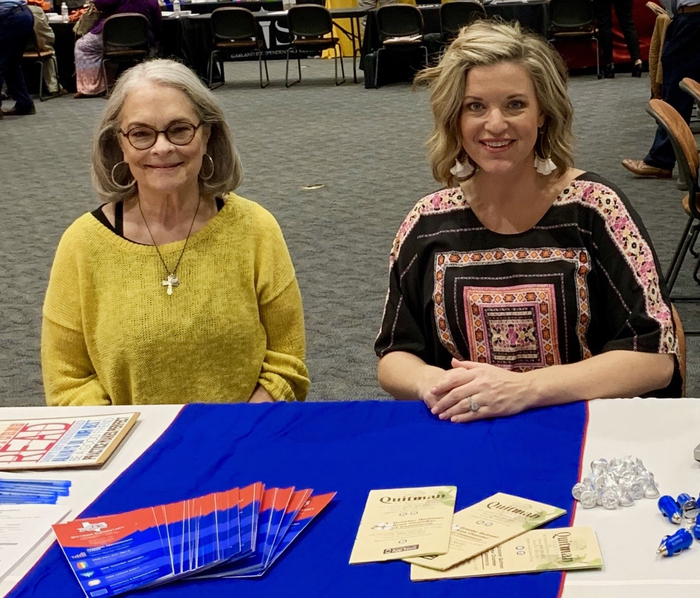 The Wood County Junior Livestock Show will be held April 4th-6th at the QISD Ag Pavilion behind QJH/QHS.
Some of our 5th graders spent some time spreading kindness around the school yesterday. We love our custodial staff!!

Let the tours begin! QES students led a good crowd around the elementary today in observance of Texas Public Schools Week.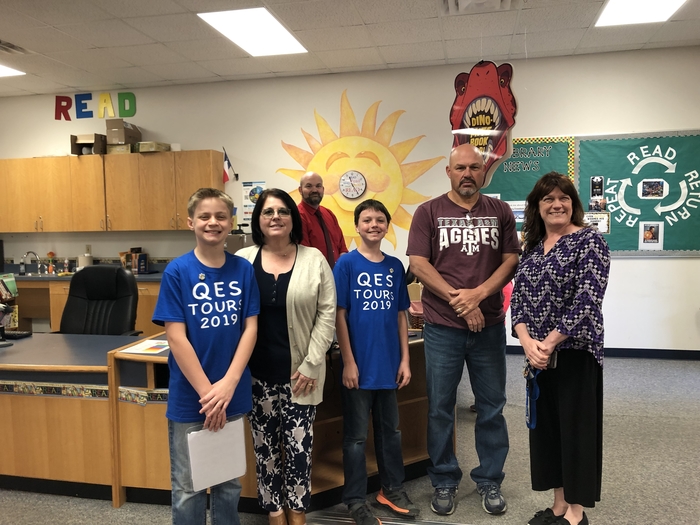 QUITMAN ELEMENTARY STUDENTS WOW'd the crowd last night during their performance of EIEOpps! Mrs. Katrina Morrow is the music teacher.

Join us this morning for our CAMPUS TOUR in observance of Texas Public School Week from 9-noon!

QES TOUR
Kindergarten music program tonight at 6:00pm.

Wood County Special Olympics was on the QHS track Friday.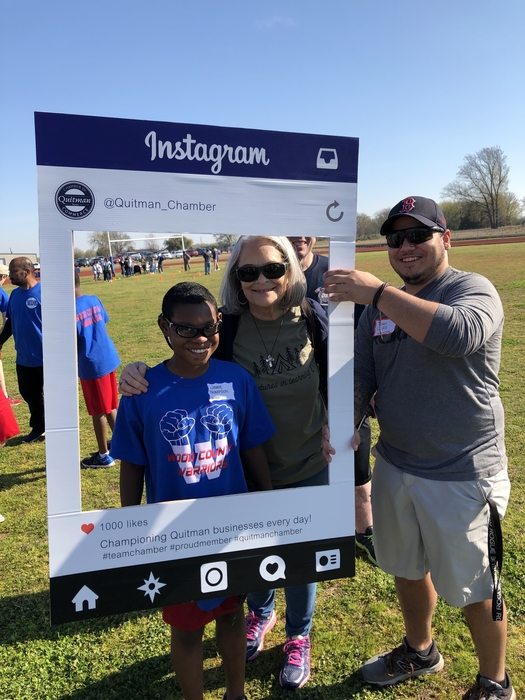 WOOD COUNTY SPECIAL OLYMPICS was held at Quitman High School on Friday with a host of local volunteers.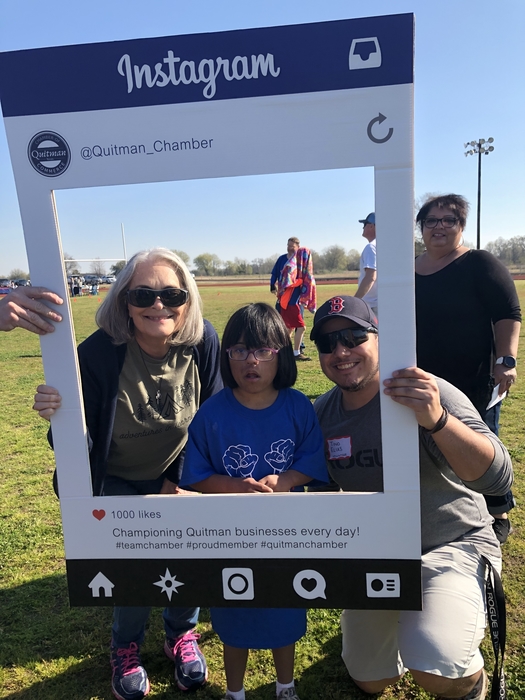 Teachers from Quitman Elementary did Leadership Walks at Hawkins Elementary Thursday morning. They shared ideas, visited classrooms, and learned research-based strategies.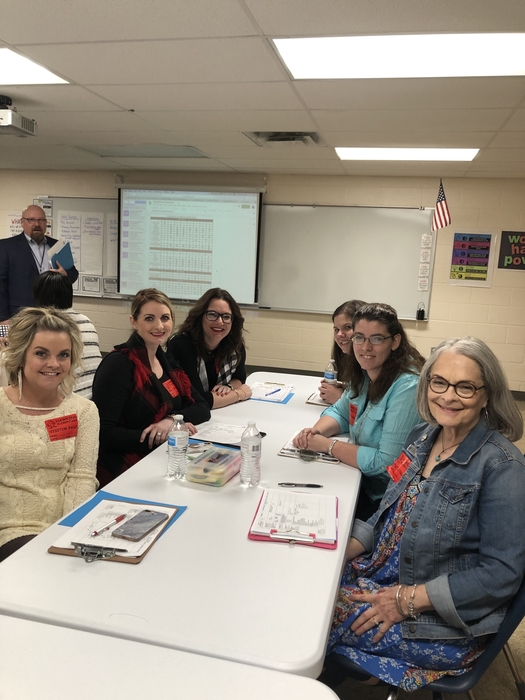 QES Science Fair Projects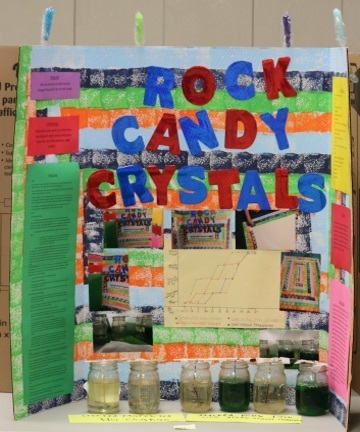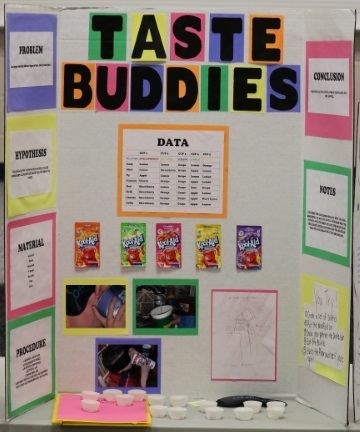 QES Science Fair Projects