New faces will be walking the hallways this fall as several leadership changes have been made to the principal roles on each campus. The newest additions to the QISD staff include Principal Jeffery Tittle, formerly of Mineola, who will be taking the reins at the high school campus. He will be joined by new Assistant Principal Camron Frazier from Lindale ISD.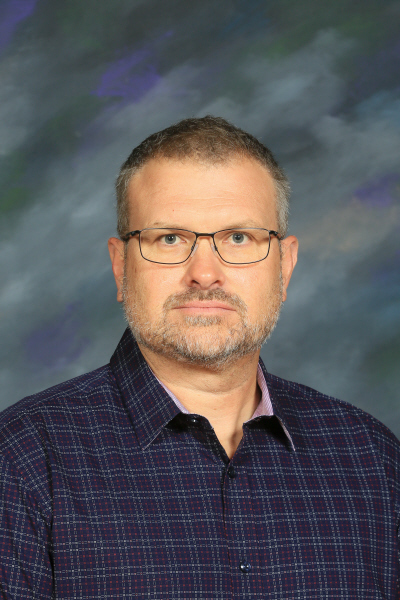 Principal Tittle will be entering his 25th year as an educator. He obtained his bachelor's degree from the University of North Texas and his master's degree from Lamar University. Tittle has served as a teacher and coach over the years at Grapevine-Colleyville ISD, Grand Saline ISD and Mineola ISD. Tittle first stepped into an administrative role during his tenure at Mineola, where he served as an assistant principal from 2017 through the past school year.
"It is my privilege to lead Quitman High School and the many talented teachers and students here," Tittle said. "My goal is to continue to provide a supportive climate and culture at Quitman that is conducive to student success. This has been the main principle of my career, doing what is best for the child and providing them the best opportunity to succeed."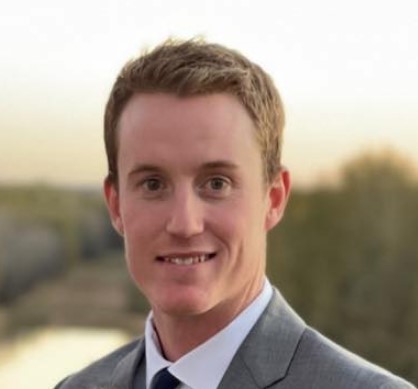 Camron Frazier will be stepping into his first administrative role at Quitman High School as the assistant principal. Frazier previously served as a classroom teacher and coach during his three years at Lindale ISD. He is a graduate of UT Tyler. Frazier is local to this area, graduating high school from Alba-Golden.
Over at the junior high campus, Bryan Hurst will be assuming the role as principal with Ashley Day coming over from the elementary campus to step into the assistant principal role. Hurst joined QISD last year as the assistant principal at the junior high campus. Day taught several years at QISD before stepping into an administrative role at the elementary campus.
Chrystal Ballard will take on the role as principal in the DAEP/AEP area, and Kelli Fortner will move to the elementary school where she will continue her role as an assistant principal.