Quitman ISD students got an early start spreading cheer. Campus-wide, students were using their creativity, creating various types of art to brighten the holidays. To kick off the holiday season, agriculture students helped spruce up the light post decorations downtown, both restoring and creating new decor. First graders kicked off things at the elementary campus when they invited their moms to help them paint snowmen on 11/30.
High school art students were invited to paint some local business windows in fun holiday themes. Students across all grades were invited to submit holiday drawings to be used as official Christmas cards from the school. Several were chosen. Students across all campuses also helped their teachers decorate their doors throughout the month in festive holiday themes. Rena Brown's culinary art students got into the spirit with a gingerbread "house" competition.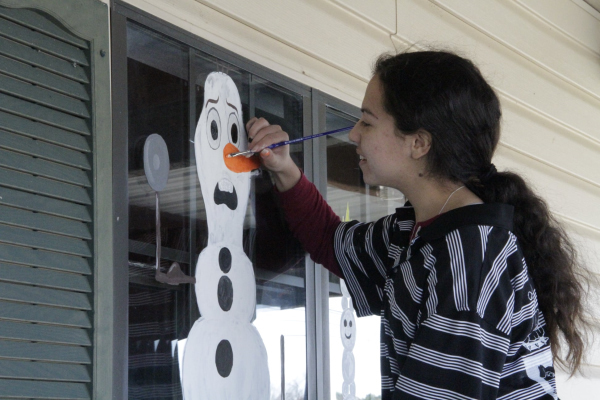 Back at the elementary campus, third grade students held a Christmas pageant on 12/7. The elementary choir also went around town Christmas caroling on 12/14.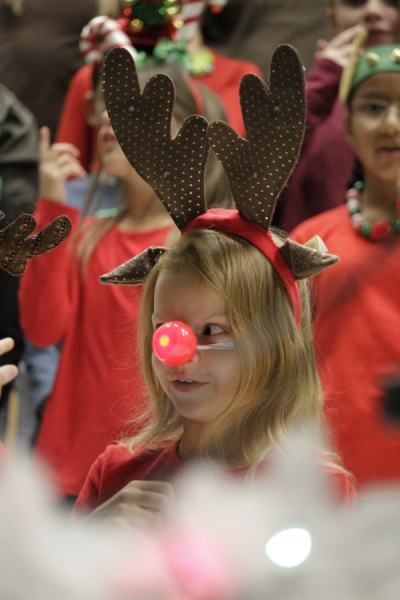 District-wide, many staff and students participated in Hometown Christmas on 12/11. Several helped create and ride on floats in the parade. Others submitted artwork that was displayed and judged inside local businesses that day.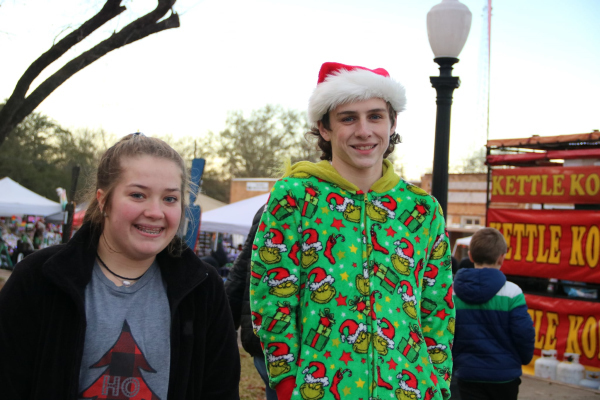 All three bands - beginner, junior high and high school - held their Christmas concert on 12/16, offering up festive music and tasty treats offered at the Band Booster's bake sale.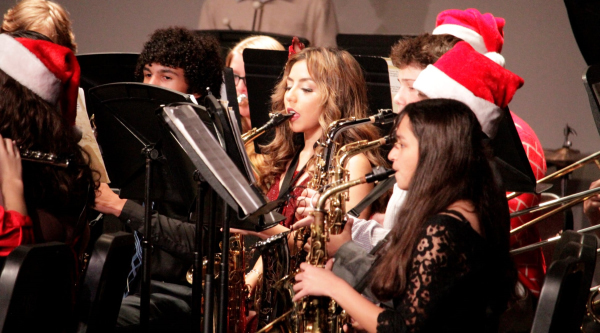 Students stayed busy all month spreading holiday cheer. They did a great job! Students are currently on break and will resume classes on Wednesday, January 5th.