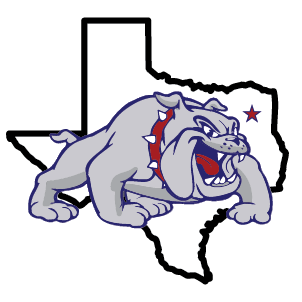 Parent and Family Engagement Survey
Chris Mason
Tuesday, May 26, 2020
Parents, Quitman ISD would like your input on Parent and Family engagement for the 2019-2020 school year. Please click on the link and take a brief survey. Quitman ISD is dedicated to building strong relationships with our parents and families. Let us know how we are doing.
Parent and Family Engagement Survey
https://www.surveymonkey.com/r/LB6TC3D
Padres, Quitman ISD quisiera su opinión sobre la participación de los padres y la familia para el año escolar 2019-2020. Haga clic en el enlace y realice una breve encuesta. Quitman ISD se dedica a construir relaciones sólidas con nuestros padres y familias. Háganos saber cómo lo estamos haciendo.
Encuesta de participación de padres y familias español