QISD End of Year Awards
Scott Turner
Friday, May 31, 2019
On May 31st Quitman Independent School District Employees celebrated the end of the year by recognizing retirees as well as handing out years of service and perfect attendance awards.
The recipients are as follows:
Retirees - Lisa Capps and Terry McGonagill.
Perfect Attendance - Dominique Faulkner and John Herring..
25 Years of Service - Lisa Sandifer and June Sims.
20 Years of Service - Chrystal Ballard, Glenda Chaney, and Rena Brown.
15 Years of Service - Joel Akers and Penny Peek.
10 Years of Service- Sherrie Callahan, Brant Lee, and Shonna Peralta.
5 Year of Service - Max Bailey, Vicky Davis, Danny Gambill, Chris Hood, Billy Mullican, Michael Pettiette, Lesley Pruden, Robin Tanner, Shanna Taylor, Aaron VanderSschaaf, Joshua Wade, and Bryce Walls.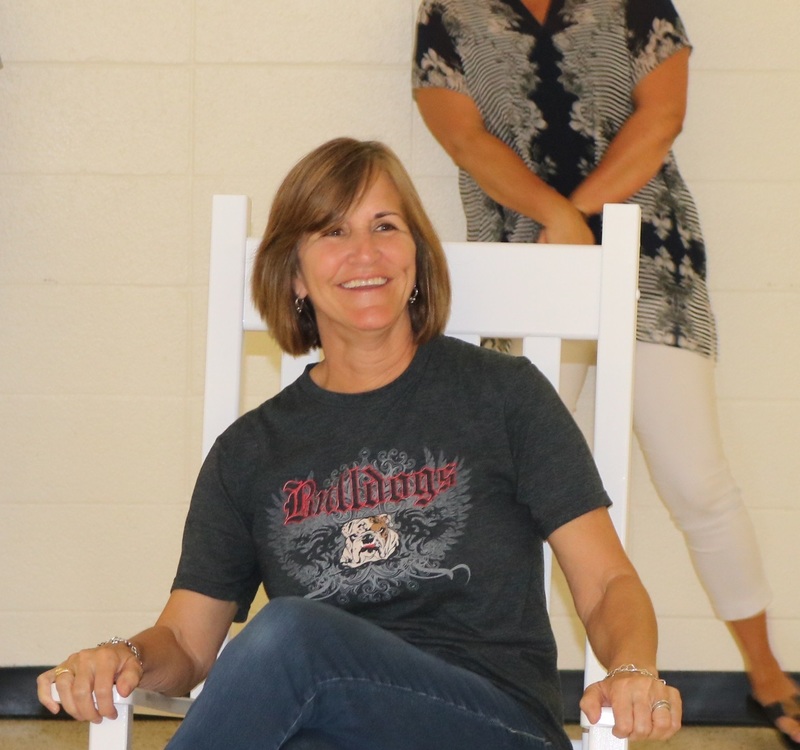 Lisa Capps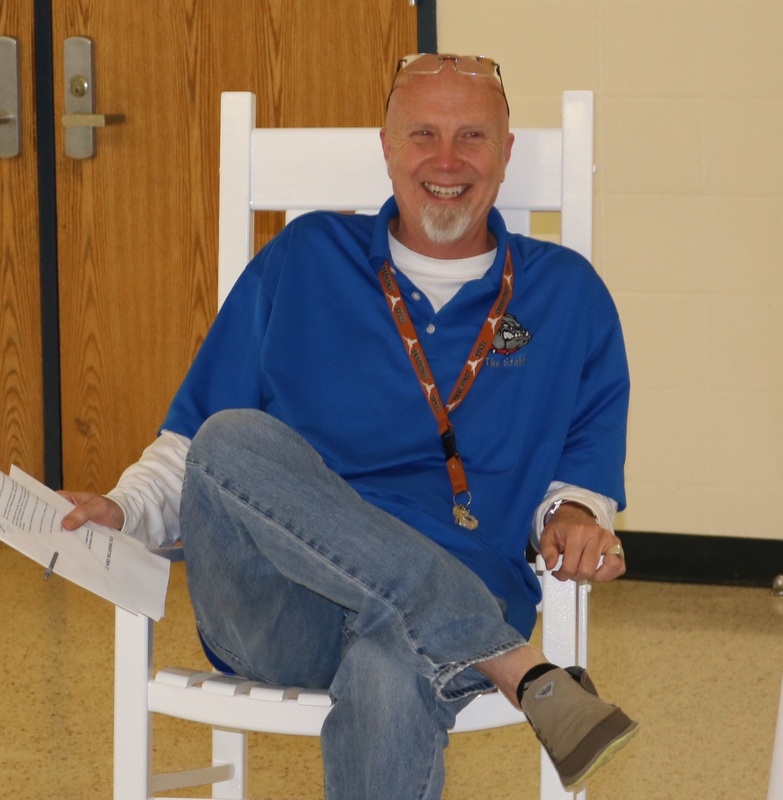 Terry McGonagill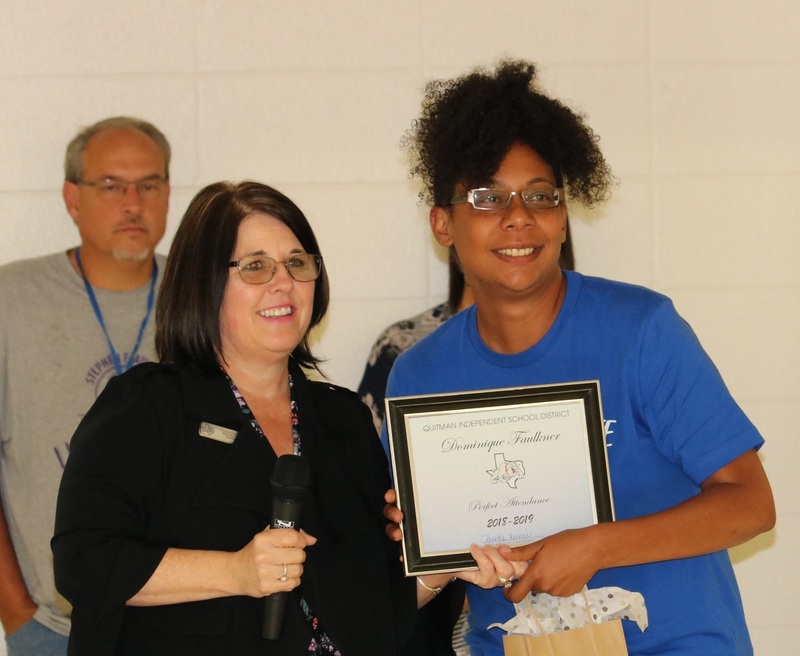 Dominique Faulkner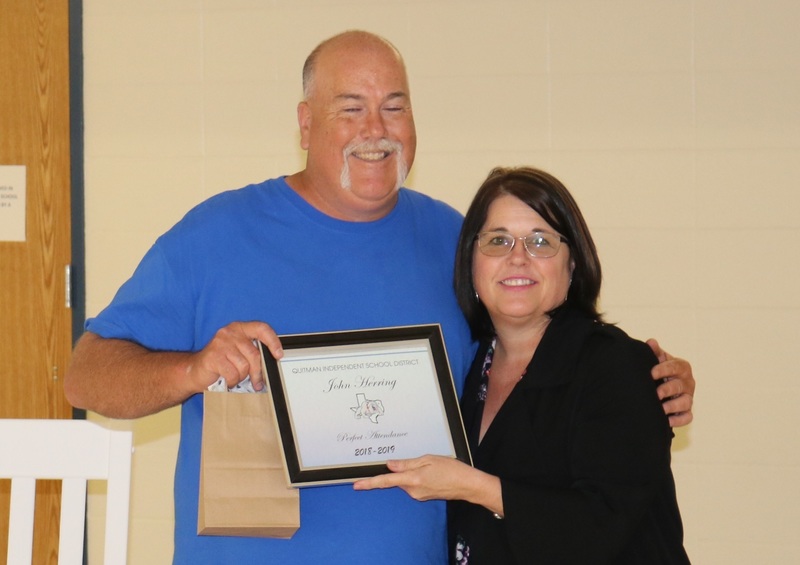 John Herring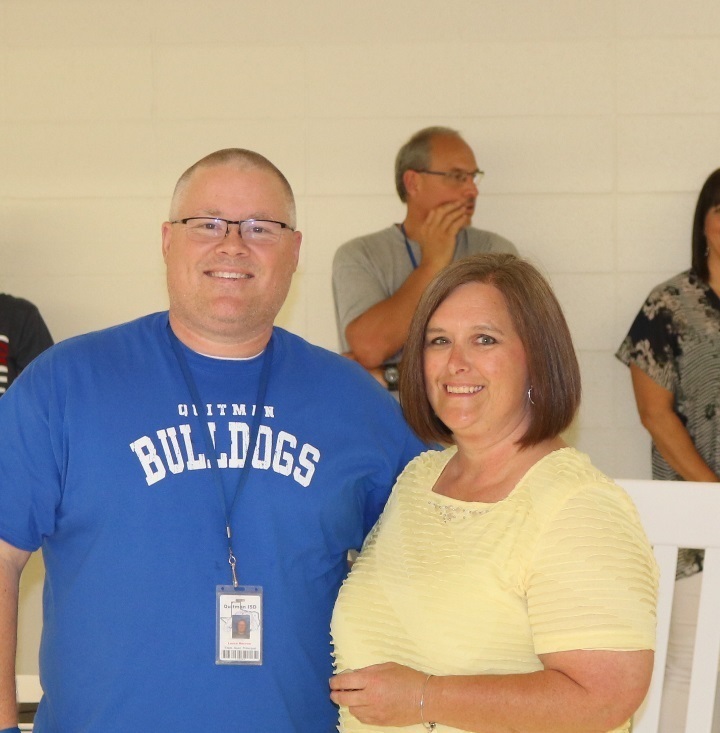 Lisa Sandifer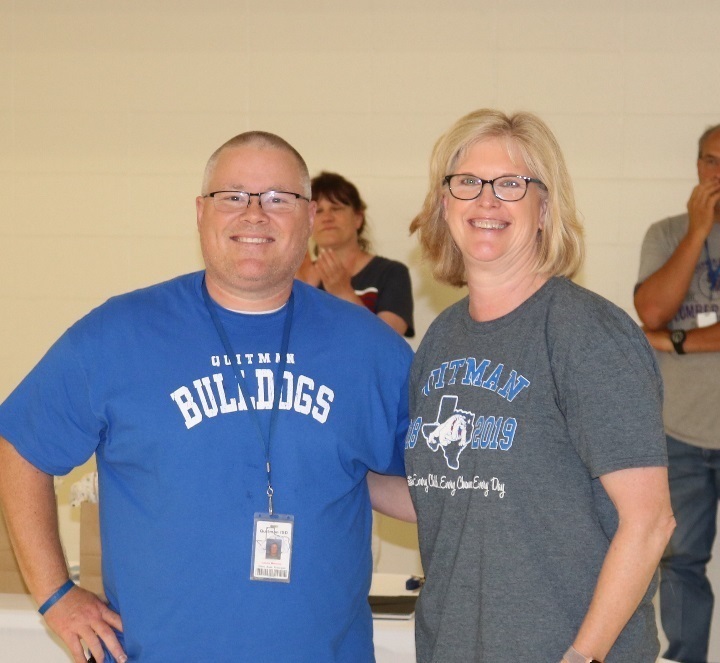 June Sims