EDIT MAIN
Career and Technical Education (CTE) programs offer a sequence of courses that provide students with coherent and rigorous content. CTE content is aligned with challenging academic standards and relevant technical knowledge and skills needed to prepare for further education and careers in current or emerging professions.
QISD belongs to the Piney East Perkins Consortium which consists of approximately 20 school districts. Its' purpose is to help districts maximize CTE opportunities for students and acts as a resource for all involved in Career and Technical Education. Our hope is that the exposure to our CTE programs will give students a taste of areas they never know existed and that the opportunities and certifications we offer will provide them with a seamless transition into either post-secondary education or the job market.
QISD has a CTE Advisory Committee composed of CTE teachers, community members, and local business and industry representatives. The committee serves several functions. On our end, it is a chance to provide awareness of our CTE programs as well as creating networking opportunities. The business leaders, in turn, provide us with advice as to new technology developments in the workplace, which certifications are recognized locally, and increased alignment to workplace expectations. Through this partnership, we are better able to review and evaluate our facilities and equipment and identify program needs. If any community members or business representatives are interested in learning more about our CTE programs or the CTE Advisory Committee, contact Sherrie Callahan at callahans@quitmanisd.net.
QISD offers CTE courses in AFNR (Agriculture, Food & Natural Resources), Health Science, Culinary, STEM (Science, Technology, Engineering & Mathematics), Business, and Construction Science. QHS currently offers ten TEA approved Programs of Study (POS). The links will take you to a PDF which will explain the courses offered including pre-requisites, postsecondary options including industry certifications, occupations, and expanded learning opportunities.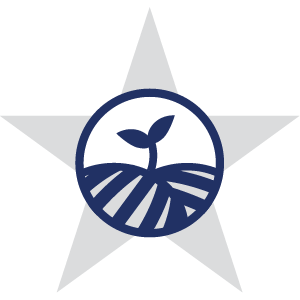 Agriculture, Food, and Natural Resources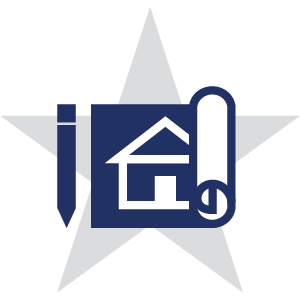 Architecture and Construction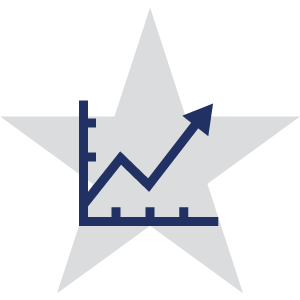 Business, Marketing, and Finance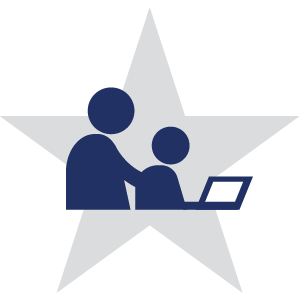 Education and Training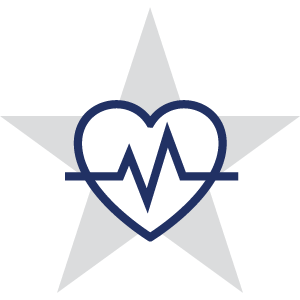 Health Science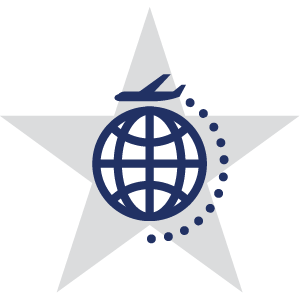 Hospitality and Tourism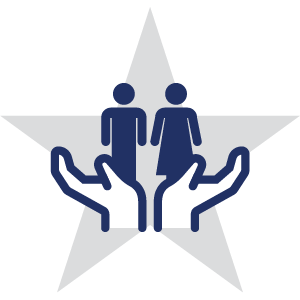 Human Services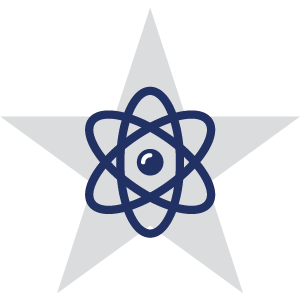 Science, Technology, Engineering, and Mathematics